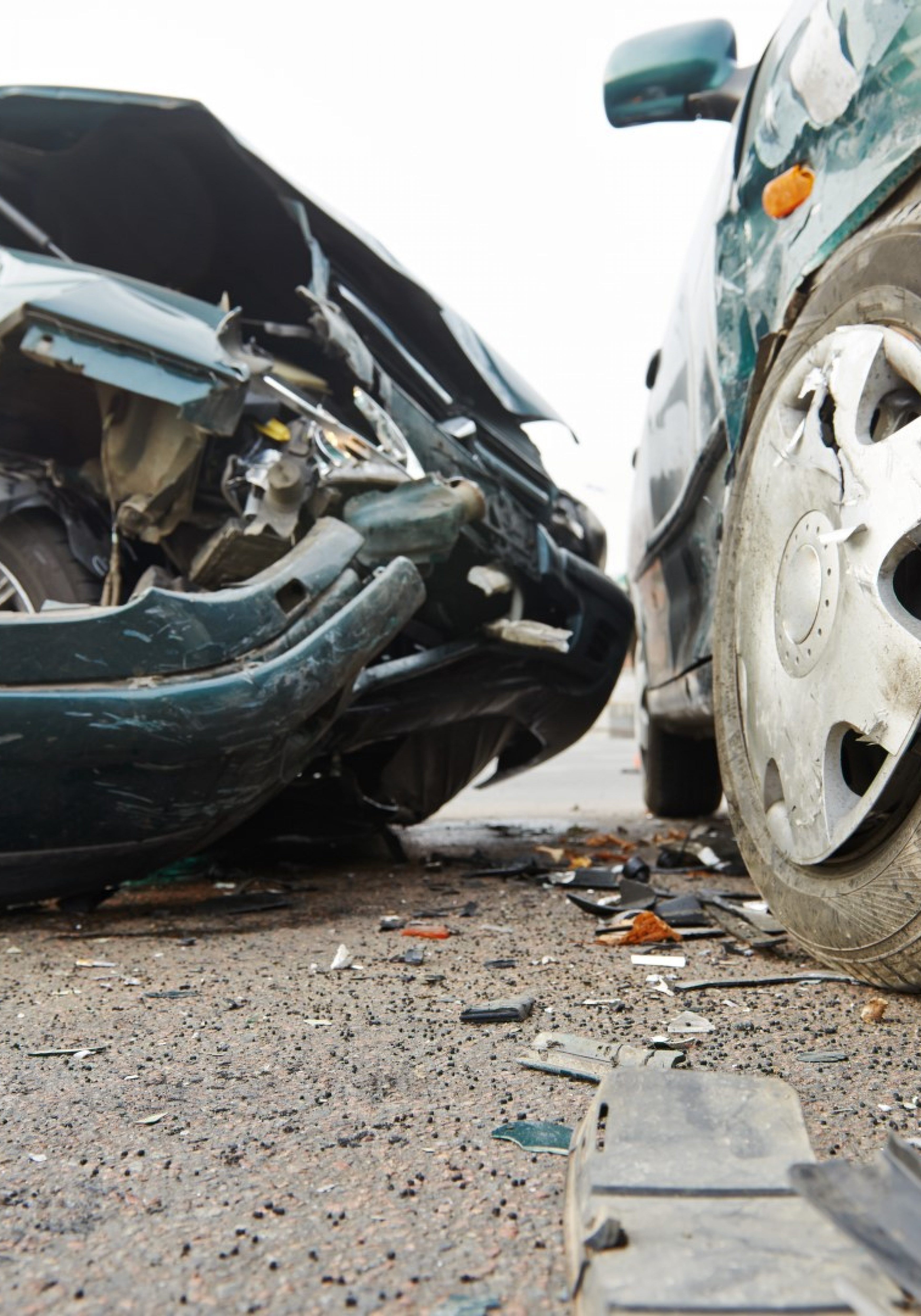 Legislation targeting auto insurance fraud has produced savings on personal-injury claims of 17. 5 percent, and reduced premiums by a little more than 15 percent.
Claim frequency and severity were reduced, too — by 10.2 percent and nearly 11 percent, respectively, producing a reduction in total loss costs of 20 percent.
That compared to an increase in average loss costs of more than 4 percent elsewhere in the United States, according to an analysis conducted for the Florida Office of Insurance Regulation by Pinnacle Actuarial Resources Inc., a consulting firm in Bloomington, Ill.
Insurance Commissioner David Altmaier's staff were reviewing the report and he had no immediate comment, spokeswoman Amy Bogner said. So was Gov. Rick Scott's staff, an aide said.
The findings represent "further proof that the 2012 PIP reforms from House Bill 119 continue to reduce fraud and abuse, while providing cost savings to Floridians," the Property Casualty Insurers Association of America said in a written statement.
PIP stands for personal-injury protection, a form of no-fault insurance that takes claims out of the court system.
The Legislature passed HB 119 in 2012 to crack down on what then-Florida Insurance Commissioner Kevin McCarty described as the "fraudsters and hucksters" who were exploiting the no-fault system by staging accidents to secure PIP benefits.
The 2012 law changed which health care providers were allowed to provide PIP benefits by banning reimbursements to chiropractors and acupuncturists. It also banned treatment unless a doctor, nurse, dentist, physician assistant, or advanced registered nurse practitioner found that an "emergency medical condition" exists.
The Legislature was told at the time to expect between 14 percent and 24.6 percent in PIP rates.
Repealing the state's no-fault insurance mandate would save the average driver 9.6 percent per year, or $81 per car, in liability coverage, Pinnacle said. Drivers who replaced PIP with $2,500 first-party medical coverage would save nearly 5 percent, or $49 annually. Boosting health coverage to $5,000 would decrease premiums by 1 percent, or around $9.
The analysts found "a small erosion" in the savings since 2014. Data for the year ending March 31 saw a 5 percent increase in claim severity compared to Dec. 31, 2014, and an increase in new claims of 2.3 percent, for a combined loss cost of 7.5 percent.
The only category that didn't see a decline was death benefits. They increased by about 0.2 percent.