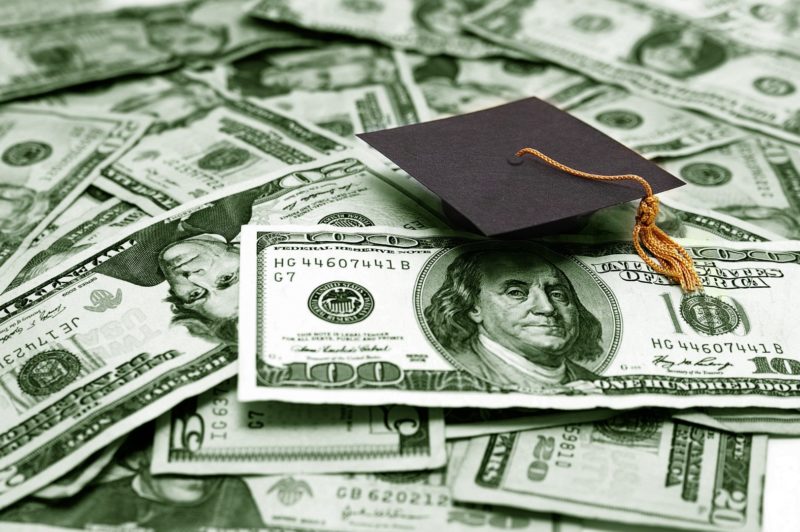 Florida's state university system may ask legislators to expand the state's popular Bright Futures scholarship program to cover summer courses.
The Board of Governors plans to discuss this week whether to ask the Florida Legislature to set aside nearly $50 million so eligible students can use the scholarship for classes taken during the summer terms. Currently, Bright Futures scholarships can only be used during the fall and spring semesters.
Gov. Rick Scott has previously advocated for expanding the program to summer classes but legislators have been unwilling to go along with the idea.
A presentation prepared by state university system officials says that expanding the scholarships could help students graduate faster and improve the state's overall college graduation rate.
The Board of Governors is meeting Wednesday and Thursday in Sarasota.
Republished with permission of the Associated Press.