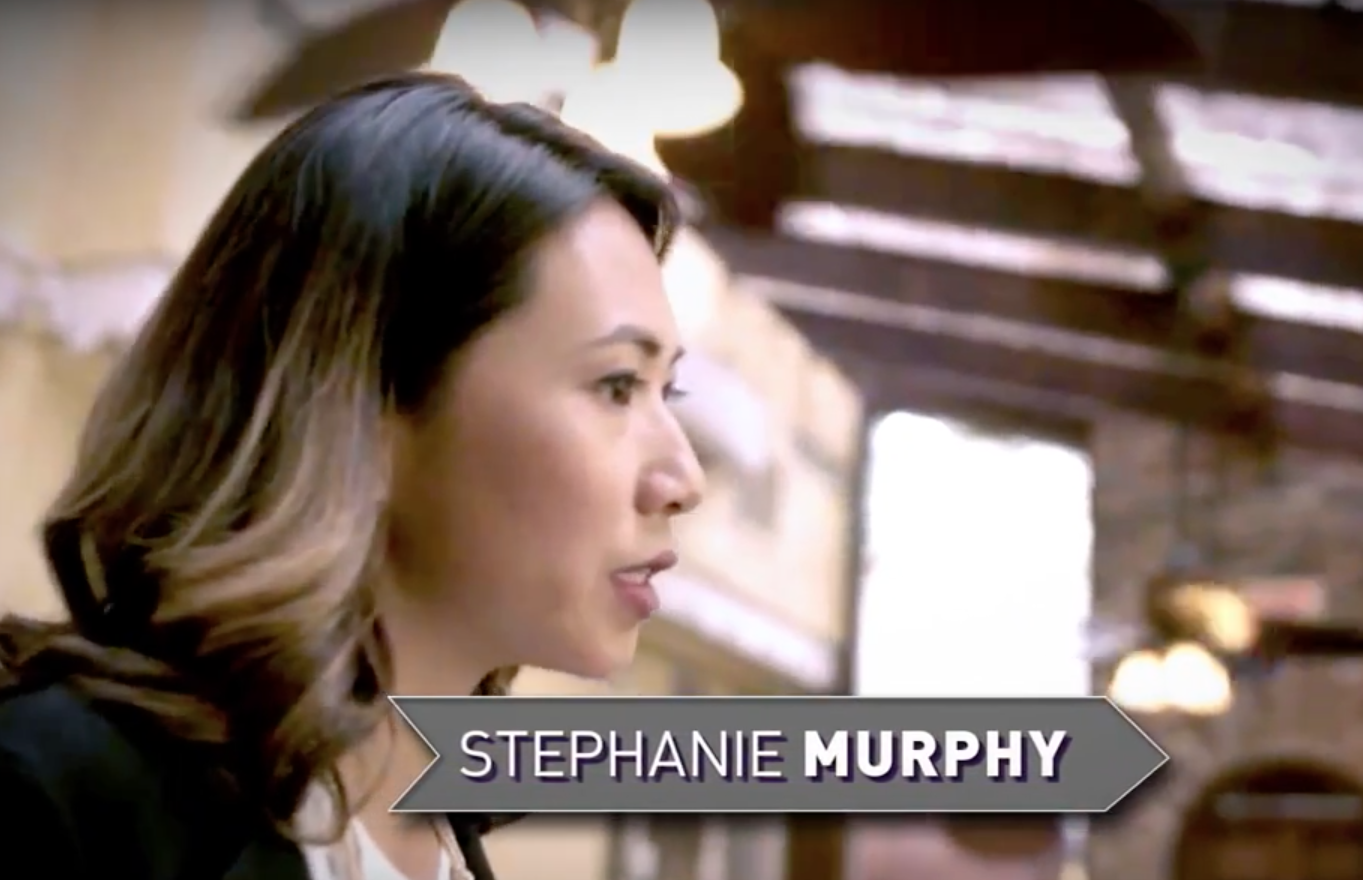 A new television commercial from the House Majority PAC and airing in the Orlando market, blames U.S. Rep. John Mica for Congress's failures to pass budgets and says Democratic challenger Stephanie Murphy endorses the "no-budget, no-pay" proposal for salaries.
Mica's campaign responded by declaring the ad has most of its facts wrong, and said it would pursue legal action to require TV stations to cease and desist from airing it.
In it, a narrator declares Congress has only one job — to pass a budget, but hasn't been able to do so — yet says Mica voted to raise his Congressional pay eight times. The narrator doesn't say Congress in fact passed a budget last year, though that was the first in six years. The ad cites a 2013 New York Times story on the failures to pass budgets.
The narrator then says that Murphy favors congressional pay cuts, and would push to tie congressional pay to approvals of federal budgets — no budget, no paycheck.
Mica's campaign said he has never voted to fund any congressional pay raise, that there have been no pay raises in six years, and that he has voted for the No Budget, No Pay Act that Murphy espouses. And the campaign went after the PACs backing her.
The House Majority PAC is one of two Washington D.C. Democratic PACS investing heavily in the CD 7 race, pushing Murphy, of Winter Park, and opposing Mica, a 12-term incumbent from Winter Park.
"The Washington Democrat power brokers led by Nancy Pelosi have purchased an obscene amount of negative false and misleading TV ads to defeat John Mica," said Mica's campaign spokesman Alan Byrd. "Because of the distorted, misleading, and inaccurate ad currently being broadcast, the Mica campaign is pursing legal action to require television stations to cease and desist from airing these deceitful campaign ads. The American public is fed up with negative distortions in television campaign advertising."