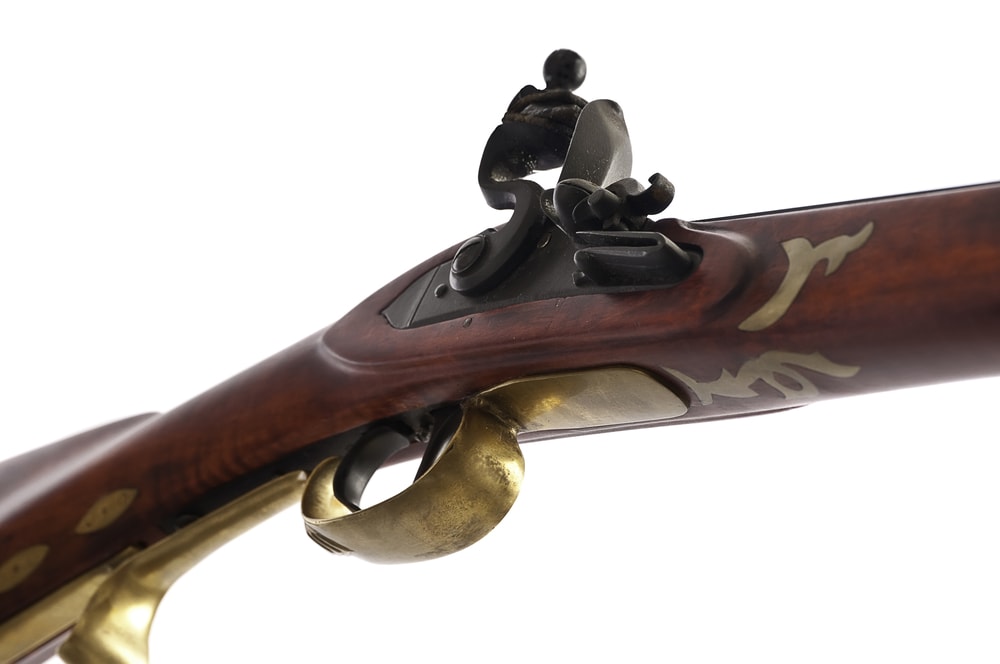 The Florida Supreme Court has ruled that carrying a replica of an antique gun doesn't violate the state's prohibition on felons possessing firearms.
The court on Thursday ruled 5-2 that Christopher D. Weeks' "conviction for possession of a firearm by a convicted felon" should be reversed and his sentence of three years' probation vacated.
Notably, the majority opinion found the court's progressive and conservative wings in agreement.
Weeks had been arrested in 2012 while hunting in the Blackwater Wildlife Management Area in Santa Rosa County, according to the opinion.
Weeks later argued he "was allowed to hunt with an antique replica muzzleloader rifle employing a percussion cap ignition system" because "the Legislature exempted 'antique firearm' from the statutory prohibition."
The exemption to the second-degree felony was grounded in the belief that "a firearm with such a firing system cannot load ammunition as easily as modern firearms."
As the trial judge put it, "(A)fter listening to all that testimony about that gun, (Weeks) would be in a world of hurt if a bear was charging after him to reload," according to the opinion.
The opinion, written by Justice Barbara Pariente, said even though Weeks was carrying a working replica and not an actual antique, it still "used a type of firing system specifically mentioned" in the law's exemption language.
Chief Justice Jorge Labarga agreed, as did Justices James E.C. Perry and Ricky Polston, a conservative member of the court. The court's other conservative, Justice Charles Canady, concurred separately.
But Justices R. Fred Lewis and Peggy A. Quince, who usually are the other two members of the court's liberal triumvirate, dissented.
Weeks' gun could not be considered a replica of an antique—and thus subject to exemption under the felons-in-possession law—because Weeks had put a scope on it, they said.
"(P)lain language and common sense dictate that a replica should, at the very least, look like the original object," Lewis wrote. "The addition of a modern scope to an otherwise antique firearm removes (it) from the exception provided by the Legislature."