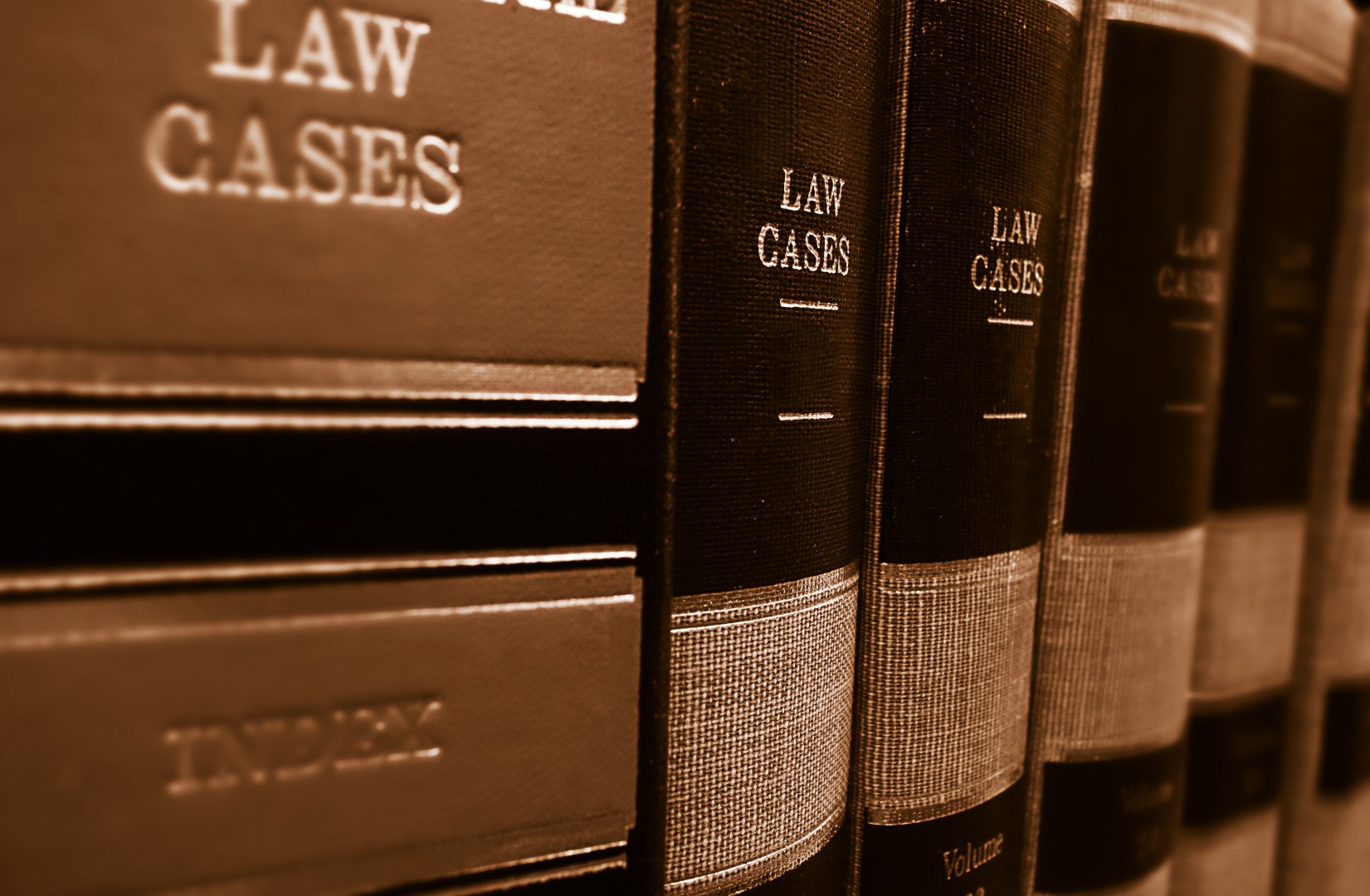 Incumbent state Rep. Dan Raulerson's Democratic opponent has sued him, challenging the credentials he used to qualify to run for office.
Namely, Democrat Jose N. Vazquez Figueroa this week alleged that Raulerson should be disqualified for the House District 58 race because someone used "correction fluid," such as Wite-Out, on his paperwork, his suit said.
He's suing Raulerson, a two-term Plant City Republican, and Hillsborough County Supervisor of Elections Craig Latimer, Secretary of State Ken Detzner in his role as the state's chief elections officer, and Kristi Reid Bronson, records bureau chief for the Division of Elections.
The case was filed in Leon County Circuit Civil court in Tallahassee.
"I am certainly accountable for following the rules, especially as an elected official," Raulerson said in an email. "We will work through the process and see where it goes."
Figueroa says in his complaint that Raulerson's notary "improperly completed" his paperwork. The woman works for Raulerson's accounting business, the complaint says.
Specifically, she whited out the date on her notarization of his financial disclosure, changing it from an April to a June date, Figueroa says.
He claims that even if notaries are allowed to change such dates, the state's notary manual says no "correction fluid" of any kind is allowed to be used. He blames Raulerson, Latimer, Detzner and Bronson for not catching the error.
Figueroa now wants a judge to declare Raulerson ineligible to run.
But in his email, Raulerson added, "The bigger question is, are all the rules we live under necessary? That is also my responsibility as a state legislator. Much ado over a little Wite-Out to make the form correct…"