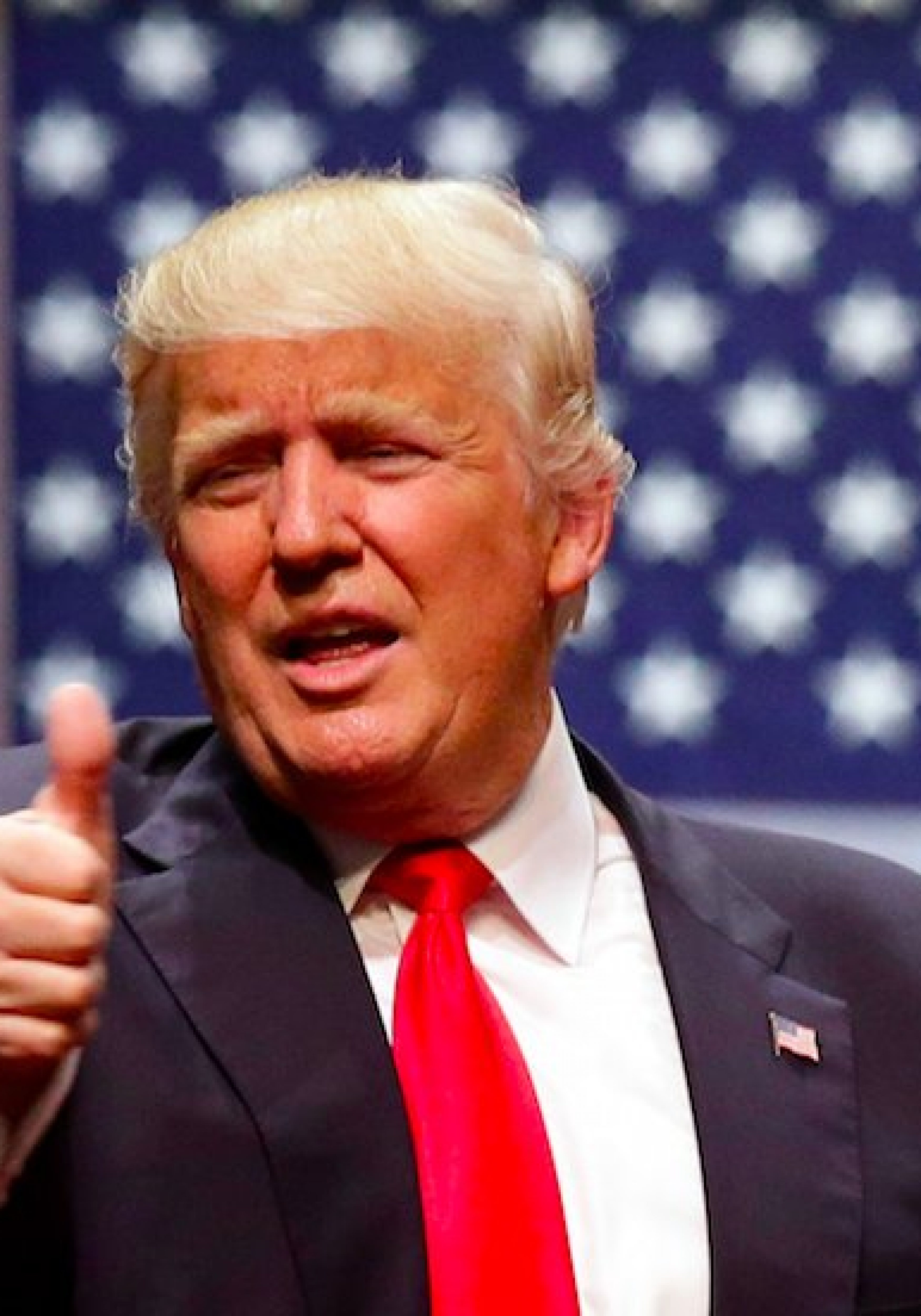 Former lawmaker and current Florida Supreme Court Justice Charles Canady now is on the final list of GOP presidential nominee Donald Trump's "potential Supreme Court picks."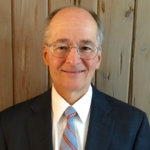 Canady, one of two conservatives on the state's highest court, and 20 others are jurists that Trump on Friday said "he would consider as potential replacements" for the late U.S. Supreme Court Justice Antonin Scalia, who died in February.
"The freedoms we cherish and the constitutional values and principles our country was founded on are in jeopardy," Trump said in a statement. "The responsibility is greater than ever to protect and uphold these freedoms and I will appoint justices, who like Justice Scalia, will protect our liberty with the highest regard for the Constitution.
"This list is definitive and I will choose only from it in picking future justices," he added. "I would like to thank the Federalist Society, The Heritage Foundation and the many other individuals who helped in composing this list of 21 highly respected people who are the kind of scholars that we need to preserve the very core of our country, and make it greater than ever before."
Canady, 62, had no comment Friday, Florida Supreme Court spokesman Craig Waters said in an email.
The justice, a Lakeland native, got his undergraduate degree from Haverford College in 1976 and his law degree from Yale Law School in 1979, according to his official biography.
He has been in private practice, including with the Holland and Knight firm, and served three terms in the Florida House of Representatives (1984-90) and four terms in the U.S. House of Representatives (1993-2001), rising to chairman of the House Judiciary Subcommittee on the Constitution.
He became general Counsel to Gov. Jeb Bush, who later appointed him to the state's 2nd District Court of Appeal, based in Lakeland, in 2002, the bio says. Gov. Charlie Crist then named him to the Supreme Court in 2008.
Canady also served as the court's chief justice in 2010-12. He is married to Jennifer Houghton, and they have two children.
Others on Trump's list include Supreme Court of Texas Justice Don Willett, Supreme Court of Georgia Justice Keith Blackwell, and U.S. District Judge Federico Moreno of Miami.
U.S. Sen. Mike Lee of Utah, a Republican who once clerked for conservative Justice Sam Alito, is also on the list, but his spokesman told POLITICO he wasn't interested in the job.
Scalia was a stalwart conservative who authored the court's 2008 D.C. v. Heller decision that affirmed individuals' right to possess and use guns under the Second Amendment.
He "used his keen intellect and missionary zeal in an unyielding attempt to move the court farther to the right after his 1986 selection by President Ronald Reagan," the AP reported in its obituary.