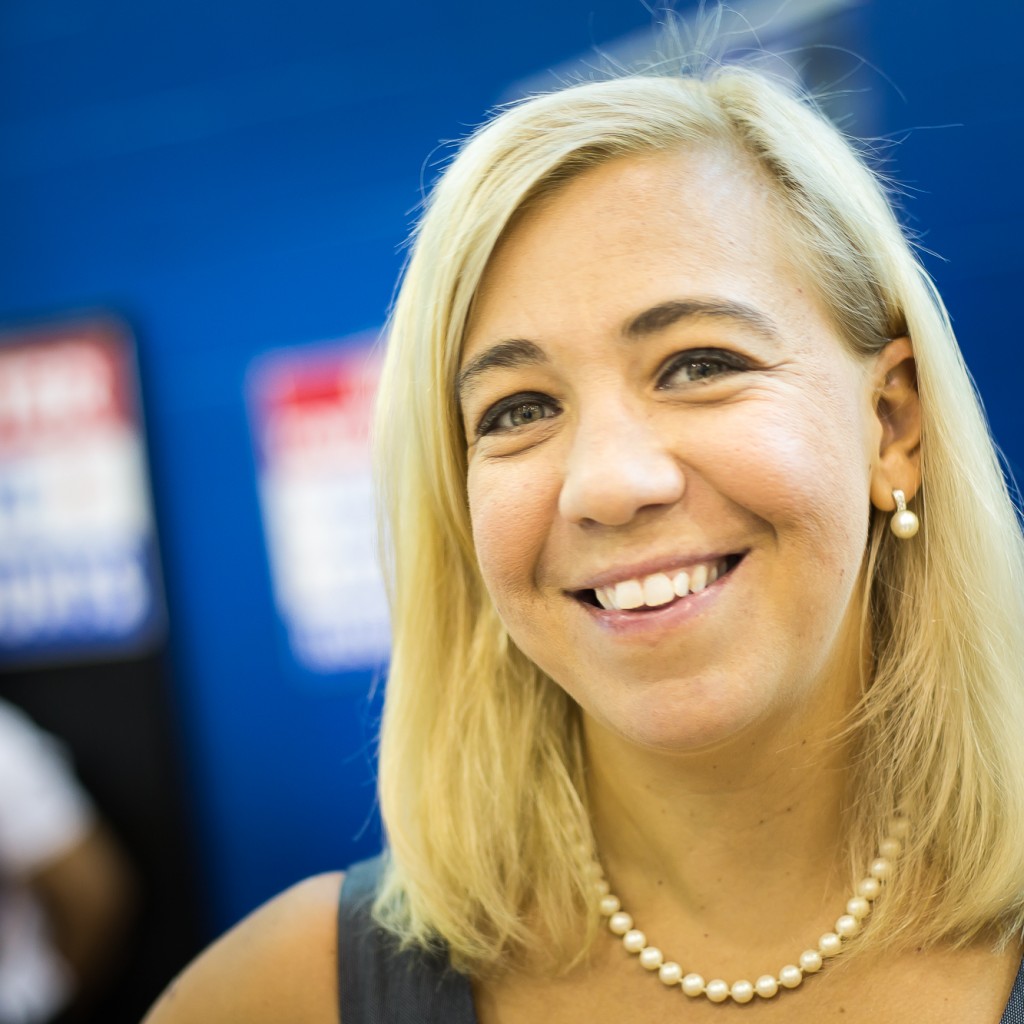 Democratic former U.S. Congressional candidate and longtime organizer Susannah Randolph is organizing a new grassroots campaign called "Floridians against Donald Trump," she announced Monday.
Randolph, who lost the Democratic primary to state Sen. Darren Soto of Orlando on Aug. 8 in Florida's 9th Congressional District, has a long history of organizing in the Sunshine State, best known for her "Pink Slip Rick" campaign against Gov. Rick Scott.
"As a swing state, Florida is poised to be play a crucial role in determining the outcome of the presidential election. Our state also has the dubious distinction of being one that has suffered the ill effects of Donald Trump's predatory capitalism," Randolph stated in a news release. "While Donald Trump's wallet got fat, hard-working Floridians have been the ones stuck footing the bill."
Floridians Against Trump plans to use social media and grassroots events to engage volunteers, Randolph stated. She'll be focusing on Trump's record of bankrupting businesses and laying off workers.
"Donald Trump's vision for America is dangerous," Randolph stated. "This is a man who has gotten rich at the expense of ordinary Americans. Trump has spent his career exploiting hardworking Americans, gutting our small businesses, and bankrupting companies. America's middle class cannot afford a Trump Takeover of the Oval Office. That's why we're activating a grassroots army of Floridians to stop Trump from taking over our state and our country."