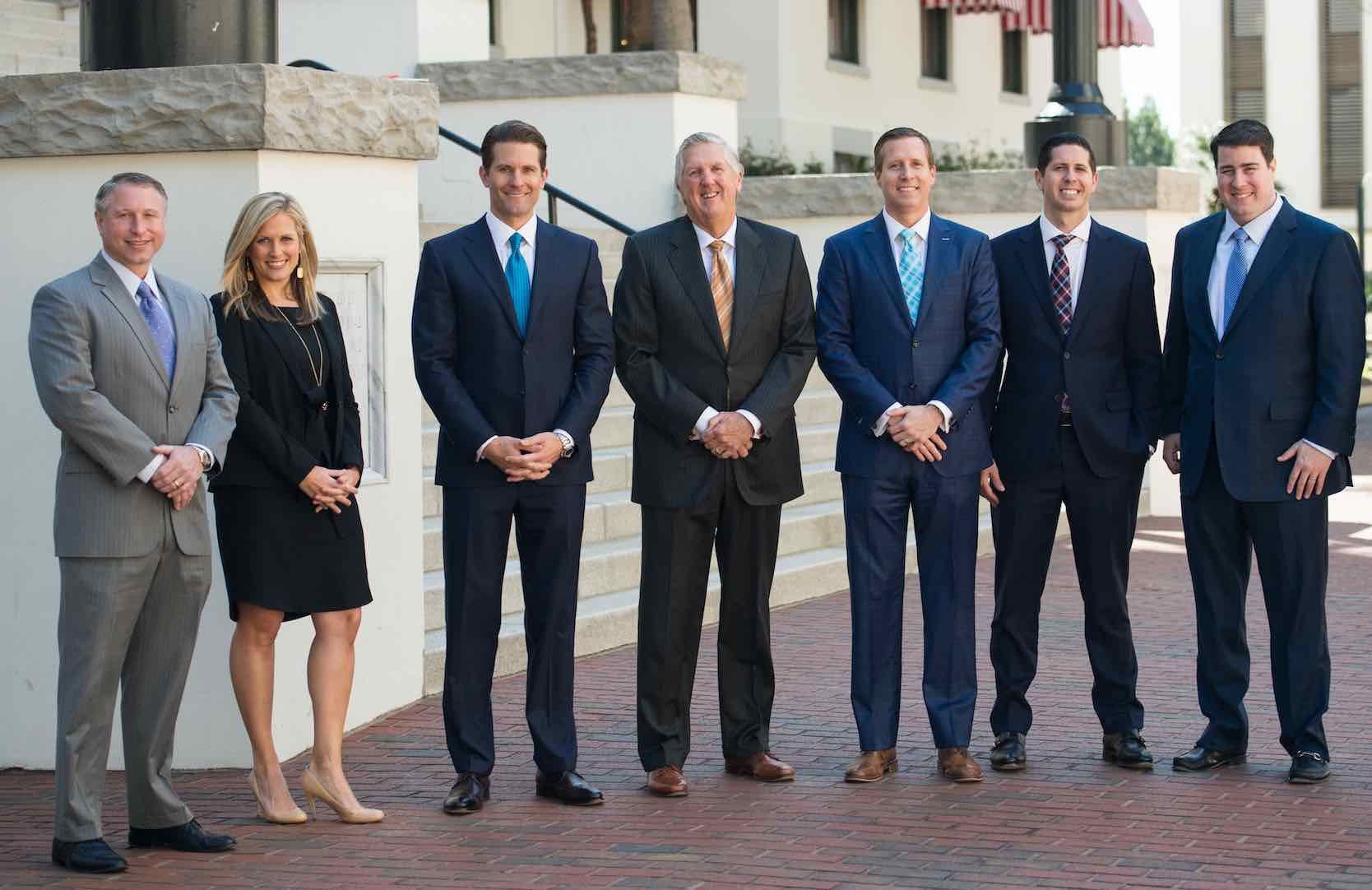 Updated Thursday: Ketchel's hiring has been announced in a news release. This post has been updated.
---
Andrew Ketchel, a veteran of Gov. Rick Scott's administration, is joining Capital City Consulting, FloridaPolitics.com has learned.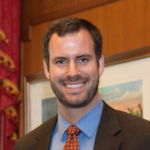 Ketchel's first day will be Oct. 17.
He most recently was legislative affairs director for the Florida Department of Environmental Protection. His coming on board signals that CCC aims to be a player next session as the state continues to struggle with water use and conservation issues.
Firm co-founder Nick Iarossi also wasted no time in re-staffing his influence shop after the departure of star lobbyist Jen Gaviria.
She left for Clewiston with new husband Eric Edwards, as he starts a new in-house lobbying job with U.S. Sugar.
Iarossi said in a statement, "With experience in the public sector, including government affairs, Andrew boasts a deep understanding of policy issues impacting our state. Having spent several years with the Florida Department of Environmental Protection (DEP) and Governor Scott's administration, we know Andrew will be a great addition in helping our clients achieve success."
Ketchel also was in legislative affairs for the Department of Highway Safety and Motor Vehicles. He first came to Tallahassee as part of the Gubernatorial Fellows Program, working in the Executive Office of the Governor during Scott's first term.
The Fort Walton Beach native was a four-year letterman in football at the University of South Florida. He also was named a Big East Academic All-American.
Ketchel has an undergraduate degree in political science and a graduate degree in public administration.
"I am proud to be joining such an esteemed firm," he said in a statement. "Capital City Consulting is known for their great team of consultants who work together to provide high-quality representation for their clients.  I am excited to have the opportunity to bring my background and insight to the firm as we navigate our clients through the legislative process to reach their goals."
He can be reached at [email protected].