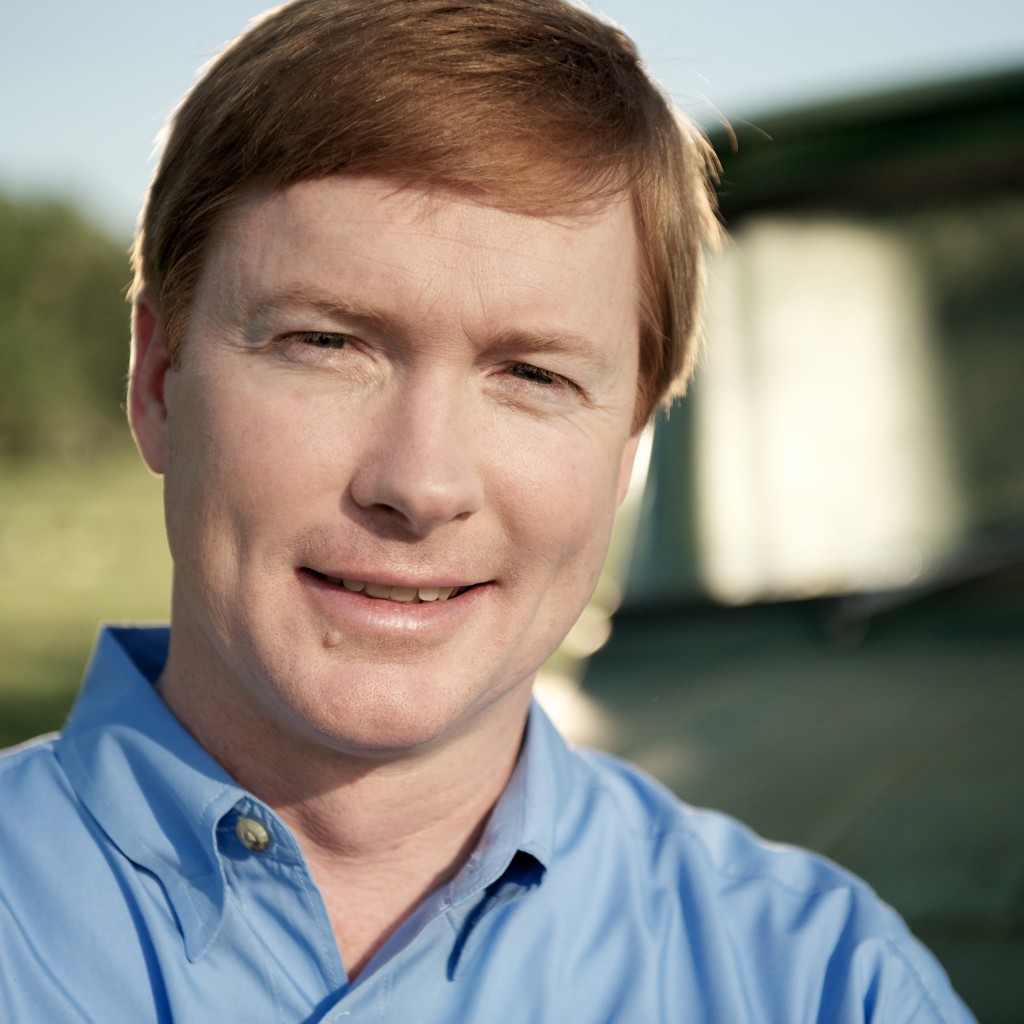 Agriculture Commissioner Adam Putnam has a theory.
Some of the most talented people in the world are going to end up in Florida at some point in their lives. He just wants that to be sooner, rather than later.
"I want Florida to be more than the prize for a life well lived, of success accumulated someplace else," said Putnam during the 2016 Future of Florida Forum Wednesday. "We can be the jumping-off point for the American Dream; the place where those dreams incubate, grow, develop, and explode into something bigger."
To do that, the state should continue to focus on long-term investments in water and education, both critical to the future of Florida.
Putnam said recent water legislation was a step in the right direction, but said the state needs to "build on that success." The state, he said, will face a one billion-gallon-a-day shortage by 2030, and lawmakers need to apply the same principles to water as they have for other aspects impacted by Florida's growth.
"As Floridians, we've internalized the price of progress, the cost of growth. We've internalized they're expensive, but we need them and we expect them," he said. "We have a transportation plan … the same thing has to be applied to water infrastructure."
Aging infrastructure could cost the state billions over the next 20 years, leaving state and local officials to figure out how to pay for the improvements. Last week, Frank Bernardino, a consultant with Anfield Consulting, estimated it could cost $48.7 billion over 20 years to address infrastructure.
And while the focus of water discussions often centers around the Everglades, Putnam said "Florida's water issues are not limited to the Everglades."
"Pinellas County can't use Tampa Bay as their back-up sewage treatment plant," said Putnam. "If (Pinellas County) can't afford to make those improvements, how are Hendry and Glades County (going to afford it)?"
But water — which Putnam described as "Florida's golden goose" — is just part of the equation. Putnam said the state has to keep focusing on education. While the system has changed substantially in recent years, Putnam said there needs to be as much of a focus on career training and workforce development as higher education.
"There is nothing wrong with a dual-track approach to higher education in Florida," he said. "A dual focus of workforce development and higher education, the elite and the highly accessible, will transform Florida's economy."
Putnam helped kick off the Florida Chamber Foundation's 2016 Future of Florida Forum. The annual event gives elected officials and business leaders a chance to discuss how to prepare for Florida's future.
The 20-minute address had the feel of a stump speech, as Putnam touched on everything from economic development and workforce needs, to agriculture and growth. Putnam is widely believed to be considering a 2018 gubernatorial run, and has been a frequent speaker at Florida Chamber events across the state.
The forum, which coincides with the Enterprise Florida board of directors meeting, continues Thursday. Gov. Rick Scott, CFO Jeff Atwater, and Attorney General Pam Bondi are all expected to speak.