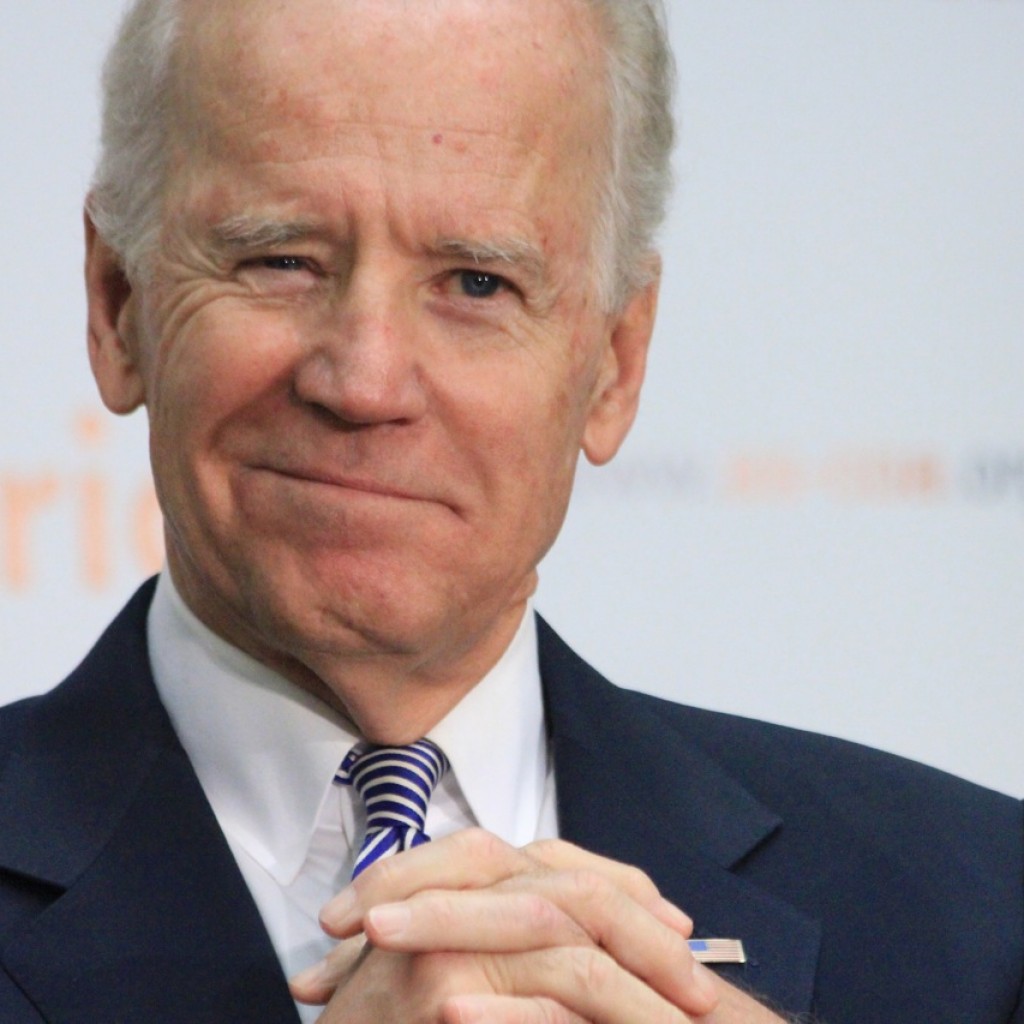 Vice President Joe Biden will campaign for Hillary Clinton Monday with stops in Sarasota and Orlando, her campaign announced Thursday.
No details specifying where or when have yet been announced.
The campaign said Biden will lay out the stakes of November's election and highlight Clinton's vision for America. The Democrat with a working-class background will argue she is offering an economy that works for everyone, not just those at the top.