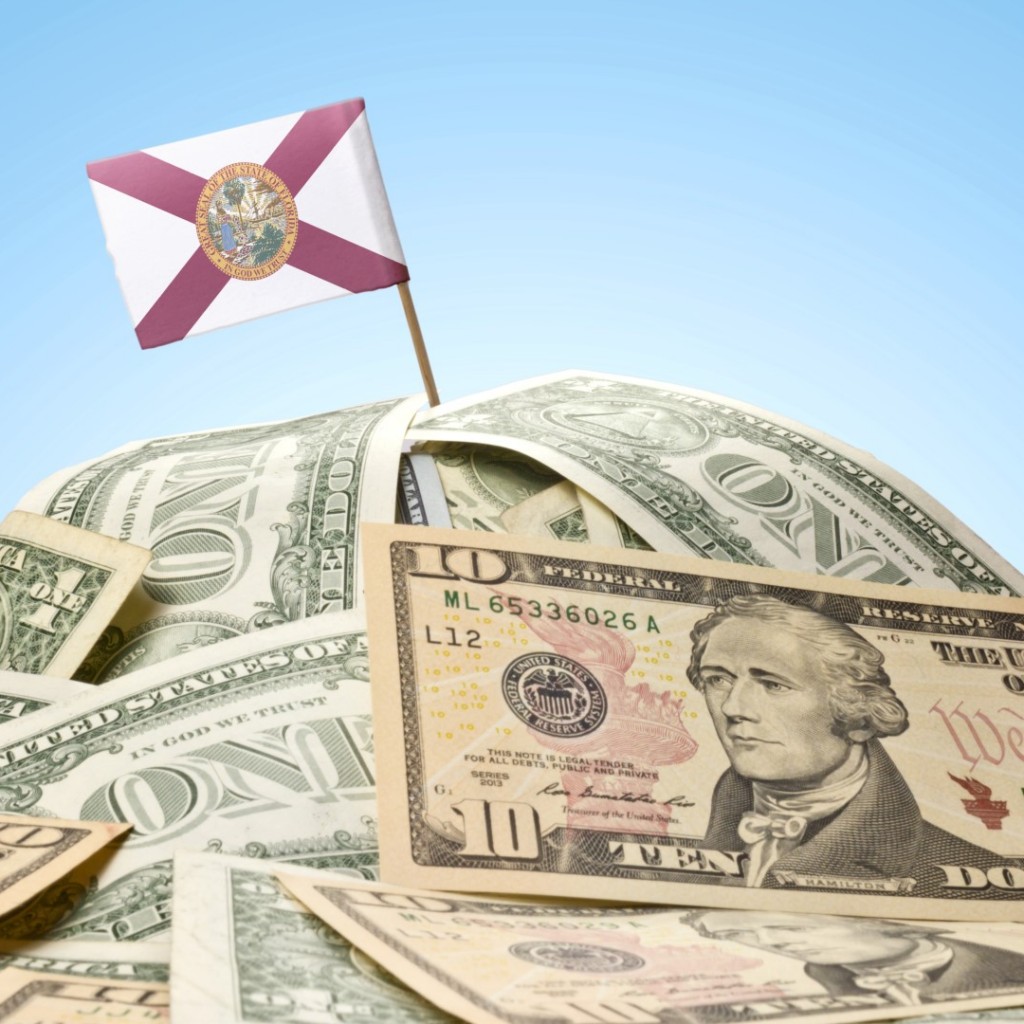 Florida's cities mostly exceeded the national trend last year regarding economic growth, state officials announced Thursday.
In fact, the economies in 15 of Florida's 22 metropolitan statistical areas grew faster than the national average.
Overall, the state's real gross domestic product was $789.8 billion, up by 3.1 percent from the year before. The national economy grew at a rate of 2.4 percent.
"Florida's economy is one of the strongest in the nation, illustrated by our consistent job creation, low unemployment rate, and growing GDP," said Cissy Proctor, executive director of the Florida Department of Economic Opportunity. "The strong growth in output across our local communities proves that Florida is a great place for business success."
Six metro areas ranked among the Top 50 nationally. They were:
— Punta Gorda, at 5.8 percent growth.
— Cape Coral-Fort Myers and Naples-Immokalee-Marco Island, at 5.3 percent each.
— Sebastian-Vero Beach, at 4.8 percent.
— Palm Bay-Melbourne-Titusville, at 4.2 percent.
— North Port-Sarasota-Bradenton, at 4.1 percent.
The Miami-Fort Lauderdale-West Palm Beach area grew by 3.3 percent; Tampa-St. Petersburg-Clearwater by 2.7 percent; and Jacksonville by 2.6 percent.
The news came as Gov. Rick Scott used a speech before the Florida Chamber Foundation's Future of Florida Forum in Orlando to pump up his proposal to set aside $85 million for economic incentives,
As for the time remaining in his term in office, the governor said: "My goal for the last 830 days is jobs, and jobs, and then jobs, and then jobs," he said. "It's the most important thing for a family."