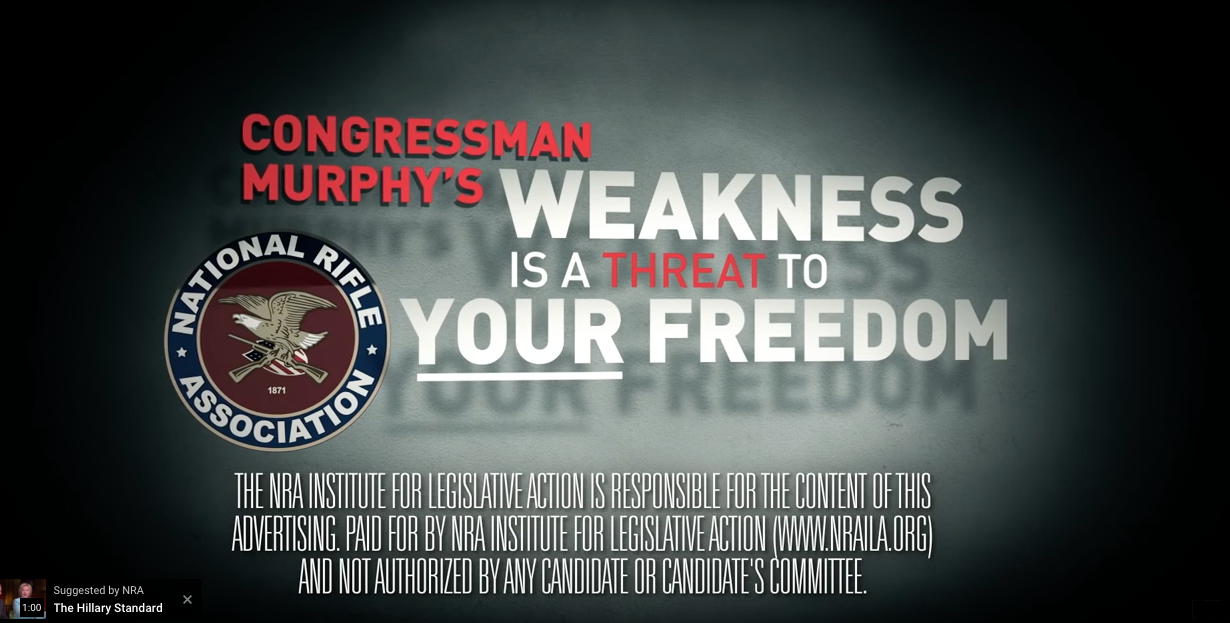 Patrick Murphy is being attacked for defending Hillary Clinton's role in Benghazi in a new television ad now airing in Jacksonville, Panama City, and Pensacola.
The ad features Mark "Oz" Geist, a retired Marine involved in the Sept. 11, 2012, attack on the U.S. compound in Benghazi that led to the deaths four Americans, including Chris Stevens, the U.S. ambassador to Libya.
"Hillary Clinton's State Department denied requests for more security," Geist says in the ad.
"Then she lied to protect herself."
The ad then cuts to a quick shot of a grinning Murphy saying, "Hey, Hillary, I don't think you did anything wrong."
"Congressman Murphy's weakness is a threat to your freedom," Geist says ominously.
The NRA Institute for Legislative Action paid for the ad.
Murphy is running against Marco Rubio in the race for U.S. Senate in Florida.