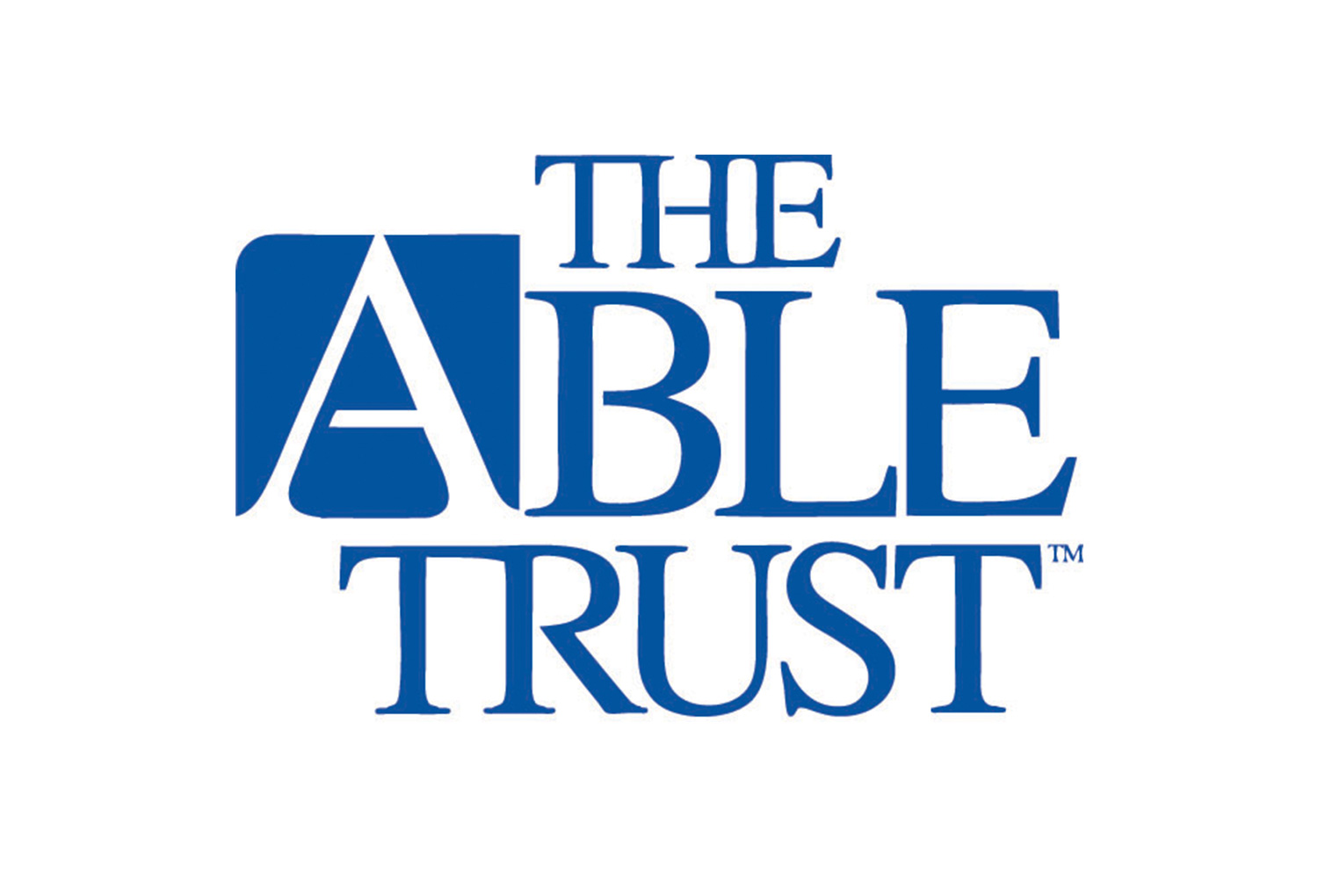 The Able Trust, which helps Floridians with disabilities find successful employment, recently beefed up its outside lobbying team.
Karen Moore, chair of the Able Trust's board of directors, confirmed Thursday that Matt Bryan, Andrea Reilly, and Woody Simmons will be the organization's newest contract lobbyists.
They will all be working under the direction of the Able Trust's senior contract lobbyist, Mike Cusick, according to Moore, the founder and CEO of Tallahassee's Moore Communications Group.
Bryan and Reilly are with Smith, Bryan & Myers, a governmental relations firm also in Tallahassee.
Simmons retired last year as Verizon Communications' longtime lobbyist in Florida. He was a close advisor to former Florida Gov. Jeb Bush. 
The Able Trust was created by the Florida Legislature in 1990, under the Florida Endowment Foundation for Vocational Rehabilitation, as a nonprofit public-private partnership.
Last updated on October 11, 2016