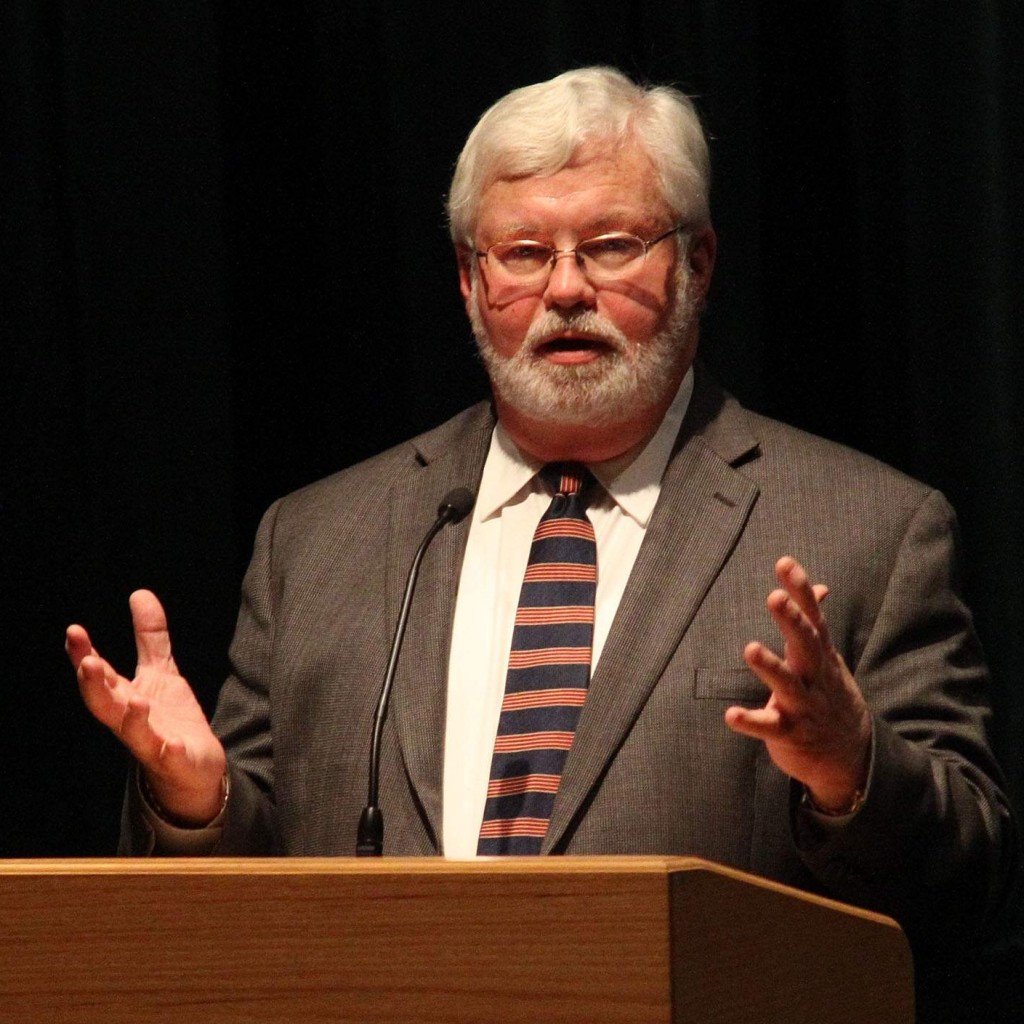 State Sen. Jack Latvala told reporters Friday he would again support money in the state budget for business incentives and state worker pay raises.
"If we're going to have economic development, and jobs are still the No. 1 thing on people's minds, then we need to fund it," he said after a medical marijuana press conference in Tallahassee. "I don't know what the magic number is … we've got to see what we've got."
The Clearwater Republican is in line to become Appropriations Committee chairman under Senate President Joe Negron. Last year, Latvala championed Gov. Rick Scott's request for a $250 million business incentive fund that ultimately died by session's end.
This week, Scott said he would ask lawmakers for $85 million in 2016-17 for Enterprise Florida for business incentives. The governor also said he plans to push legislation to restructure the public-private economic development organization.
House Speaker-designate Richard Corcoran, however, nixed the idea quickly.
"The House's position on this issue has been clear," he said in a tweet this week. "The government engaging in social engineering to pick winners and losers that benefit the 1 percent is a bad deal for Florida taxpayers. There will not be any corporate welfare in the House budget."
When asked about Corcoran's opposition, Latvala said, "I'm just saying what I support."
"I think the House's objection is philosophical," he added. "I would hate to have to go through the budget and look at everything that we do that benefits a corporation or an individual that might also be considered corporate welfare."
Latvala also called it his "highest personal priority, as a senator and as chairman of the Senate Appropriations committee, to deliver some sort of pay raise for state employees." State workers haven't gotten an increase since 2006. 
"Now, I'm not going to get into how much, or how to do it, but I've had that conversation with (Negron, and he's) well aware of where I'm coming from," he said.
A stumbling block could be the latest financial outlook for 2017-18: Present income and outgo estimates leave Florida with a relatively scant $7.5 million left over out of about $32.2 billion in available revenue.
Further, chief legislative economist Amy Baker earlier this month told lawmakers the current forecast "could be the good news" and later outlooks "may not be this good."
"Sen. Latvala has always looked after state employees, including state law enforcement and correctional officers," said Matt Puckett, executive director of the Florida Police Benevolent Association, in a press release. "We appreciate him raising the awareness for this very important and much needed issue."