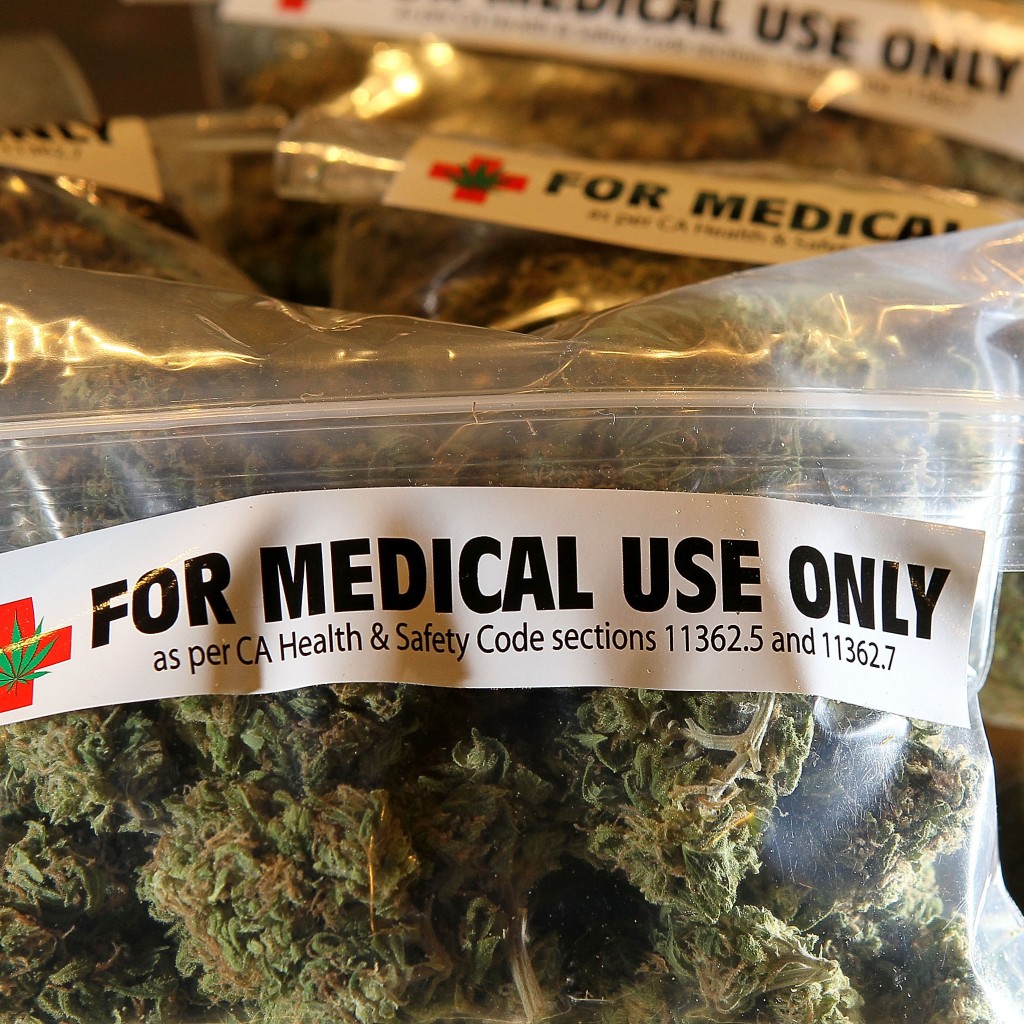 The group opposed to the medical marijuana ballot initiative is out with a new advertisement, this time focusing on the idea that medical pot will be marketed to kids.
Drug Free Florida released its second TV ad Monday. The advertisement, called "Pot Candy," is meant to inform Floridians about the impact of medical marijuana. The 30-second spot will air in each of Florida's media markets, and also will air on Spanish-language television and radio.
"With Amendment 2, this is what medicine will look like: Pot packaged like candy, up to 20 times stronger than it once was," a narrator says in the advertisement. "Marketed to kids, sold next to schools in nearly 2,000 pot shops across Florida. No medical standards. No pharmacists. No prescriptions. And no way to stop it, unless you vote no on Amendment 2."
The ad is the latest in a series of advertisements by Drug Free Florida that aim to tell Floridians medical marijuana isn't medicine. The release comes as United for Care, the campaign backing the medical pot initiative, announced it was releasing an ad in the coming days.
The proposal would allow people with debilitating medical conditions, as determined by a licensed Florida physician, to use medical marijuana. The amendment defines a debilitating condition as cancer, epilepsy, glaucoma, HIV/AIDS, and post-traumatic stress disorder, among other things.
Drug Free Florida ran a successful campaign against the 2014 medical marijuana amendment. The amendment received 58 percent of the vote, just shy of the 60 percent needed to become law.