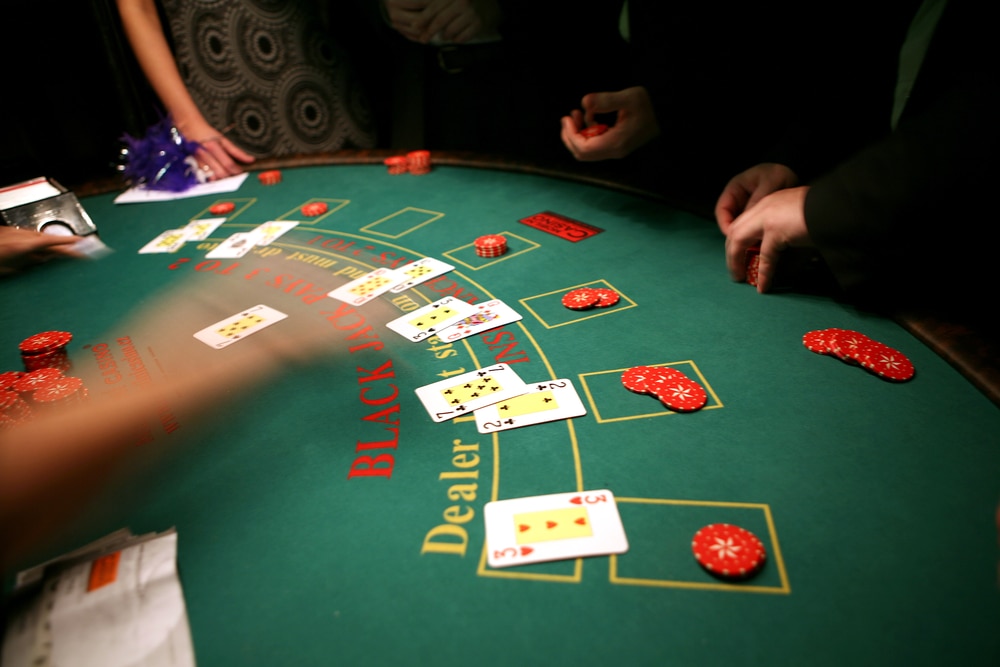 The head of the Seminole Tribe of Florida's gambling operations Monday testified the Florida House's Republican Leader disengaged in 2015 during blackjack renewal talks.
The next thing Jim Allen knew, state Rep. Dana Young of Tampa was announcing her own legislative package, an overhaul of state gambling law that cut out the tribe.
Based on her bills, "there clearly seemed to be an intention to expand gaming in the state," said Allen, CEO of Seminole Gaming.
Allen testified during this week's trial between the tribe and the state over the Seminoles continuing to offer blackjack to its casino customers across Florida. A five-year provision expired last July.
As part of his testimony on renewing the Seminole Compact, Allen told the story of talks beginning last year with state Sen. Rob Bradley, a Fleming Island Republican, and Young, then the point people for their respective chambers on gambling. Bradley chaired the Senate Regulated Industries committee.
Gov. Rick Scott, who eventually negotiated a deal with the tribe worth $3 billion over seven years, told the tribe to get legislative buy-in early on. Otherwise, keeping exclusive rights to offer blackjack in Florida "would be problematic," Allen testified.
At an initial meeting, the legislative leaders told Allen, "Give us your wish list," which he took as meaning their desired financial terms. Without getting into details, he said he did so.
"We were certainly hopeful we would get a response, but we never did," Allen said on the witness stand.
In early March of that year, the day before the start of the 2015 Legislative Session, Young rolled out four bills totaling 332 pages that, among other things, would have allowed two destination resort casinos in South Florida and let dog tracks stop live racing but continue to offer slots.
The legislation also would have created a statewide gambling commission and called for a constitutional amendment that would prohibit new gambling in Florida, including adding to existing games, unless approved statewide by voters.
But the tribe was not mentioned or provided for anywhere in the bills, all of which died that session.
"Due to the fact that the case is pending litigation, Rep. Young feels it would be inappropriate to comment at this time," Young spokesman Chris Spencer said in an email. Bradley did not immediately respond to a text message.
Young is now running for a state Senate seat. Bradley was re-elected to his seat without opposition.