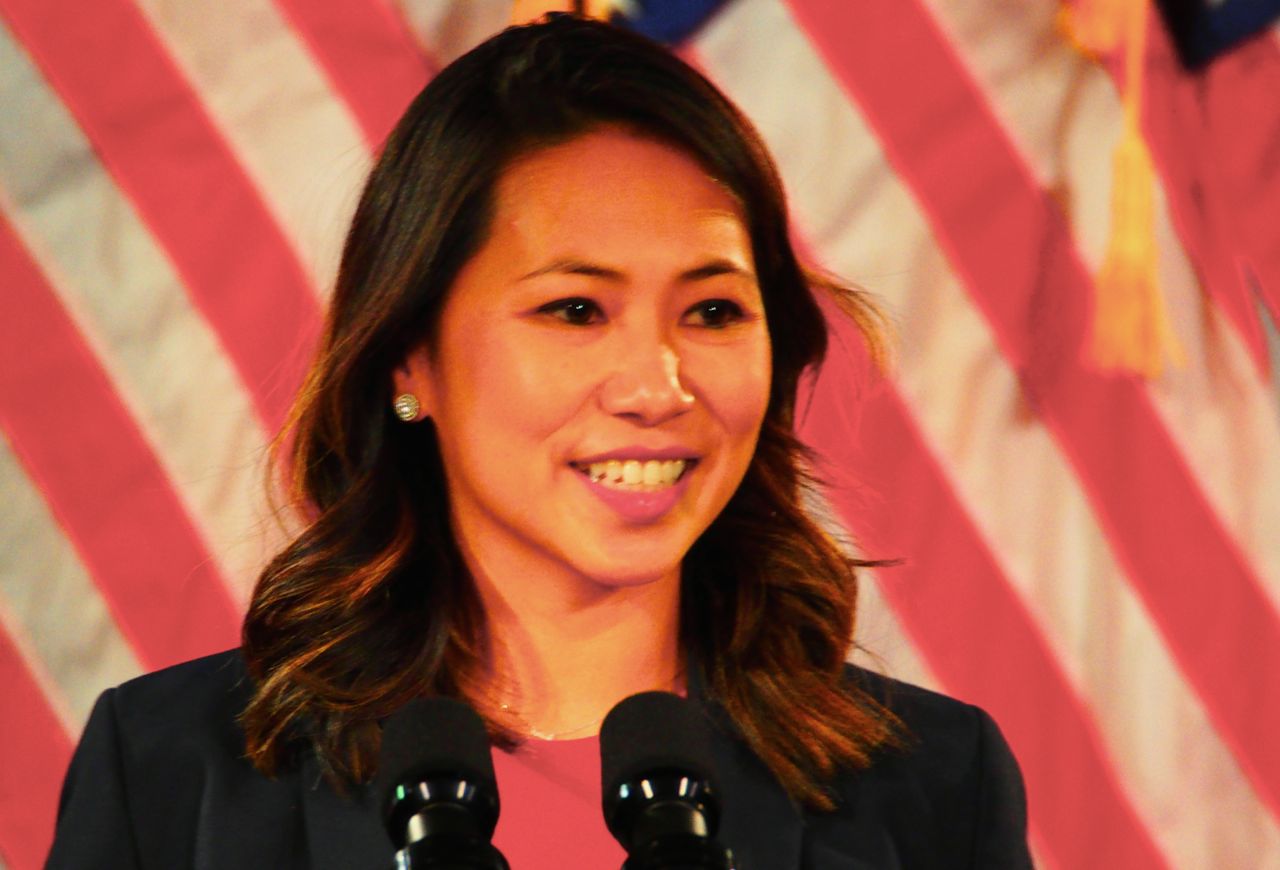 Democratic congressional candidate Stephanie Murphy has picked up another national ally in her quest to win Florida's 7th Congressional District, a political action committee intending to end the election influence of super PACs.
End Citizens United picked Murphy's as one of of seven congressional races nationally it will support, and the only race in Florida.
Murphy, a Winter Park business professor and investment advisor who is a former national security analyst with the U.S. Department of Defense, is taking on 12-term incumbent Republican U.S. Rep. John Mica, also of Winter Park.
The ECU PAC is backing Murphy and six other Democrats in races for the U.S. House of Representatives, Ruben Kihuen of Nevada; Steve Santarsiero of Pennsylvania; Brad Schneider of Illinois; Zephyr Teachout of New York; and Monica Vernon of Iowa.
The group also supports Hillary Clinton for president and seven U.S. Senate candidates, none from Florida.
ECU maintains it is a traditional political action committee funded entirely by small donations, who've given an average of $13, for almost $20 million. It stated in a news release it will invest about $15 million to help its endorsed candidates win their races "so that they can lead the fight for reform in Washington."
For Murphy, it's yet another national group offering significant backing. She also has received more than $4 million in support combined from the Democratic Congressional Campaign Committee and the House Majority PAC.