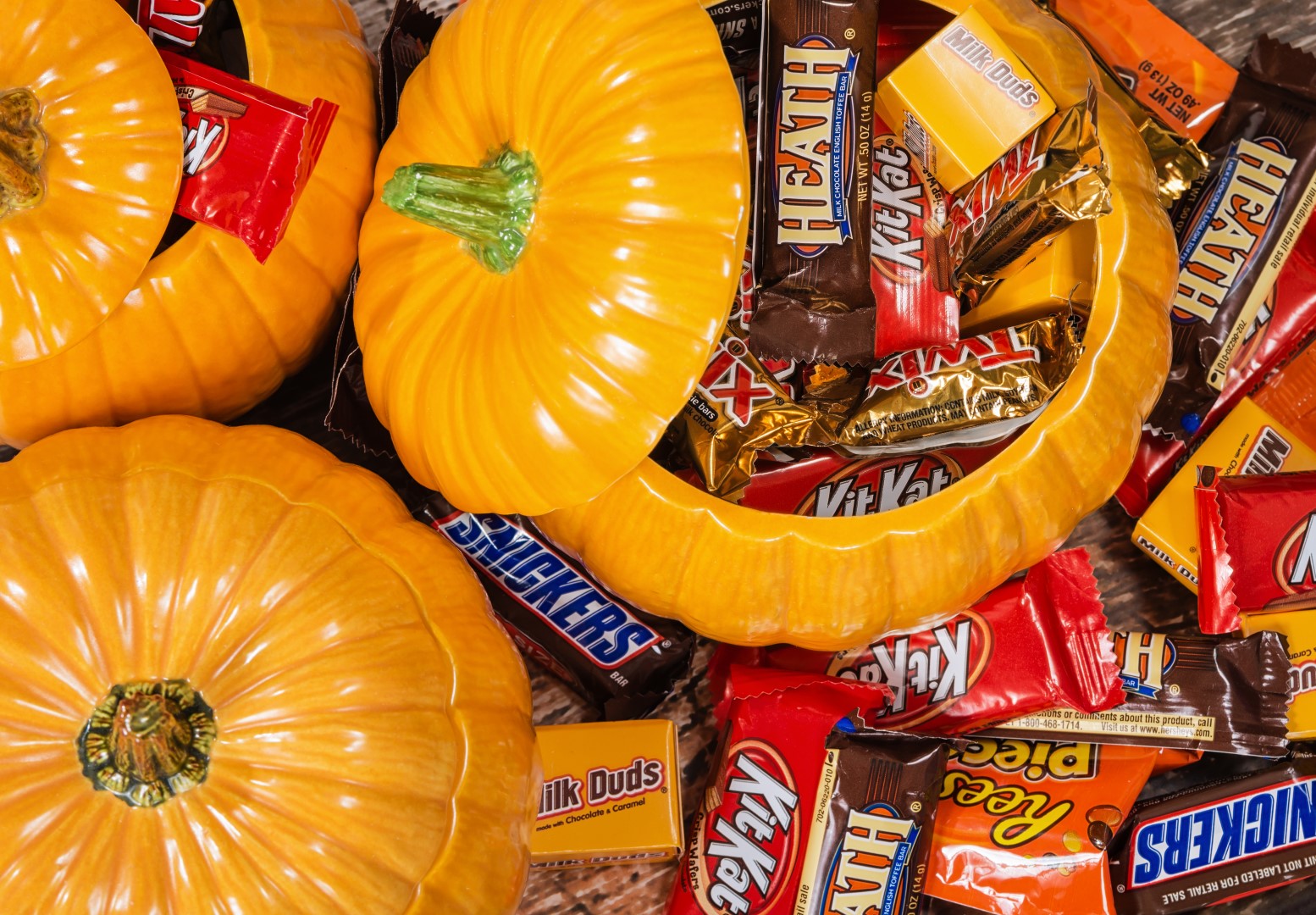 Halloween is expected to set records this year with more than $8.4 billion in retail sales, according to a new survey from the National Retail Federation.
NRF estimates more than 171 million Americans plan to celebrate the holiday and will spend an average of $83 each on costumes, candy, decorations, and greeting cards. The numbers are a big jump over 2015, when Americans spent about $74 each — or $6.9 billion total.
"More families are making a bigger deal out of Halloween each year, with consistent increases in per-consumer spending, which should make for frighteningly good sales figures for retailers this month," said FRF President and CEO Randy Miller. "We fully expect Florida's Halloween sales to meet or exceed the national numbers thanks to sustained positive economic indicators and a healthy state economy."
The most important pickup for Halloween is candy, which 94 percent of shoppers say is on their list this year. About two-thirds of consumers said they would buy a new costume, which should put $3.1 billion into retailer's hands, while 70 percent said they planned to buy some spooky decorations.
NRF found 71 percent of respondents planned to hand out candy to trick-or-treaters, while a little under half plan to decorate, dress up or carve a pumpkin. A third said they would spend the night partying, while one-in-six said they planned to dress up their pets.
About half those surveyed plan to get their shopping done at discount stores such as Target or Wal-Mart, while a third plan to go to a specialty Halloween store, and a quarter plan to shop at a grocery store. A fifth of respondents also said they will do at least part of their holiday shopping online.
The NRF survey was conducted between Sept. 6-13 and received responses from 6,791 consumers. The survey has a margin of error of plus or minus 1.2 percent.