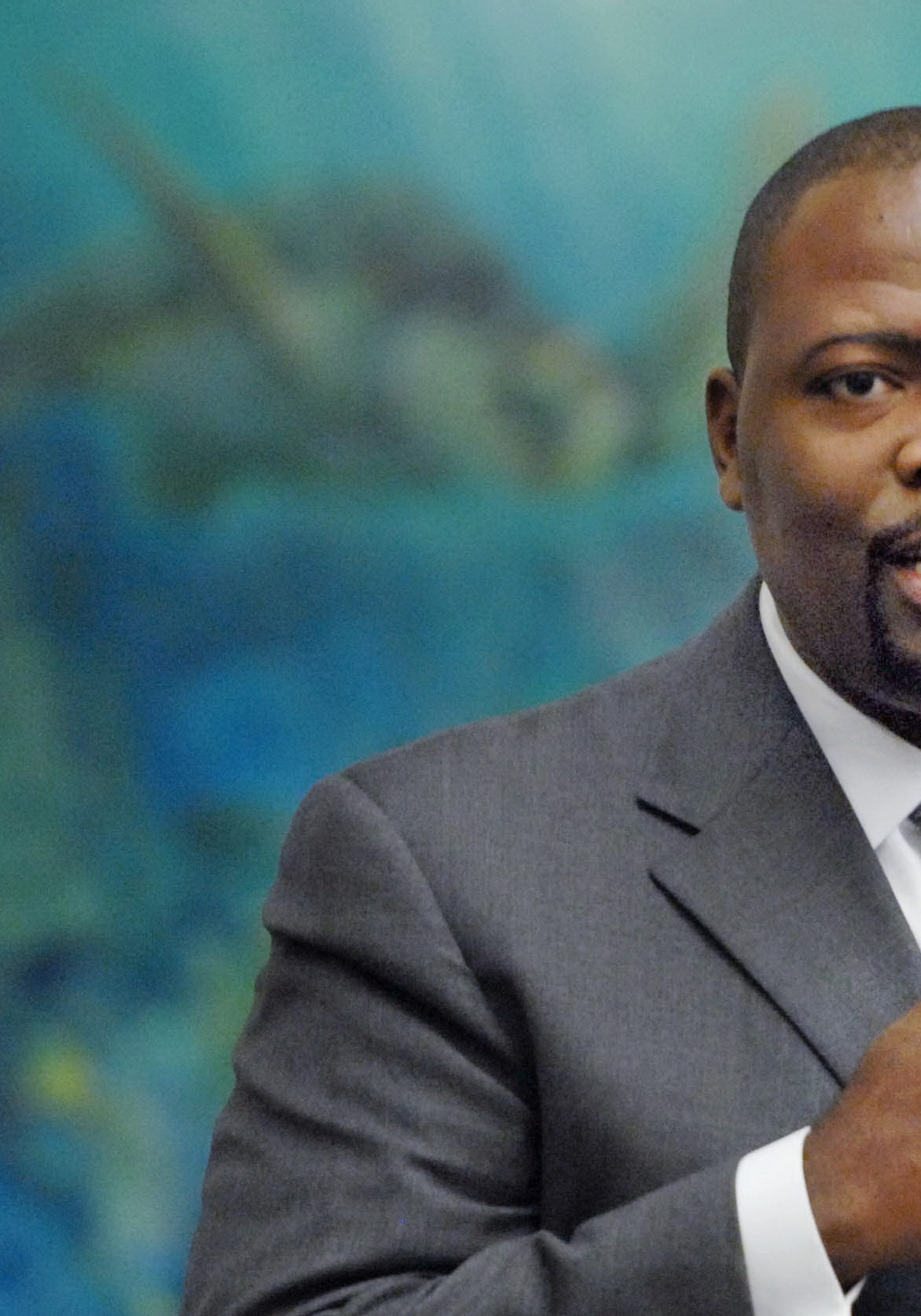 Rep. Reggie Fullwood plead guilty to a felony Thursday, resigned from the campaign on Friday, and was to be replaced as a candidate on Monday.
However, the Duval Democratic Executive Committee leadership opted Monday afternoon to postpone the meeting until Tuesday, citing a desire to ensure all legal requirements were satisfied, including ensuring proper notice to members so that there wouldn't be any quorum issues.
"We want to make sure that our attorneys have ample time to review the relevant statutes, rules, and bylaws to ensure that we get this right," said James Poindexter, secretary for the Duval County Democratic Executive Committee. "We also need to make sure that each of our members has appropriate notice of the meeting so that their votes can be counted and their voices heard."
"The Executive Committee is committed to providing a fair and open selection process for this race, and we know that our members will choose a candidate who represents the people of District 13 and our values as Democrats," said Neil Henrichsen, chair of the Duval County Democratic Executive Committee. "We will take as much time as we need and are statutorily allowed to ensure that all of our members understand the process and are able to participate in this important decision."
****
The two most likely candidates to emerge as the eventual selections are former Duval County Deputy Supervisor of Elections Tracie Davis and current Duval County School Board member Paula Wright.
Davis is a close ally of Sen. Audrey Gibson and has buy-in from many in the DEC, after finishing second in the primary Aug. 30 to Fullwood.
The case for Wright: as a school board member, she has experience in the legislative process.
Whoever runs will have to do so with Fullwood's name as a ballot proxy, which isn't necessarily a disqualifier from winning an election in the heavily Democratic district.
The DEC vote will be the most compelling held by a Duval County executive committee since the Republican executive committee voted for Lenny Curry over Bill Bishop to be the official party candidate ahead of the March 2015 first election.
Fullwood resigned his candidacy Friday evening, and resigned his seat on Monday.