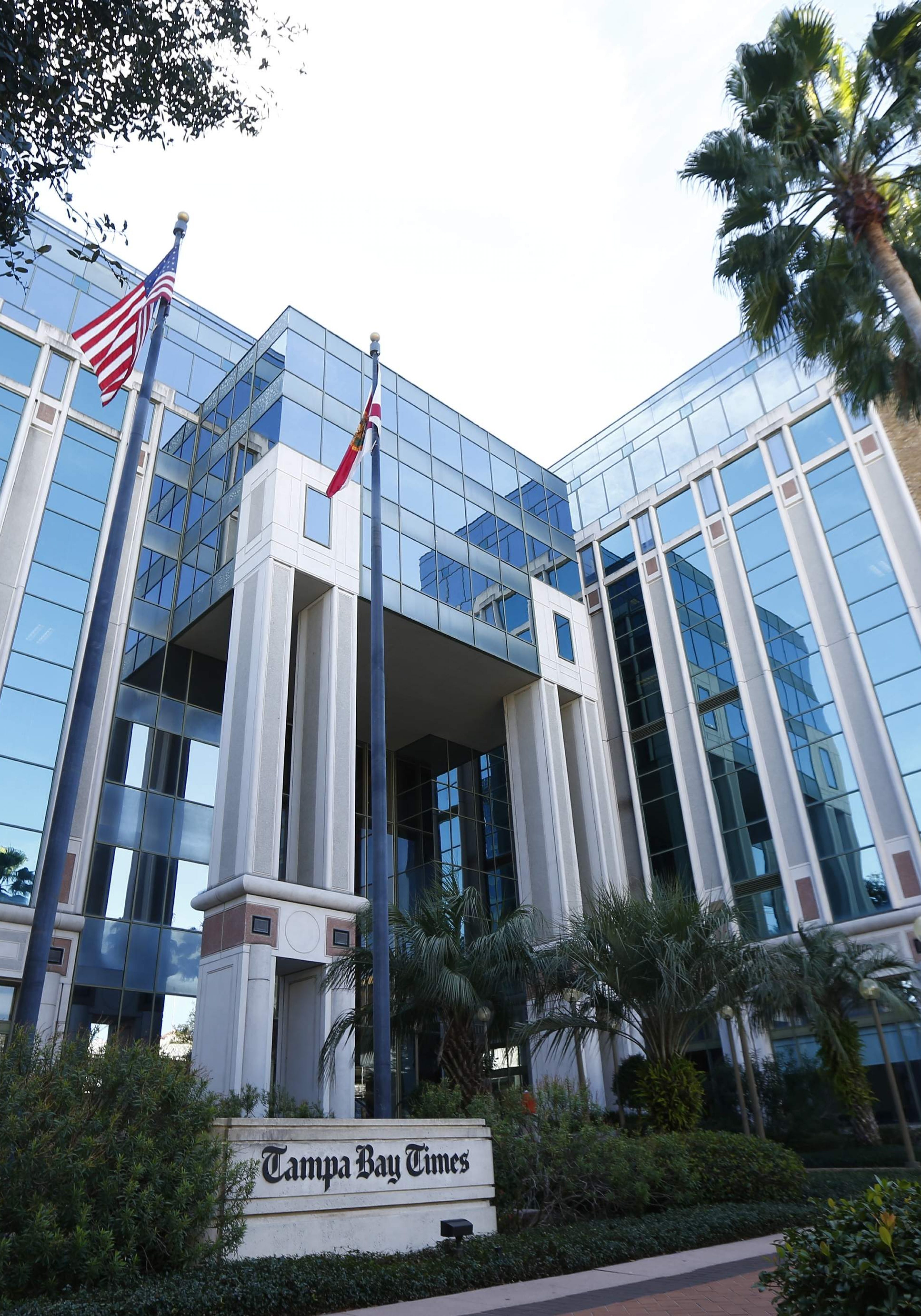 Five months after purchasing rival Tampa Tribune, the Tampa Bay Times will be eliminating more jobs in the upcoming budget year, in an effort to bring the newspaper to the same staffing levels as 2015.
Benjamin Mullen of Poynter.org reports that Paul Tash, Times Publishing Company chair and CEO, announced the cutbacks in a memo to employees Monday.
"Payroll is our biggest single expense, and in 2017 we will return to the same overall levels we had in 2015 — before we bought the Tribune (without the Tribune purchase, the cuts would have gone much deeper)," Tash said in the memo. "Managers will build their payroll budgets for the next year based on what their departments spent last year. And managers will fill those jobs with staffers who best help the company meet its goals, including staff we hired this year from the Tribune and elsewhere."
Much of the budget constraints can be traced back to the Tribune purchase – which ended a decades-old rivalry over advertisers and readers in the Tampa Bay region.
"In the last months of its life," Tash writes, "the Tribune's advertising revenues were unraveling faster than we understood. So, our ad revenues are up substantially since we bought the Tribune but not as much as we anticipated. Second, the advertising climate remains challenging for all newspapers, in part because of the turmoil in retailing.
"The recent closing of Sports Authority is one example."
Tash concludes by saying the work "will not be easy, but our company will be stronger for it," adding that the Times will survive to serve Tampa Bay.
"That remains good news for the region, and for us," he said.