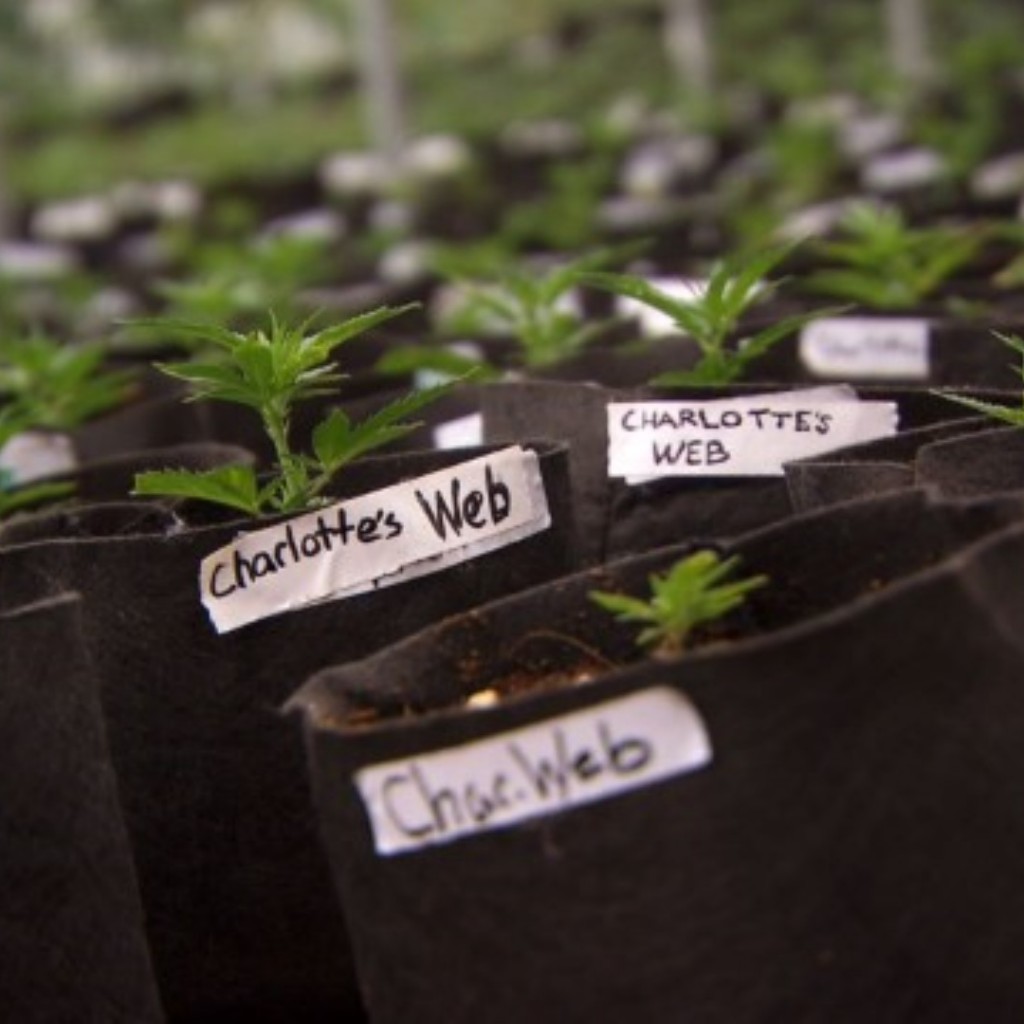 An administrative law judge ruled against a North Florida nursery that had lost its bid to get a license to grow and dispense medical marijuana.
Administrative law Judge R. Bruce McKibben issued the ruling Friday, saying Loop's Nursery & Greenhouses "failed to prove by a preponderance of evidence that its application to become a distributing organization in the Northeast Region should have been approved."
"It was Loop's duty to show how its application was superior to the other applicants. It was Loop's duty to present whatever evidence about San Felasco and Chestnut Hill was necessary to make that comparison," wrote McKibben. "Loop's failed to do so."
Loop's was one of five nurseries that applied to be the dispensing organization in the northeast region of Florida. The nursery was passed over, but the nursery challenged the decision.
The nursery's argument, according to court records, hinged on it producing a specific strain of low-THC medical marijuana and being better equipped to produce the product.
But McKibben disagreed with the premise, saying the assertion Loop's could "comply with the cultivation requirement better than the other two applicants is purely speculative."
"No competent evidence was presented to infer that the proposals of Chestnut Hill and/or San Felasco were inferior to Loop's, or conversely, that the Loop's proposal was superior to those applications," he wrote.
And while the nursery said it intended to grow a strain of marijuana called "Charlotte's Web," the judge said there was "no competent evidence that Charlotte's Web is superior to any other strain."
Furthermore, McKibben said Loop's proposal was based "entirely on an oral agreement with Ray of Hope, an entity which holds the rights to Charlotte's Web in Florida." There was no binding written agreement, and McKibben said nothing "prohibits Ray of Hope from granting other Florida growers the right to use that strain as well."
Chestnut Hill Tree Farm in Alachua was initially awarded the license for Northeast Florida. While San Felasco received the highest score, its application was denied because an employee failed a background check. That denial was later overturned, and San Felasco also received a license.