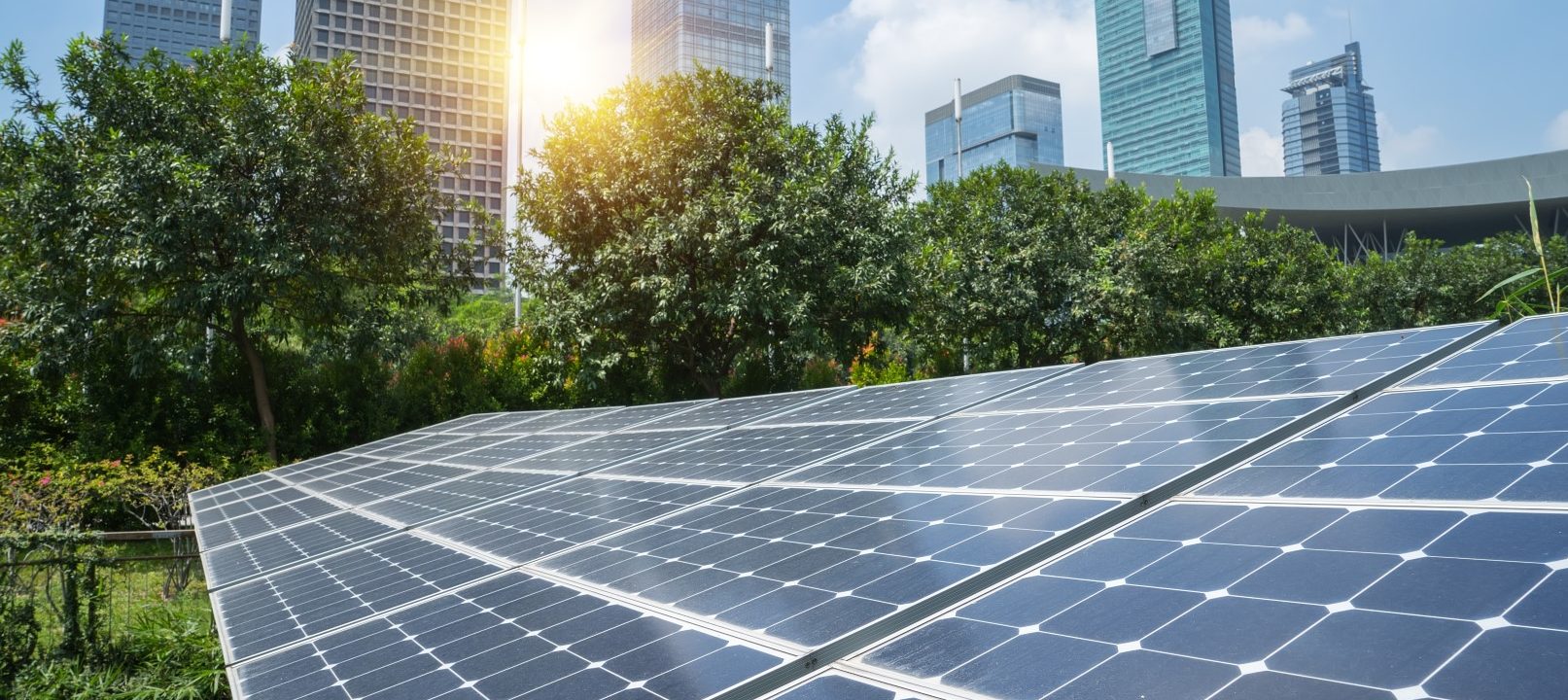 Consumers for Smart Solar is continuing to spend big on advertising, dropping hundreds of thousands of dollars on direct mail in the last week of September.
Records show the group behind the solar power ballot initiative spent $311,085 between Sept. 24 and Sept. 30. That sum includes $208,422 to an Orlando-based firm for a direct mail campaign.
Mailers began hitting Floridians' mailboxes in September, encouraging them to support the solar initiative. The mailers call the proposal "a straightforward plan that encourages solar."
The amendment is backed by the state's major electric companies, and outlines the rules for solar power in Florida. It would put existing law dealing with the rights of homeowners and businesses to own or lease solar equipment into the state constitution.
The committee received a single $75,000 contribution from Gulf Power Company during the one-week reporting period.
The committee raised nearly $21.3 million since July 2015, and has more than $2.1 million cash-on-hand.