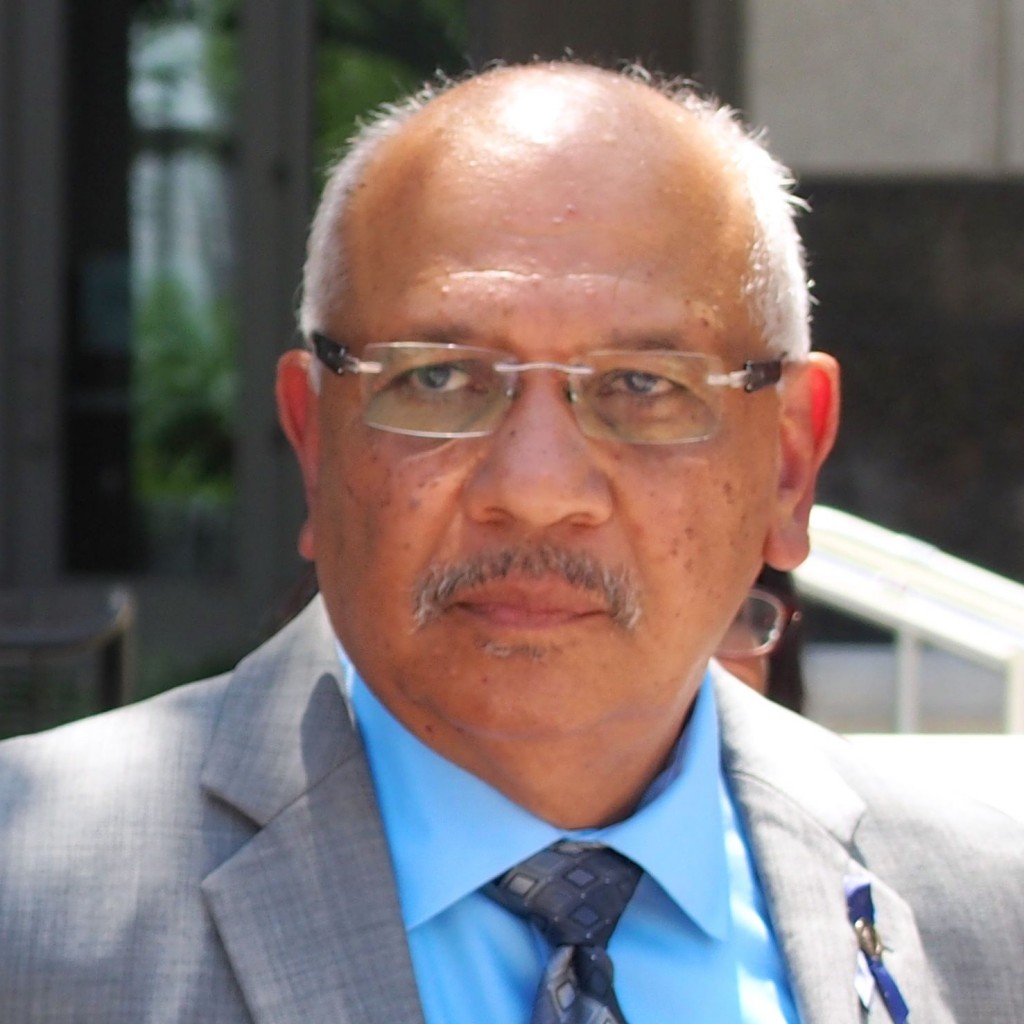 Democratic state Rep. Victor Torres's bid for a promotion to Florida Senate District 15 is getting the financial blessing of several big Orlando business interests, according to the latest campaign finance reports.
Torres, who is facing Republican Peter Vivaldi, received thousands of dollars in the last two weeks of September from interests representing the Walt Disney Co., Mears Transportation, the Central Florida Hotel & Lodging Association, beer distributors, and several unions, along with several thousand dollars in citrus agriculture money.
Torres had a tough primary battle and spent almost all of his campaign money to date prior to the Aug. 30 election, but in the last two weeks of September he brought in $30,429, giving him about $34,000 heading into October for the final push toward the Nov. 8 general election.
Vivaldi, a youth minister and businessman, raised $4,725 in the final weeks of September, giving him $17,000 in the bank heading into the last month of the election campaign. Vivaldi did not have a primary opponent.
They're running to replace state Sen. Darren Soto, a Democrat from Orlando who is running for U.S. Congress rather than re-election. SD 15 covers south Orange County and part of northern Osceola County.
Among Torres's latest contributions were five $1,000 checks from labor union political action committees; four from various Disney entities; four from beer distributors' interests; two from Mears entities; two from the AMSCOT payday lending company; one from the Central Florida Hotel & Lodging Association, and one from Isle of Capri Casinos. He also received four $500 checks from various PACs representing Southern Gardens Citrus holdings, and one from the Orlando Magic.
Vivaldi's big, recent contribution also was agriculture-related, $1,000 from the Florida Farm PAC, plus another $250 from the Orange County Farm Bureau.