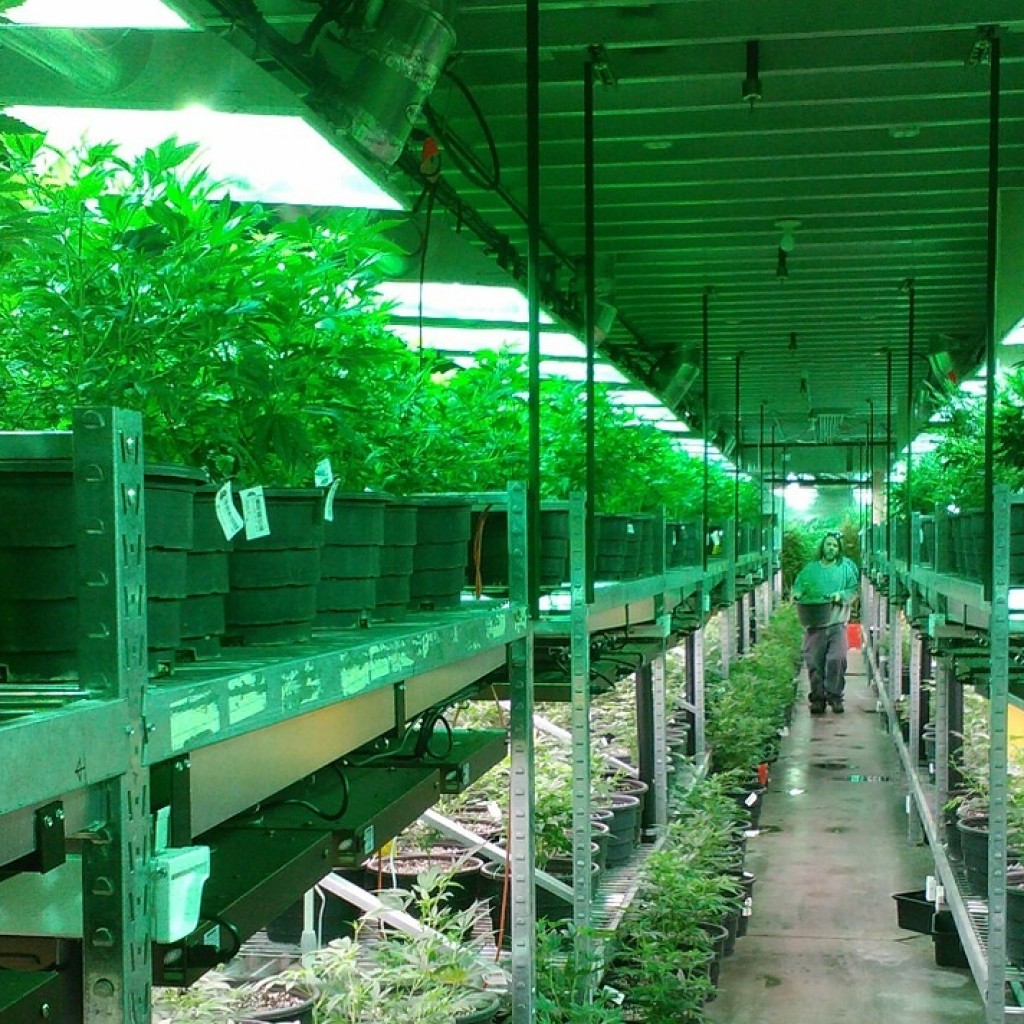 A poll released Tuesday by the Public Opinion Research Lab of the University of North Florida shows strong support for Amendment 2 and medical marijuana.
An impressive 77 percent of Florida voters said they would vote for the amendment, while only 18 percent stated they would vote against it.
PORL Director Dr. Michael Binder said, "Huge majorities of likely voters support Florida Constitutional Amendment 2. Not only are Democrats wildly supportive, but even Republicans are above the 60 percent threshold required for passage. The strongest support comes from the voters 34 years old and younger, but even likely voters 65 and older are in favor of legalizing medical marijuana."
The PORL survey said 87 percent of Democrats, 83 percent of NPAs, and 65 percent of Republicans support the amendment.
The age breakdown is equally vivid.
Supporting Amendment 2 are 97 percent of voters aged 18 to 24, and 98 percent of those in the 25 to 34 cohort.
The low water mark of support: 70 percent, among those 65 and older.
"In 2014, a last-minute opposition media campaign was credited with sinking a similar amendment, causing it to narrowly fail. However, it appears that this time around voters are on the verge of legalizing medicinal marijuana in the state of Florida," Binder said.
Respondents also were asked their viewpoint about marijuana legalization in general.
Of those surveyed, 40 percent said marijuana should be legal for recreational use, 45 percent said marijuana should be legal for medicinal use, and 15 percent believe the plant should be illegal.
UNF also polled on Amendment 2 in 2014, and their results showed the measure would pass, with 67 percent support.
Curiously, in 2014, 44 percent of those polled believed recreational marijuana should be legal, four points ahead of the 2016 number.
This attrition suggests an exploitable softness in support for Amendment 2. If a last-minute opposition media campaign against Amendment 2 is robust enough, it can sway people against the measure as it did last time, if the contention that medical marijuana is a gateway to legalization holds.
In a poll taken contemporaneously with that, UNF found Charlie Crist was poised to beat Rick Scott in the race for governor by five points.
The 2016 statewide poll of 696 likely voters was conducted by the Public Opinion Research Laboratory Tuesday, Sep. 27, through Tuesday, Oct. 4, by live callers over the telephone. Of those calls, 32 percent were to landlines; 68 percent to cellphones. The sample, which was 40 percent Republican, 40 percent Democrat, and 20 percent NPA, had "quota for geography based on Florida media markets."
The margin of error is 3.8 percent.