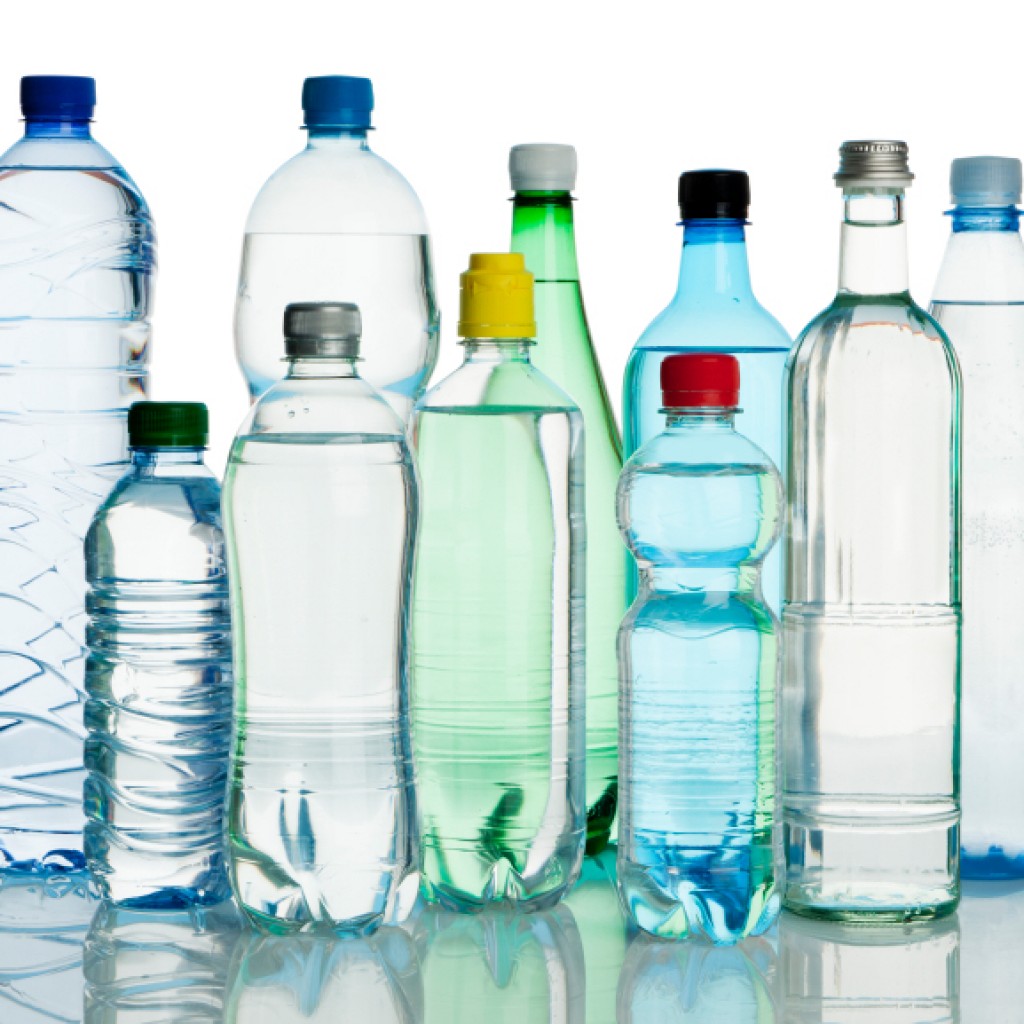 State regulators approved a 5.5 percent increase in water rates Tuesday for residents of a Pasco County retirement community.
But Utilities Inc. of Florida can apply the new rates only after it switches from its own discolored, malodorous and nasty-tasting supply to cleaner county water.
The new rates will amount to $48,235 per year — an average $2 per customer per month — once the Florida Department of Environmental Protection finds that the water supply meets state and federal standards.
"We want to make sure they have clean water by Christmas," Flip Mellinger, a utility administrator for Pasco County, said after the Public Service Commission voted for the rate increase.
The money will pay to connect the Summertree community to county water and retire utility company wells blamed for the substandard water. Residents said the problems have existed for decades — and that they pay a combined $1.5 million per year for water filtration and treatment and bottled water.
You can find the docket with background material here.
The transition faces hurdles — not least the condition of Utilities Inc.'s pipes, which may be significantly deteriorated and contaminated, Mellinger said. They still might carry contaminants into customers' homes, and may not withstand the county's higher water pressure.
Utility representatives wanted to begin charging the higher rate as soon as the connection is made, without regard to water quality. Attorney Martin Friedman saw "no need to delay implementation of the entire rate increase because of the water quality issue."
But commission chairwoman Julie Immanuel Brown suggested the water-quality contingency "would be a sign of good faith," and the board unanimously agreed.
Sen. Wilton Simpson, R-Trilby, proposed an amendment this year to make it easier for public utilities to take over private monopolies through eminent domain, but ultimately withdrew it. Pasco County last year offered $2 million for the Summertree system.
Simpson told the commissioners he plans fresh legislation revamping regulation of private utilities, including the return on investment to which they are legally entitled. Utilities Inc. has secured multiple rate increases over the years, but the water quality remains poor, he said.
"That should not be legal in any state, for any monopoly or for any utility. You have to deliver what you promised," Simpson said.
"Your hands are tied, but the Legislature's are not. We are going to deal with this next year."
Meanwhile, Utilities Inc. wants the commission to let it consolidate its Florida holdings under a single rate structure. Simpson was dubious of that proposition.
"You put all these organizations together, and they get so complex and so complicated that no one can every unravel them to deal with a certain unit. I don't want to tell them how to run their business, but it has to protect the consumer," he said.
"Private industry can do some things better than the government," Simpson said. "This may not be one of them."