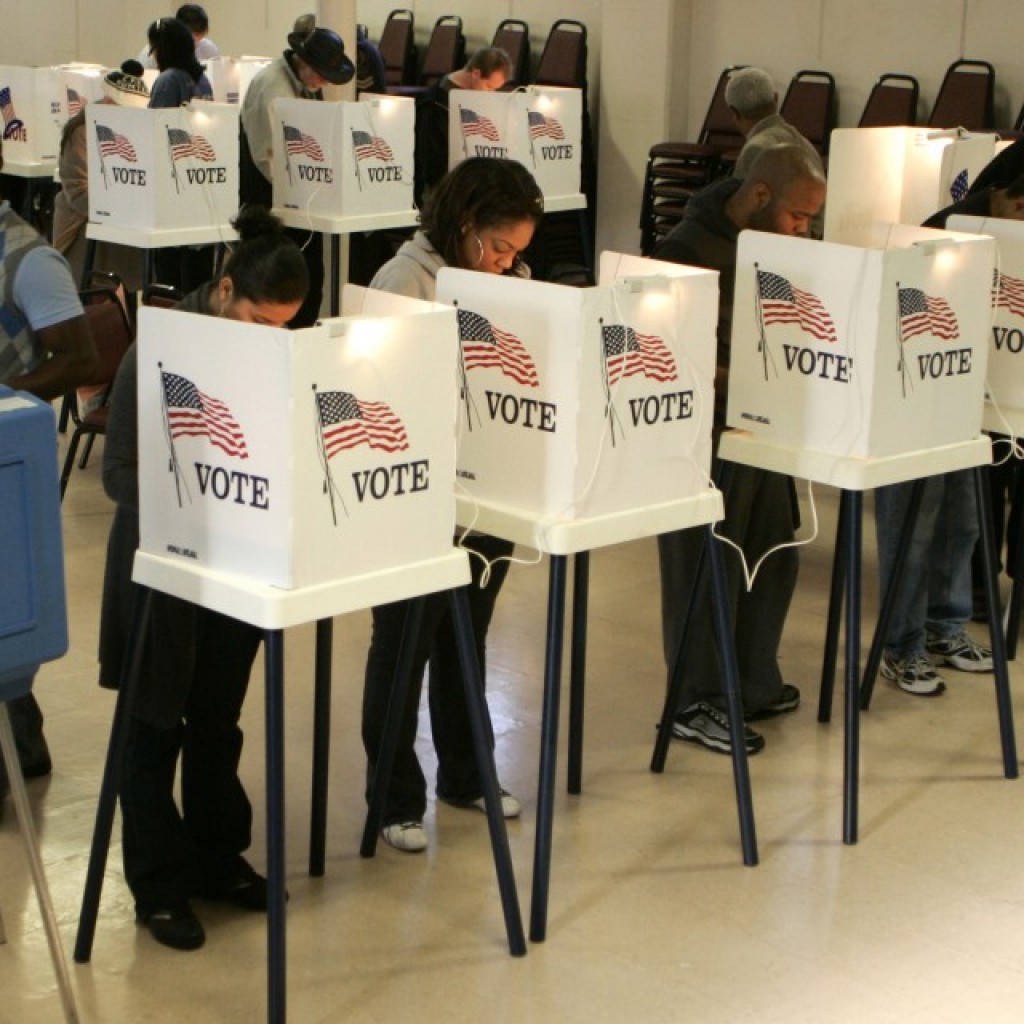 The League of Women Voters of Florida has launched its own lawsuit to extend the state's voter registration deadline.
Its complaint, filed in federal court in Tallahassee Tuesday afternoon, is in addition to action taken by the Florida Democratic Party.
"The Democrats did a great job, but we had additional points we wanted to make," said Pamela Goodman, the organization's president.
U.S. District Judge Mark Walker already extended the deadline—which had been Tuesday—to 5 p.m. Wednesday.
The League is asking the court "to extend Florida's voter registration deadline to account for the lost days and weekend of voter registration up to and including Oct. 18, 2016," according to its complaint.
Gov. Rick Scott last week said he wouldn't use his emergency powers to extend the deadline, saying people have had enough time to register.
But in his written order extending the deadline, Walker said even if Scott wanted to, governors don't have authority to do so.
Walker will hold a hearing Wednesday to hear arguments over extending the deadline even further.
As one example, the League's complaint mentions new U.S. citizens-to-be who were "scheduled to be naturalized on Oct. 7 (and) had their swearing-in ceremonies postponed because of the hurricane."
"These individuals, who would have had time to register as first-time voters upon naturalization, are now precluded from being able to access the franchise," the complaint says.
"The League is aware of at least four naturalization ceremonies scheduled for Oct. 7 and 8 that were postponed because of Hurricane Matthew," it says.
"Each naturalization ceremony could result in hundreds of new citizens being sworn in and potentially hundreds of new voters then registered … The State's refusal to extend the deadline has real consequences for these hundreds of people who could have registered to vote before the deadline but, because of Hurricane Matthew, cannot."
The suit alleges the state violated the National Voter Registration Act, the Voting Rights Act and constitutional rights to equal protection.
Earlier Tuesday, Scott spokeswoman Jackie Schutz said "the State will follow the court's decision and discuss with the Legislature possible amendments to current law during the upcoming legislative session."