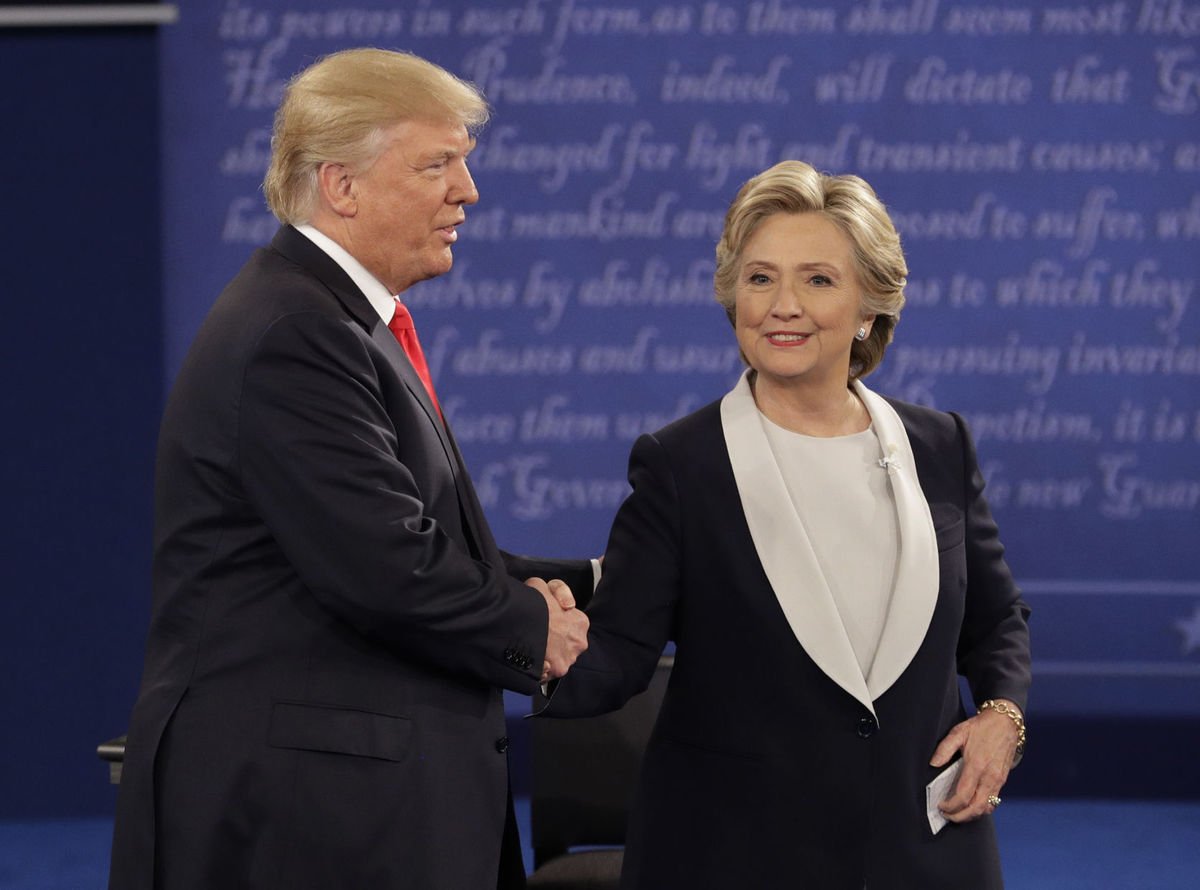 Hillary Clinton continues to gain ground in Florida, with a new poll showing she has a six-point lead over Donald Trump.
According to a new Florida Atlantic University poll, Clinton leads Trump, 49 percent to 43 percent. The poll found 7 percent of Florida voters are still undecided.
The poll found 51 percent of women and 46 percent of males back Clinton. Trump receives strong support from voters in the northern part of the state, where he leads Clinton 60 percent to 39 percent.
"Mr. Trump continues to trail sharply among women and minorities and those numbers point to a loss in Florida barring a significant late improvement," said Kevin Wagner, an associate professor of political science at FAU in a statement. "Conventional wisdom in this state is that central Florida is the bellwether area. Our numbers are showing Mrs. Clinton ahead in that region by over 20 points. That should raise concerns in the Trump campaign."
The new FAU poll showed Clinton made significant gains since an August FAU poll. That survey found Trump was ahead by two points, 43 percent to 41 percent.
Florida Atlantic University conducted two polls — a poll surveying 400 likely Florida voters and a poll of 400 Hispanic voters in Florida — from Oct. 5 through Oct. 9. The polls have a margin of error of 4.9 percent.
According to the FAU poll, Clinton has a big lead in the Hispanic poll. The survey found 52 percent of respondents said they were backing Clinton, compared to 33 percent for Trump. Another 4 percent are backing Libertarian candidate Gary Johnson, while 10 percent of Hispanic voters polled said they were undecided.