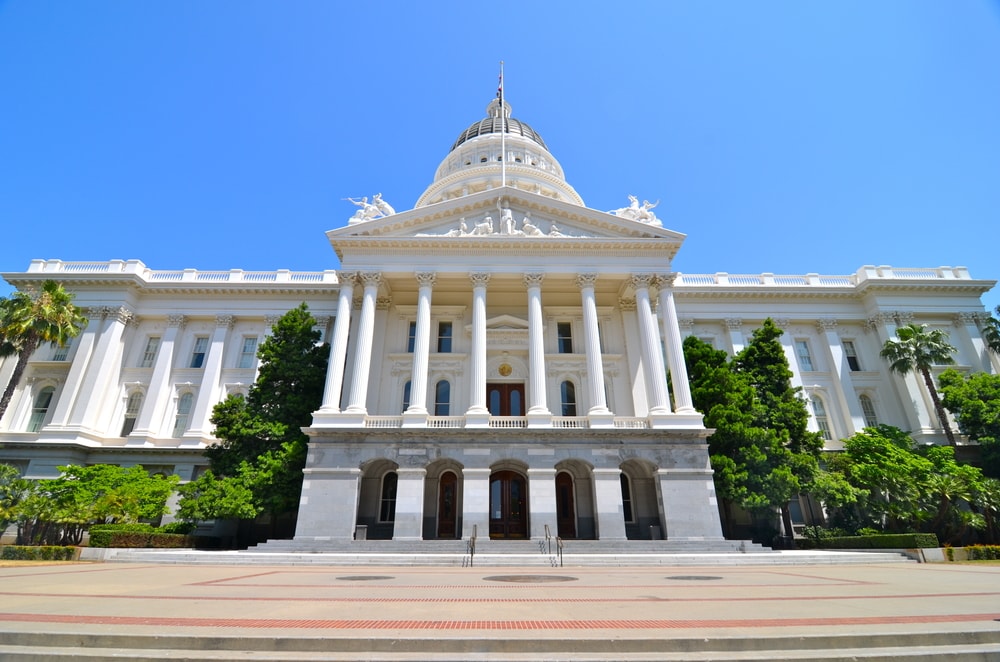 Prime Strategies, an affiliate of Floridian Partners, has merged with Urban Associates, a government relations and public affairs firm in California.
The combined concern, first launched in Florida, now has offices in California, Florida, New York, Texas, and Washington D.C.
"California embraces diversity and inclusivity and is typically at the forefront of emerging state and local issues," Urban Associates managing partner Pedro Carrillo said.
"For years our firm has championed causes and led coalitions for our clients in Sacramento, city halls, union halls, and corporate boardrooms throughout California," Carrillo added. "We are privileged to deliver this high level of service now for Prime Strategies."
Pat Maloy, managing partner of Prime Strategies, said he was "honored to have Pedro and his supremely talented team join Prime Strategies."
"We felt it was important to work with a team of professionals that reflected the diversity of California, as well as a team that had the talent and skill sets to deliver the same high level service and value equation we have always offered our clients," Maloy said.
"With this merger we have taken another major step towards achieving the quality growth and expansion we expect for Prime Strategies and our clients."