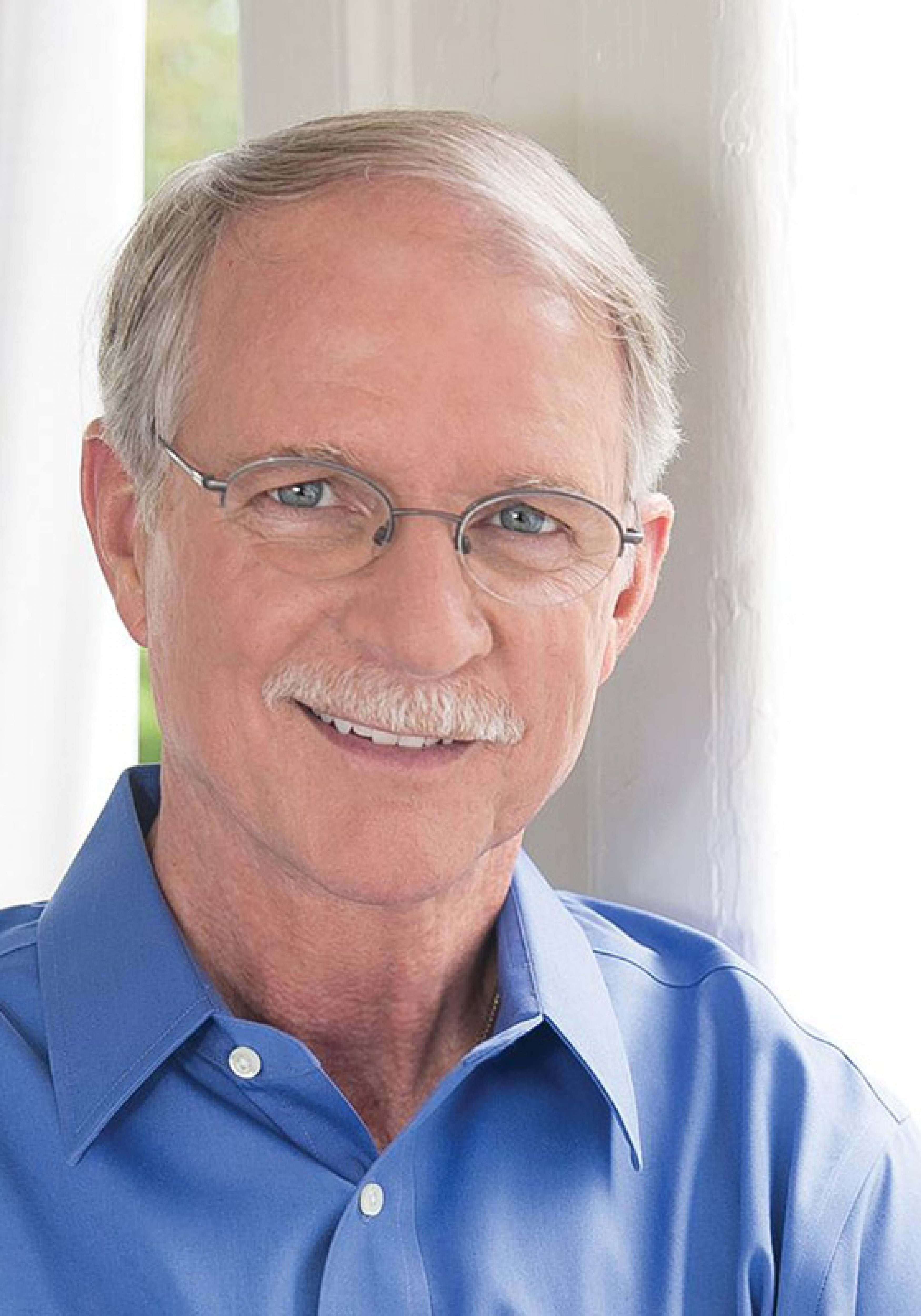 The October quarterly campaign finance report for John Rutherford, a Republican running in Florida's 4th Congressional District, is in.
Throughout his campaign to replace outgoing Congressman Ander Crenshaw, Rutherford has run an efficient, lean operation; the October numbers offer no deviation from that trend.
All told, as of the October quarterly report, Rutherford has $31,742 on hand.
Since Aug. 11, the filing of the pre-primary report, Rutherford has raised $110,375 of a total $616,755 raised during the entire CD 4 campaign.
Also since Aug. 11, Rutherford has spent $225,803 of total expenditure of $645,445.
Keeping the campaign in the black is $60,000 in loans.
Most of Rutherford's individual contributions are from Jacksonville, including known local figures such as former Jacksonville City Councilman Matt Carlucci, Operation New Hope's Kevin Gay, and Jacksonville Sheriff's Office executive assistant Lauri Ellen Smith.
Meanwhile, political committees have also taken notice of Rutherford.
"Employees of Northrup Grumman" and the "General Dynamics Corporation PAC" gave $2,500 and $1,000 respectively.
And the political committee of incumbent congressmen from Missouri and Louisiana, Jason Smith and Steve Scalise respectively, gave to Rutherford. As did that of Congressman Jeff Miller, who is leaving Congress this year.
Rutherford also has gotten meaningful support from various other political action committees traditionally associated with the right, such as the "NRA Political Victory Fund" and the "Republican Main Street PAC."
Rutherford's Democratic opponent, Dave Bruderly, has not filed his October quarterly campaign finance report.
Bruderly failed to file his pre-primary report in August as well.
As of his July filing, Bruderly had $1,560 on hand.