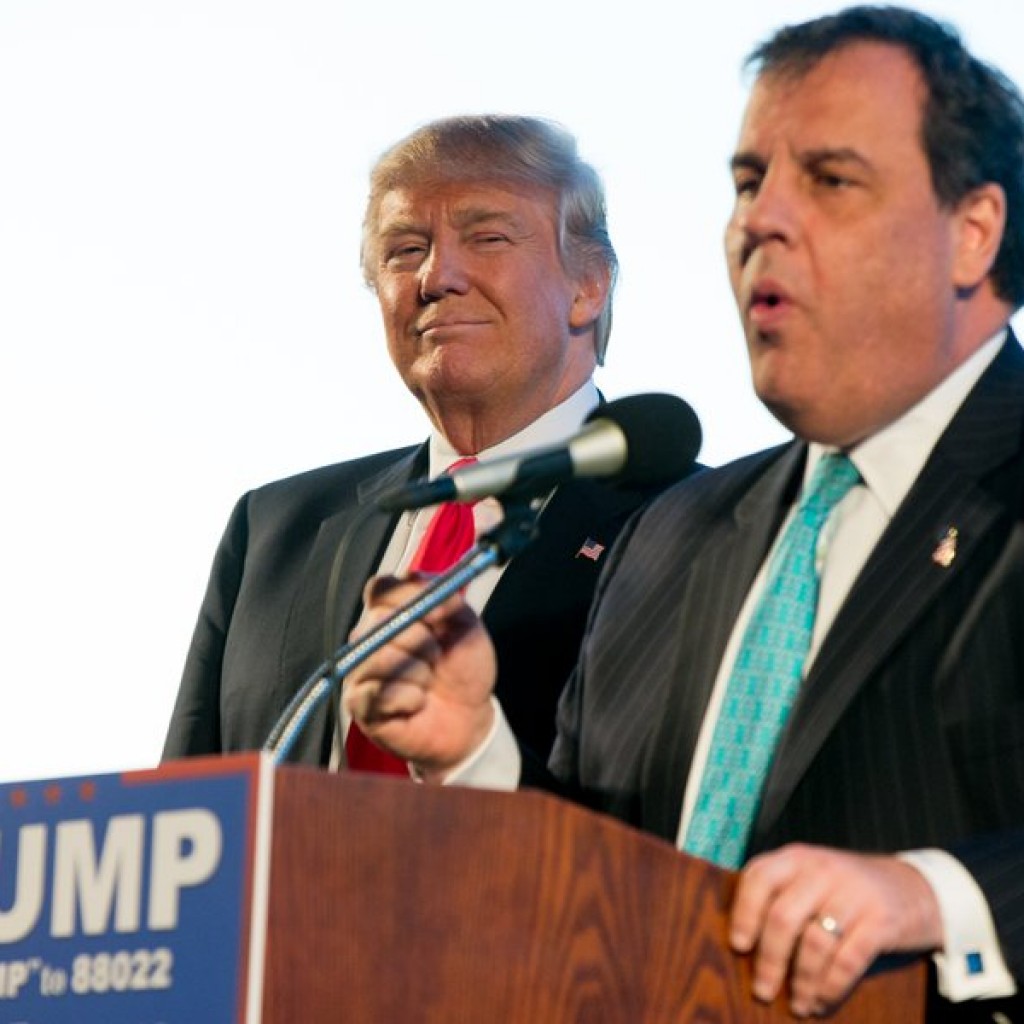 Republican New Jersey Gov. Chris Christie says he's just a "surrogate" who's not "in control" of Donald Trump or his campaign.
Christie, who unsuccessfully ran for president and now supports Trump as GOP nominee, spoke with NBC News' Kelly O'Donnell Monday. The interview ran Tuesday on MSNBC's "Morning Joe" program.
O'Donnell asked Christie, "Are you proud of the campaign he's running?"
The two-term governor didn't answer directly.
"Listen, it's — for me, the person who needs most to be concerned about the kind of campaign they're running is the candidate," Christie said. "Because it's the candidate's campaign.
"It's not my campaign. It's not Jeff Sessions' campaign. It's not Rudy Giuliani's campaign," he added. "We're surrogates. And I'm proud of everything I've said and that's all I can control. The rest of it I can't control, Kelly."
When asked about allegations surfacing that Trump "may have made unwanted advances or been aggressive sexually" toward women, he said Trump assured him they were "lies and fabrications."
"And I think a number of the allegations had been discredited," he said, not referring to which ones. "We'll see what happens with the others. I can only take him at his word. And I am. But you know, again, the important things in this election are not being discussed."
The video of the interview is here: on.msnbc.com/2edNNXx