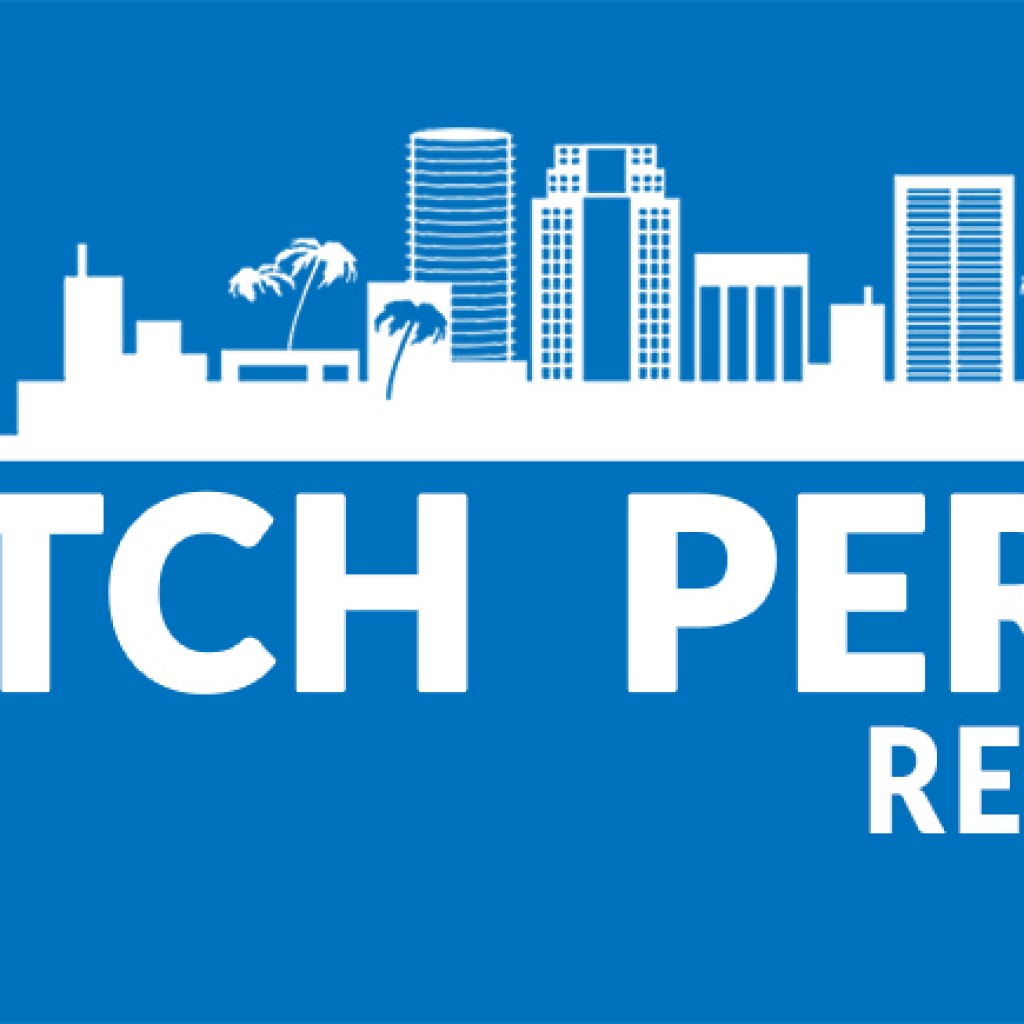 Chris Wallace has been laying low over the past week, bypassing his normal turn as host of Fox News Sunday as he prepared to host tonight's final presidential debate from the Thomas & Mack Center on the University of Las Vegas campus (though a photo of his mug continues to be prominently featured on virtually every Fox broadcast).
Like any solid reporter, he's undoubtedly been hunkered down preparing the best questions to pose to the candidates tonight. But let's be honest. He's also been given a nice gift from Julian Assange of WikiLeaks over the past two weeks, which  has dumped hundreds and hundreds of confidential emails from inside the Hillary Clinton campaign all over the internet.
There's almost been too much information spread out, which is why you need to jump around cyberspace to absorb all of the gossip and inside information. Among the most sensitive revelations include excerpts from Clinton's speeches gave to Goldman Sachs that she tried to keep secret. In those speeches, she cheered international trade and praised a balanced-budget plan that would require Social Security cuts. There was also that whole section on having a "public and a private position" on politically sensitive issues. And her frank admission that her vast wealth "kind of far removed" her from the experience of the middle class.
There's also that unpleasant undercover video produced by conservative activist James O'Keefe that does show a Democratic operative discussing methods for inciting violence at Donald Trump rallies. CNN reports Robert Creamer — the husband of Illinois Rep. Jan Schakowsky — announced last night he would be "stepping back" from the campaign after the edited video suggested he and other staffers hired people to attend Donald Trump's campaign rallies and incite violence. The DNC and the Clinton campaign have denied they did any such thing.
It's also Hillary's turn to be on the defensive. "What!?," you say. Well, as POLITICO's Glenn Thrush writes, "Beatings, like bossa novas, have a predictable rhythm. Trump's beating (however deserved or self-inflicted) has gone on for too long in terms of the cyclical attention span of modern media, and it's simply Hillary's turn. "
In other news …
The National Council of La Raza announced they have signed up 50,000 new Latino voters in Florida this year.
Dana Young is promoting her work on school choice in a new campaign ad.
Patrick Murphy said Marco Rubio's calling a years-old photo of his ex-girlfriend comparable to what Donald Trump has been accused of was "low."
Hillsborough County State Attorney Mark Ober has a new ad out, with a powerful statement made by the widow of a former TPD officer who says he does care about victims of crime.
Jon Bon Jovi will be coming to Tampa on behalf of Hillary Clinton on the Saturday before the general election.