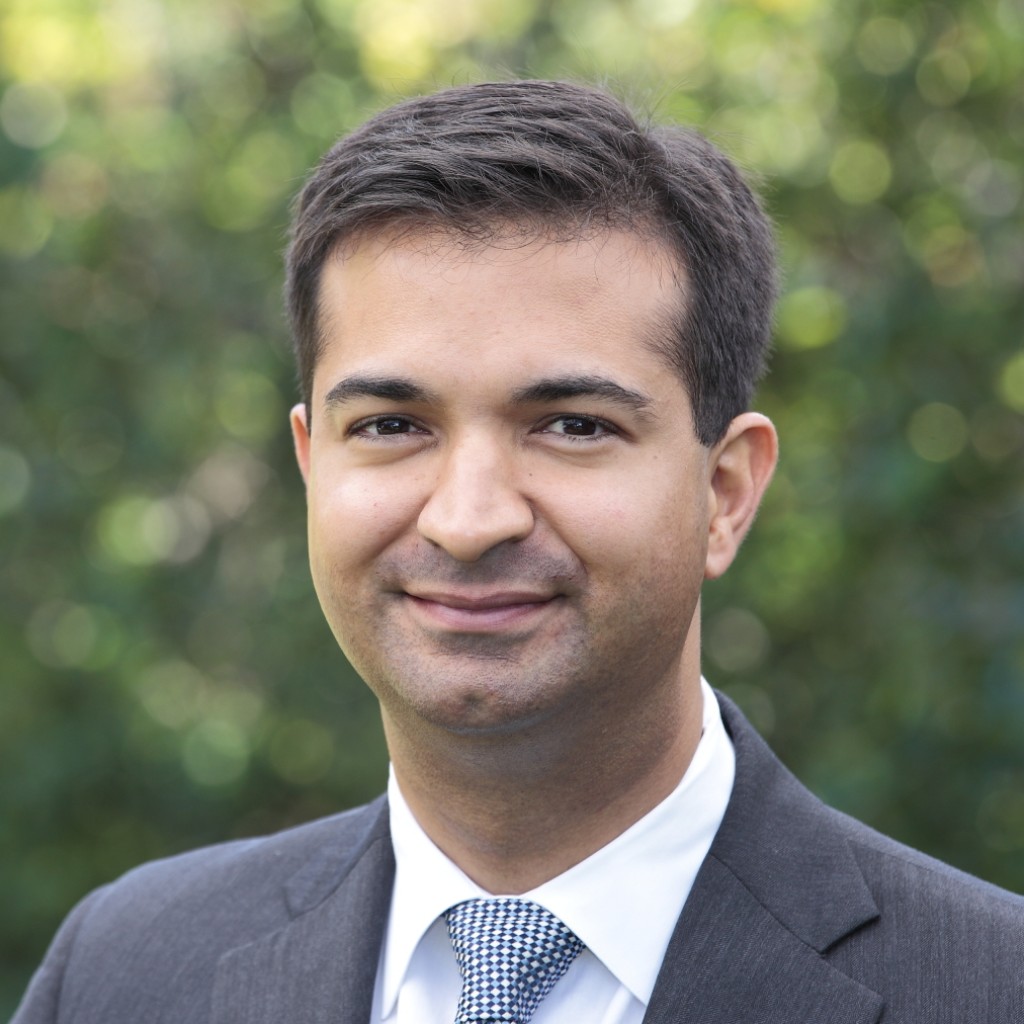 A super PAC pledging to spend up to $5 million on ads supporting Republicans who believe in man-made climate change released an ad Thursday supporting U.S. Rep. Carlos Curbelo in CD 26.
The ClearPath Action Fund's ad claims "extreme liberals are making false statements" about the first-term representative's environmental record.
"Carlos Curbelo puts South Florida and the environment first, and he has the record to prove it," the narrator says.
ClearPath is supporting more than a dozen other Republicans this cycle, including New Hampshire Sen. Kelly Ayotte and Ohio Sen. Rob Portman, though Curbelo is the only Florida lawmaker to earn the committee's backing.
ClearPath Action Fund was founded by conservative North Carolina businessman Jay Faison. The SnapAV founder has invested $175 million of his fortune into the fund, which aims to "accelerate conservative clean energy solutions."
The group said in an Oct. 13 press release it plans to spend more than $500,000 promoting Curbelo before Election Day, and earlier this week another super PAC pledged $80,000 of help for Curbelo in the form of a get-out-the-vote operation in CD 26.
Curbelo is running against former Democratic U.S. Rep. Joe Garcia in CD 26, a majority Hispanic district covering southern Miami-Dade County and all of Monroe County.
Redistricting put Curbelo at a disadvantage. According to the district plan, voters in the district favored President Barack Obama by 11 points over Mitt Romney in 2012.