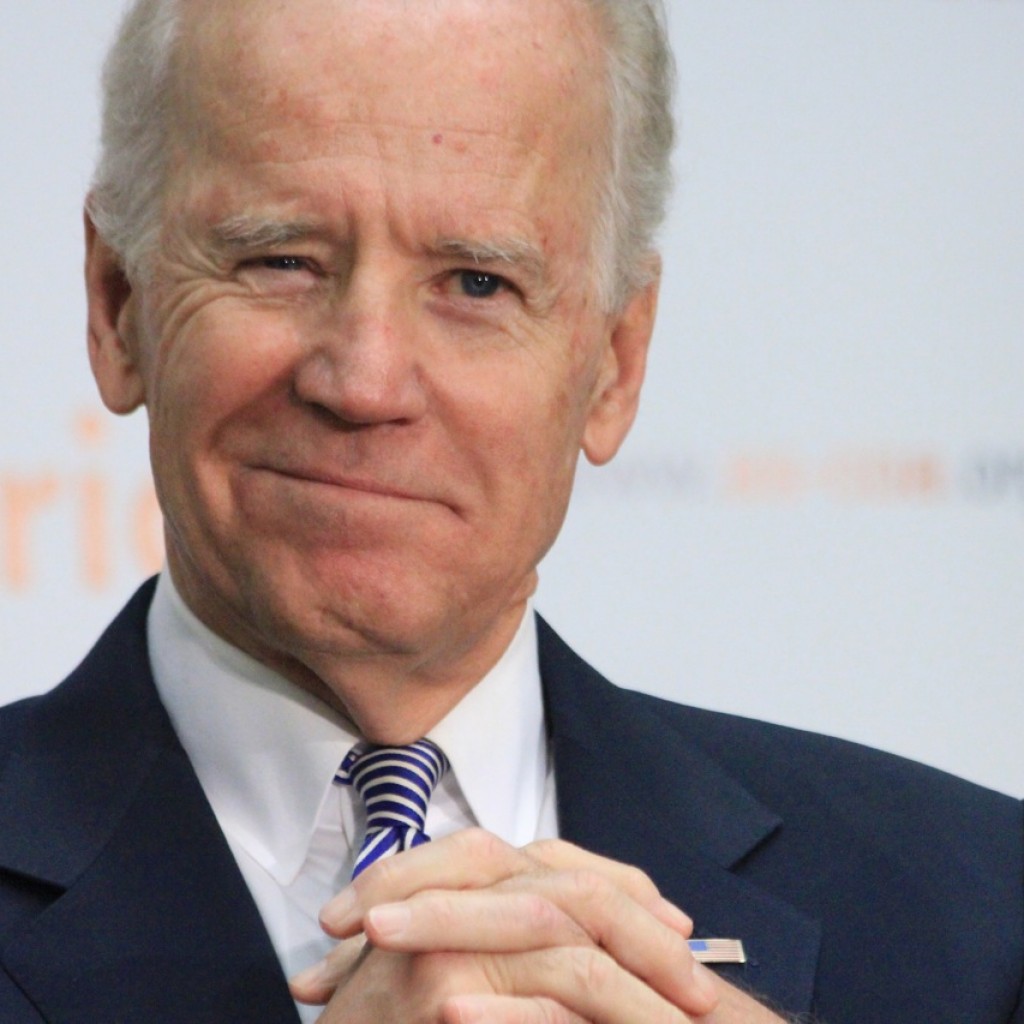 Less than 48 hours after Hillary Clinton spoke to thousands in downtown Tampa, the Clinton campaign announced Friday that Vice President Joe Biden will campaign for her on Wednesday, November 2.
The Clinton campaign says Biden will appear in "Get Out the Early Vote" events in both the Tampa and West Palm Beach areas. Time and locations of both events have yet to be announced.
POLITICO reported Thursday Biden was "at the top" of the internal short list Clinton's transition team is preparing for her pick to be secretary of state. Biden is approaching the end of what has been a 44-year career in Washington. He served six terms as a U.S. senator from Delaware before spending the last eight years as Barack Obama's VP.