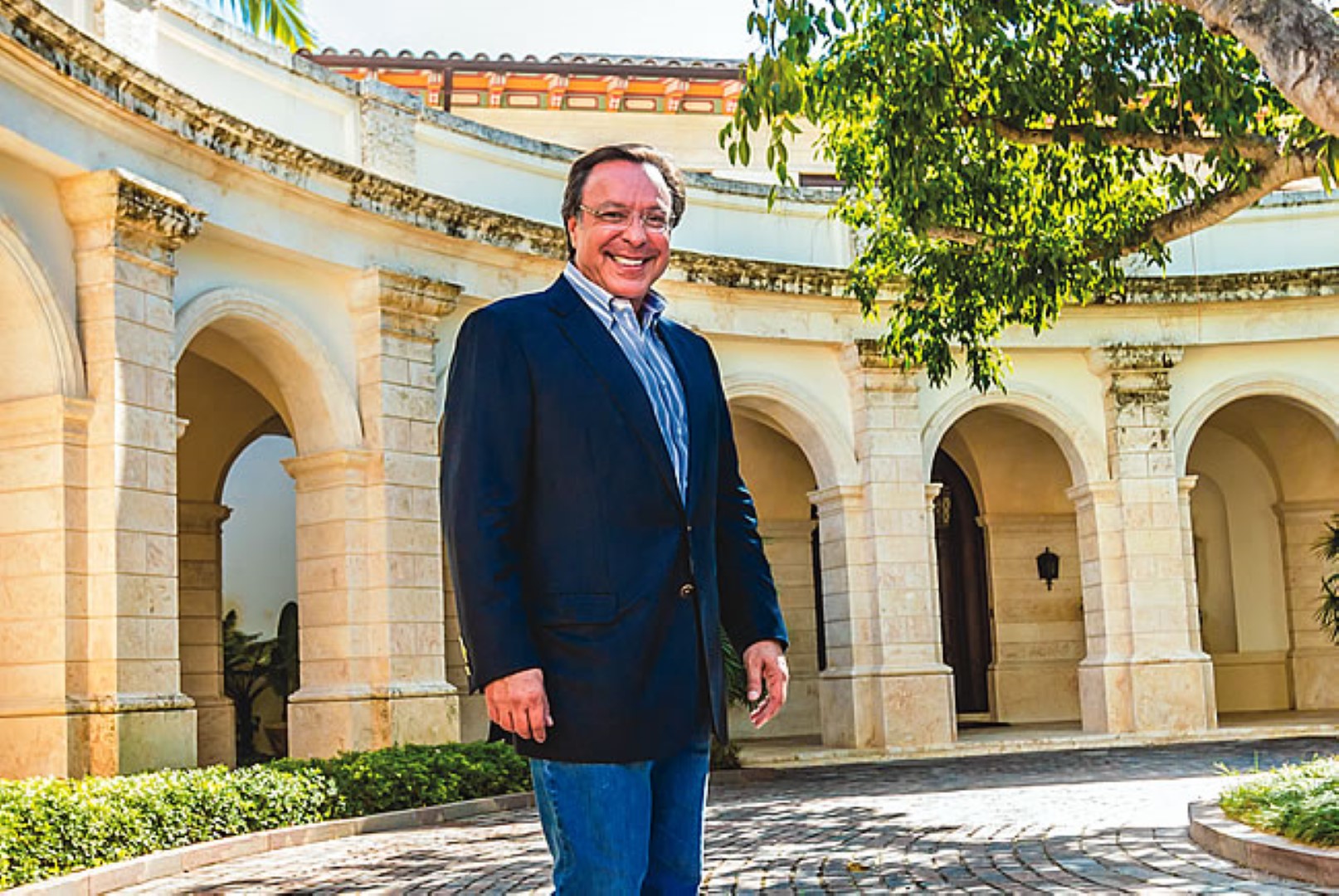 Mike Fernandez is backing Democrat Patrick Murphy in his race against Republican Marco Rubio for the U.S. Senate.
Fernandez, the Miami billionaire who is one of the nation's largest GOP funders, announced his support of Murphy to the Miami Herald Friday morning. He told reporters the main reason he's voting for Murphy is the Jupiter Democrat's support for lifting the Cuba embargo.
As well as voting for Murphy, the Herald also reports Fernandez has given $100,000 to a pro-Murphy super PAC.
Fernandez has been a longtime Republican fundraiser — giving more than $3 million this cycle to a super PAC supporting Jeb Bush's presidential run — and briefly served as finance chair for Gov. Rick Scott's 2014 re-election bid.
However, in September Fernandez announced he was formally endorsing Hillary Clinton for president.