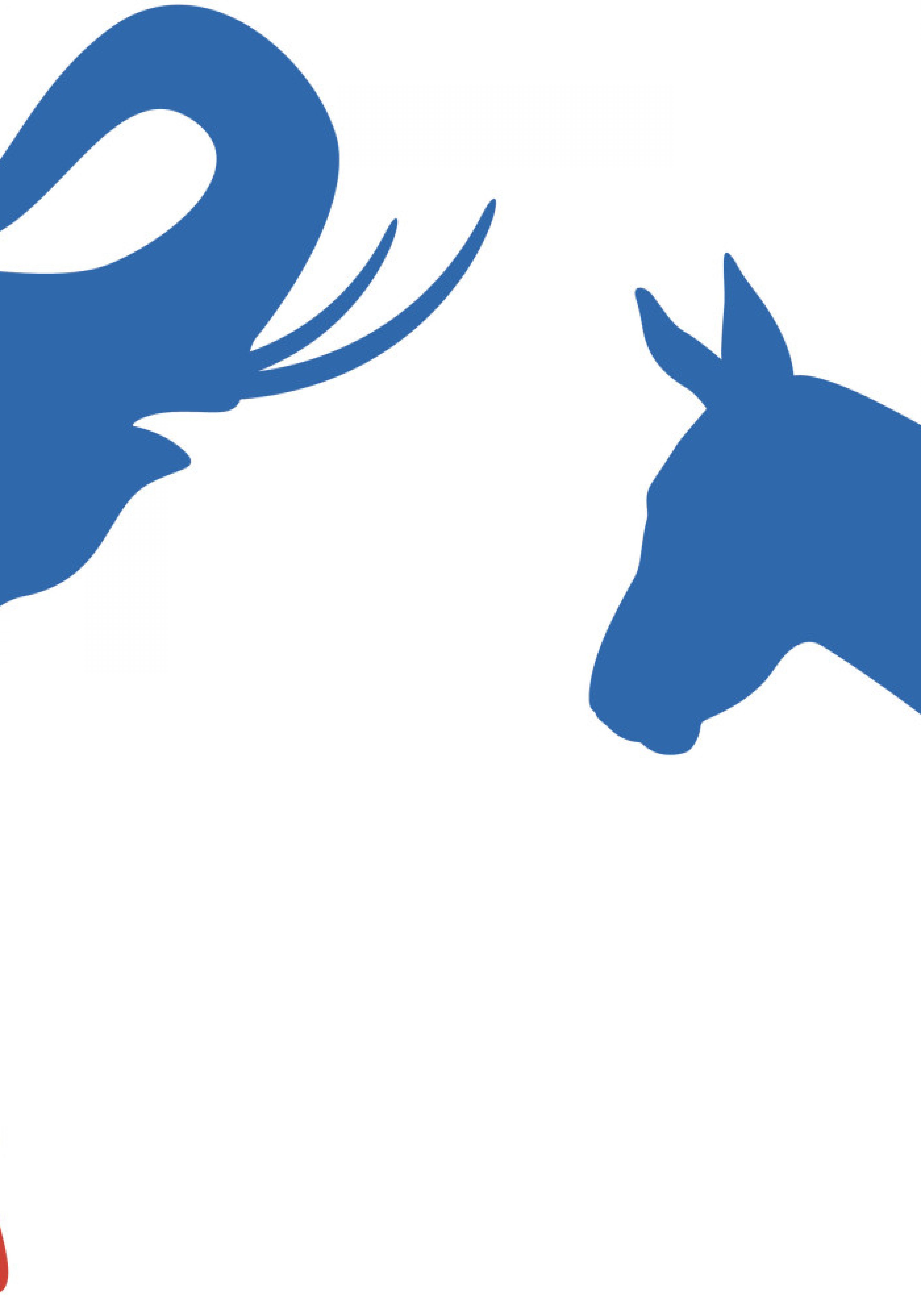 New campaign finance reports are in and Democrats are still holding strong in two of Orlando's three Senate seats, though Republican Realtor Dean Asher is still in a strong position in the Senate District 13 race.
Asher added another $25,000 to his campaign account and spent just $5,500, leaving him with a little over $92,000 on hand on Oct. 21. His political committee, "Allegiant Friends for Florida," also gained $41,602 and spent about $83,000, leaving it with about $63,000 on hand.
Asher is running against former Democratic Rep. Linda Stewart in the left-leaning district. She raised about $15,000 and spent about $5,000 according to her most recent report, leaving her with about $48,000 in the bank.
In SD 11, Democratic Rep. Randolph Bracy is still running strong against write-in candidates Joseph Harris and Miranda Ratcliffe.
His most recent report shows him with about $79,000 on hand compared to $0 for both of his opponents.
Democratic Rep. Vic Torres is facing a bit more of a challenge in his SD 15 contest against Republican Peter Vivaldi.
Torres raised another $16,300 and spent $29,043 between Oct. 15 and Oct. 21, leaving him with a little under $30,000 on hand. Vivaldi raised $1,250 and spent $0 for a total of $21,200 in the bank, though Torres' total fundraising of $263,000 is far ahead of Vivaldi's $42,000 total thus far.
In the House, incumbent HD 47 Republican Rep. Mike Miller is still miles ahead of Democrat Beth Tuura.
Miller added another $18,050 to his campaign account during the reporting period and has about $48,000 stashed away, while Tuura didn't manage to crack $3,000 in fundraising this period and has $32,000 on hand.
Democrats Amy Mercado in HD 48 and Carlos Guillermo Smith in HD 49 both face NPA candidates on Election Day, though both managed to add a bit more to their campaign accounts.
Mercado, the daughter of current HD 48 Rep. Torres, raised another $5,500, while Smith added a little over $8,000.
In HD 50, Republican Rep. Rene Plasencia is still far ahead in his quest to shift districts. He raised $13,500 and sits with about $89,000 in the bank while his opponent, Democrat Sean Ashby, posted $0 in contributions and has about $1,000 in his campaign account.
Things are going just as swimmingly for Republican Rep. Tom Goodson, who is leaving HD 50 to run in HD 51.
He raised $9,500 for the week and spent $11,500, leaving him with about $102,000 on hand. Democrat Mike Blake raised just $2,100 and had less than $3,000 in the bank on Oct. 21.
In HD 53, Republican House Speaker hopeful Randy Fine piled on another $37,275 in his campaign against Democrat David Kearns, who posted another $0 report. Fine now has more than $200,000 on hand compared to less than $20 for Kearns.