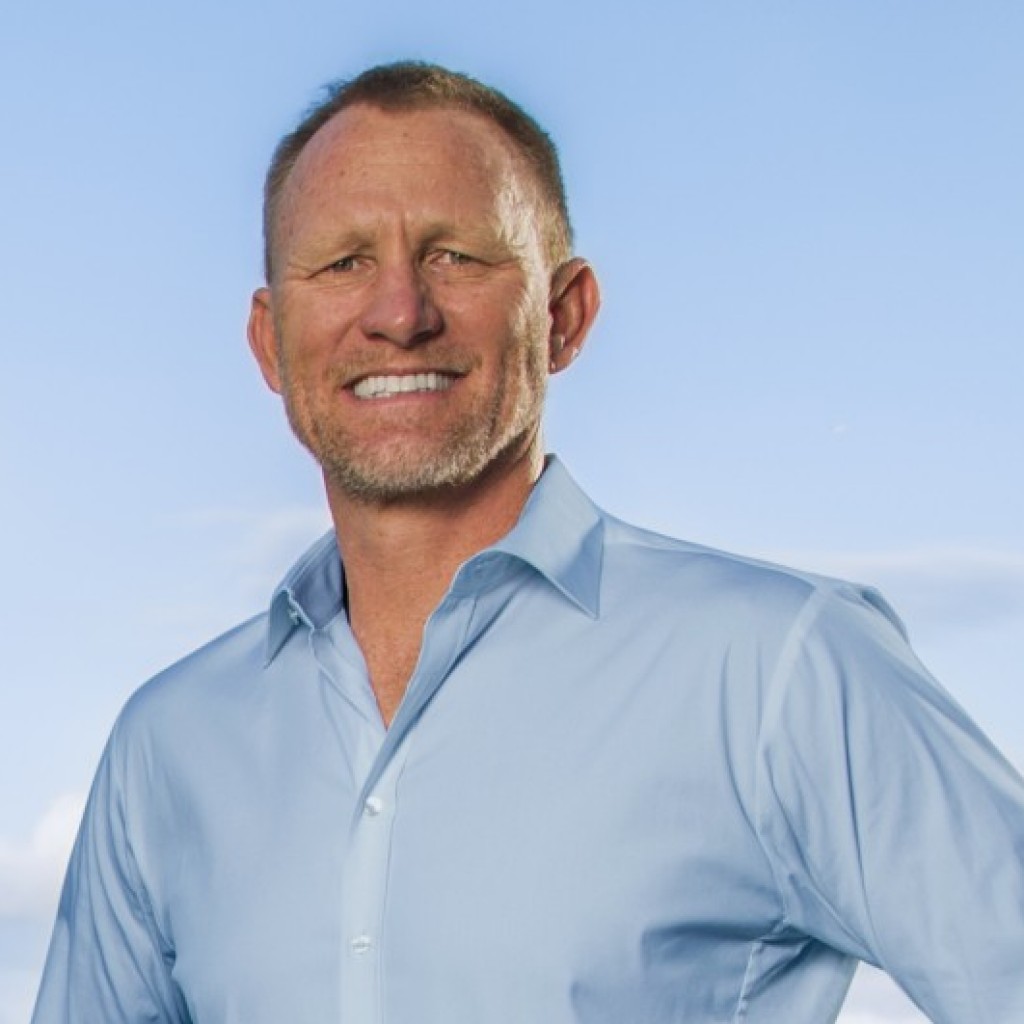 The Congressional Leadership Fund is making its closing arguments in Florida's 18th Congressional District.
The conservative super PAC released its fifth and final ad in the race between Republican Brian Mast and Democrat Randy Perkins. The 30-second spot focuses on claims about Perkins' business.
"Whether it's grossly overcharging a school district or refusing to reveal his profit from a half-a-billion-dollar-government contract, Randy Perkins proves his priority is protecting his bottom line," said Ruth Guerra, spokeswoman for CLF. "Floridians deserve a leader like Brian Mast who has placed service above self, time and again — not a thin-skinned, shady businessman like Randy Perkins."
The ad will air on West Palm Beach cable and broadcast through Election Day, and is part of a $3.5 million ad campaign in the race. The super PAC will also run a 15-second version on digital platforms.