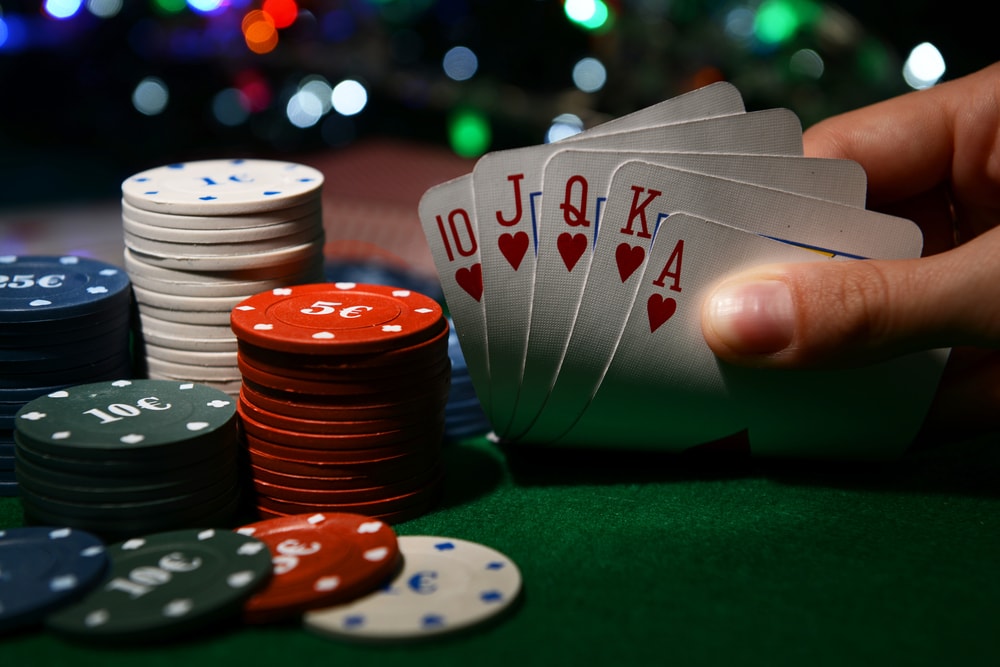 Gambling regulators have begun warning the state's card rooms to change their games.
The Department of Business and Professional Regulation (DBPR) has started sending form letters to advise card room operators about a final agency order on designated-player games.
Last week, the department adopted an administrative law judge's findings that those games, similar to poker, were "unauthorized" under state law. That's because they played too much like "banked card games," such as blackjack, only allowed to the Seminole Tribe of Florida.
Such games "cannot be allowed to continue to operate in the current manner," said the letter, signed by Division of Pari-Mutuel Wagering Director Anthony Glover. Authorized games must be "played in a nonbanking manner."
Card games are offered at the state's pari-mutuels, such as dog and horse tracks. They reportedly bring in an extra $10-15 million a year statewide.
State regulators came down on card rooms across the state earlier this year, filing administrative complaints against seven racetracks that offer poker-style card games.
In banked card games, players bet against the "house," or the casino, and not each other. In traditional poker, people play against each other for a pot of money.
Designated-player games are a hybrid, where the bank is supposed to revolve among the players.
But regulators said card rooms were flouting state law by allowing third-party companies to buy their way into the games, using a worker to act as a virtual bank that rarely or never rotated.
Indeed, that kind of set-up amounted to a sham, the judge determined.
The Seminoles separately are awaiting a decision by a federal judge as to whether they can keep offering blackjack to their casino customers. They say they can specifically because the state allowed pari-mutuel card rooms to offer designated-player games.
That broke an exclusivity promise the tribe had with the state, they say.
Pari-mutuels affected by the order have 30 days to appeal the department's ruling.