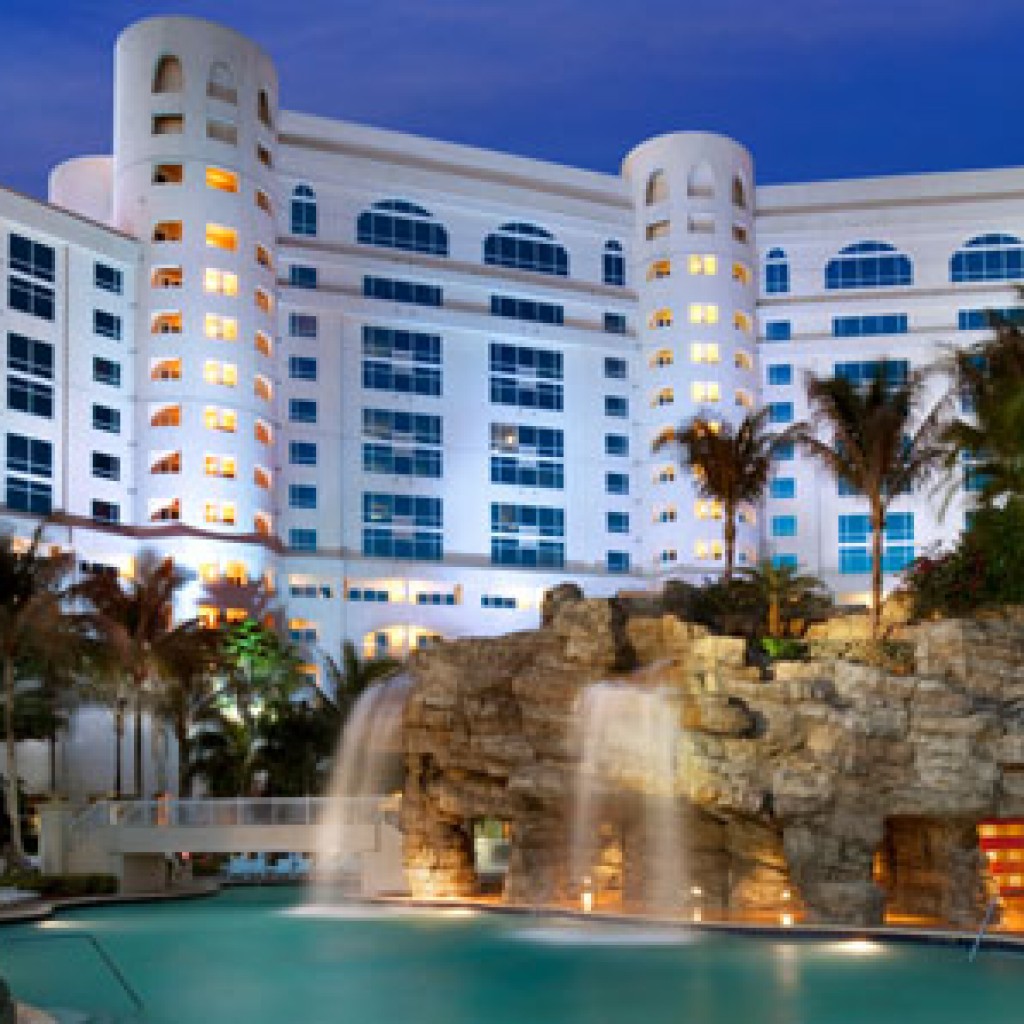 A month after ousting their last leader, the Seminole Tribe of Florida on Tuesday announced it has selected Marcellus W. Osceola Jr. as its new chairman.
He replaces James E. Billie. The tribe's governing council removed Billie last month, citing disagreements over "policies and procedures." Osceola's selection was Monday.
Billie actually ran for his job again, coming in second with 297 votes to Osceola's 319 votes, out of 843 cast.
The election comes as the tribe awaits the verdict in a federal trial that could determine the future of its finances.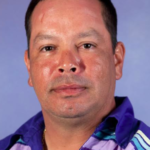 Osceola "is a 44-year-old entrepreneur who lives on the Hollywood Seminole Reservation," according to a press release.
"… (H)e was previously elected to serve on both the governing Tribal Council of the Seminole Tribe of Florida and the board of directors of the Seminole Tribe of Florida, Inc., which manages most non-gaming business interests of the Tribe."
The tribe has had its share of ups and downs lately.
It "operates a business empire that began with the sale of tax-free cigarettes in the 1970s and expanded to include hotels, citrus groves, tourist attractions, and Seminole Hard Rock casinos throughout South Florida," according to the Sun-Sentinel.
Earlier this month, the tribe consolidated its control over the Hard Rock hotel and casino brand, buying out the remaining rights from the owner-operator of Las Vegas' Hard Rock Hotel and Casino. The terms were not made public.
But the Seminoles also are awaiting a decision by a federal judge as to whether they can keep offering blackjack to their casino customers.
They say they can, specifically because the state allowed pari-mutuel card rooms to offer designated-player games. That broke an exclusivity promise the tribe had with the state, they say.
Card games generate just under 20 percent of the tribe's total gambling revenue, which is up to $1 billion yearly just at the Tampa location.
And this summer, the U.S. Supreme Court let stand an appeals court ruling that the tribe has to pay its utility tax — just like everybody else. The tribe contested having to pay tax on its electric and other utility bills.
Osceola "will be formally inaugurated within the next several weeks and will serve out the remainder of the current four-year term for the position of chairman," the release said. "It runs through May 2019."