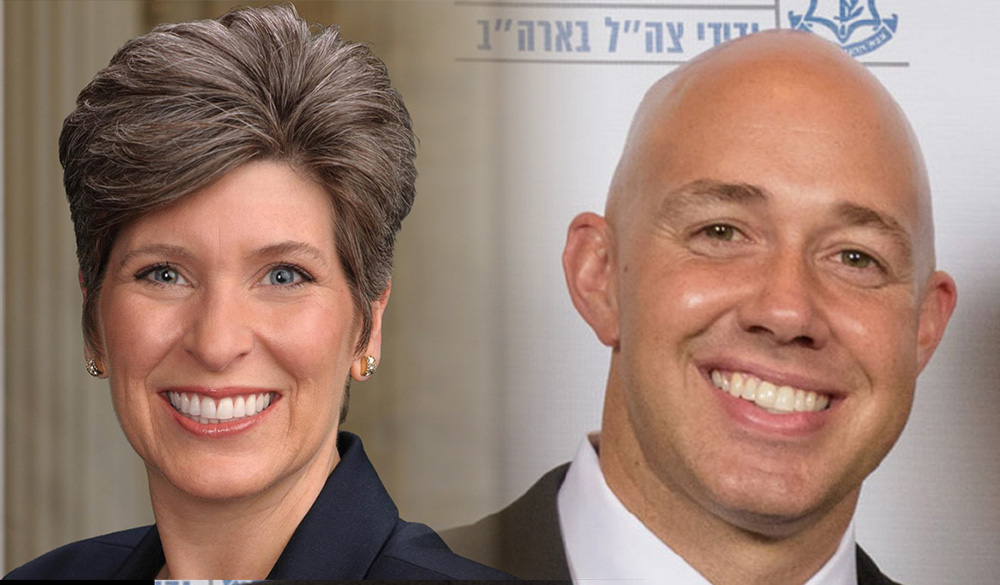 Brian Mast, the Republican candidate in Florida's 18th Congressional District, reported $8,700 in contributions in a new filing with the Federal Election Commission Monday, including $5,000 from a committee backing Iowa Sen. Joni Ernst.
Mast is running against self-funding Democrat Randy Perkins for the seat currently held by Democratic U.S. Rep. Patrick Murphy, who is running for Marco Rubio's Senate seat.
Ernst, elected in 2014, has become a major player in GOP politics and is best known for her annual "Roast and Ride," a fundraising event she hosts alongside other Republican politicians which includes a motorcycle parade.
Last week, Mast reported about $95,000 in new contributions in FEC filings, and through Oct. 19 he had raised about $2.3 million and had about $400,000 on hand.
Perkins had raised more than $8.5 million through Oct. 19, though only about $685,000 of that money has come from individual contributors.