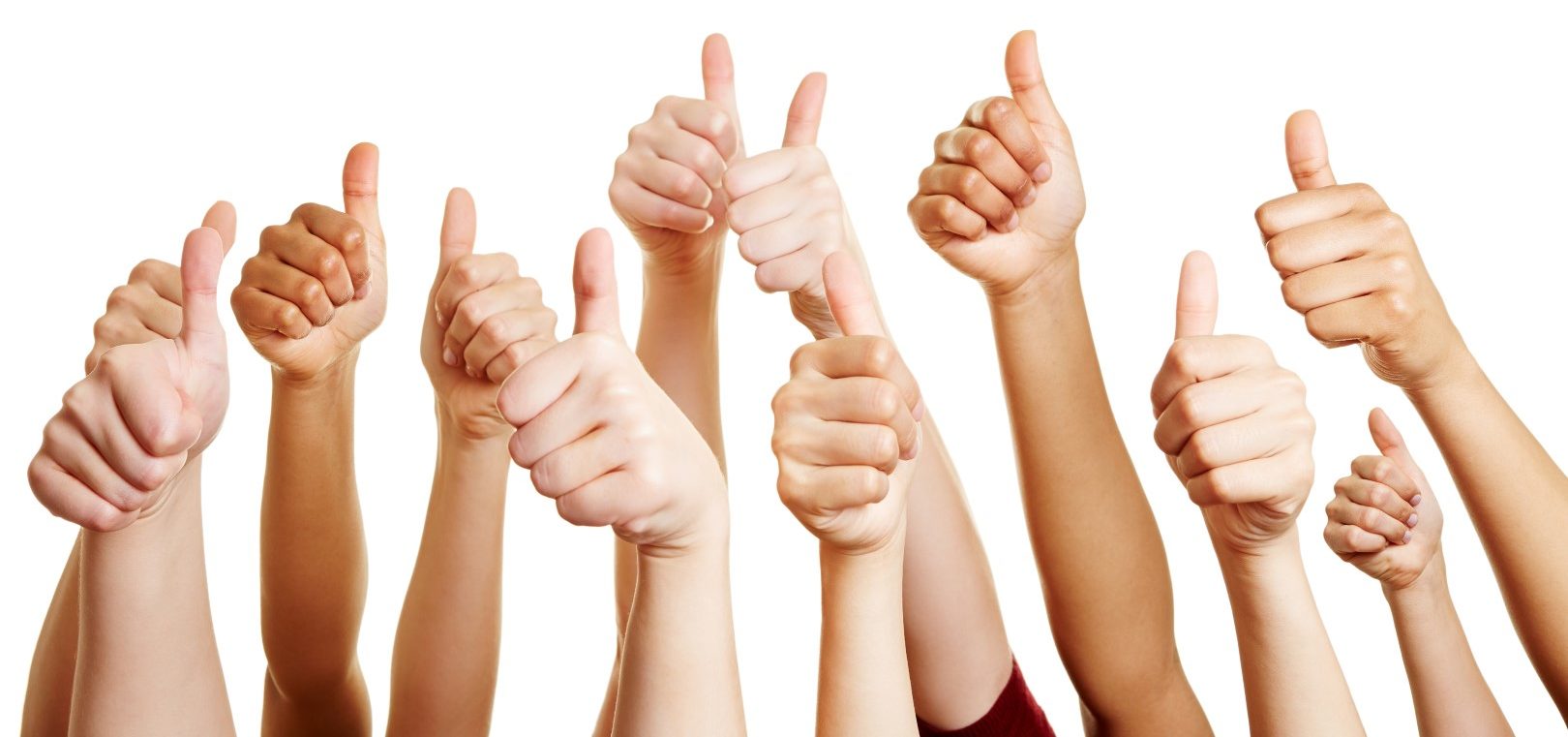 With just a few days until the election, organizations are continuing to roll out endorsements for state and federal candidates.
—
Add the Palm Beach North Chamber of Commerce to the list of groups backing Randy Perkins.
The Chamber endorsed Perkins in Florida's 18th Congressional District. The organization, according to the Perkins campaign, made its decision based on his "understanding of the importance of a robust business climate and the role of economic development when it comes to policy and governance."
"I'm very proud to have earned the trust and support of the Palm Beach North Chamber's membership," said Perkins in a statement. "In Congress, I look forward to working with our business community in order to get the economy working for everyone again and empowering small businesses by ending unnecessary regulations and improving access to capital."
Perkins also received the support from Karen Marcus, a former Palm Beach County commissioner.
"His proven record of working hard and bringing people together to solve problems is exactly the type of Representative we need fighting for us in Congress on issues such as the environment," she said. "With so much dysfunction in Washington we need people like Randy who understands the issues that most impact our families are not Democratic versus Republican issues."
Perkins faces Republican Brian Mast in the Nov. 8 general election.
Mast added the Hispanic Leadership Fund to his list of supporters.
"Brian Mast is a Harvard University graduate and veteran who's dedicated to fight for working families in the 18th congressional district of Florida," said Mario H. Lopez, the president of the organization. "Unlike his opponent Randy Perkins, who will follow Nancy Pelosi's reckless policies of higher taxes and skyrocketing health care costs, Mr. Mast believes in free market principles that will produce economic growth, help creates jobs and ensure our military vets are receiving the best care in this country."
—
Majority Leader Dana Young has scored the backing of the several law enforcement associations.
The National Association of Police Organizations, the Florida Police Benevolent Association, the West Central Florida Police Benevolent Association, and the Tampa Police Benevolent Association have all endorsed Young in her Senate District 18 bid.
"The PBA is throwing our support behind Dana Young with our endorsement of her candidacy for Florida Senate District 18," said Matt Puckett, executive director of the Florida PBA. "Representative Young has been a tireless advocate of law enforcement in the Florida House. Whether at the Capitol or in her everyday life, Representative Young has supported issues and policies that are important to us and our mission, and we are honored to endorse the best candidate in this race."
Young faces Democrat Bob Buesing and Joe Redner, an independent candidate, in the Nov. 8 general election.
"I could not be more proud to have received the endorsements and support of the NAPO, and our state, regional and local PBAs," said Young. "Our law enforcement put their lives at risk each and every day serving our communities and protecting us from danger. I have always stood behind our men and women in blue and will continue to do so if given the honor of serving my Tampa Bay community in the Florida Senate."