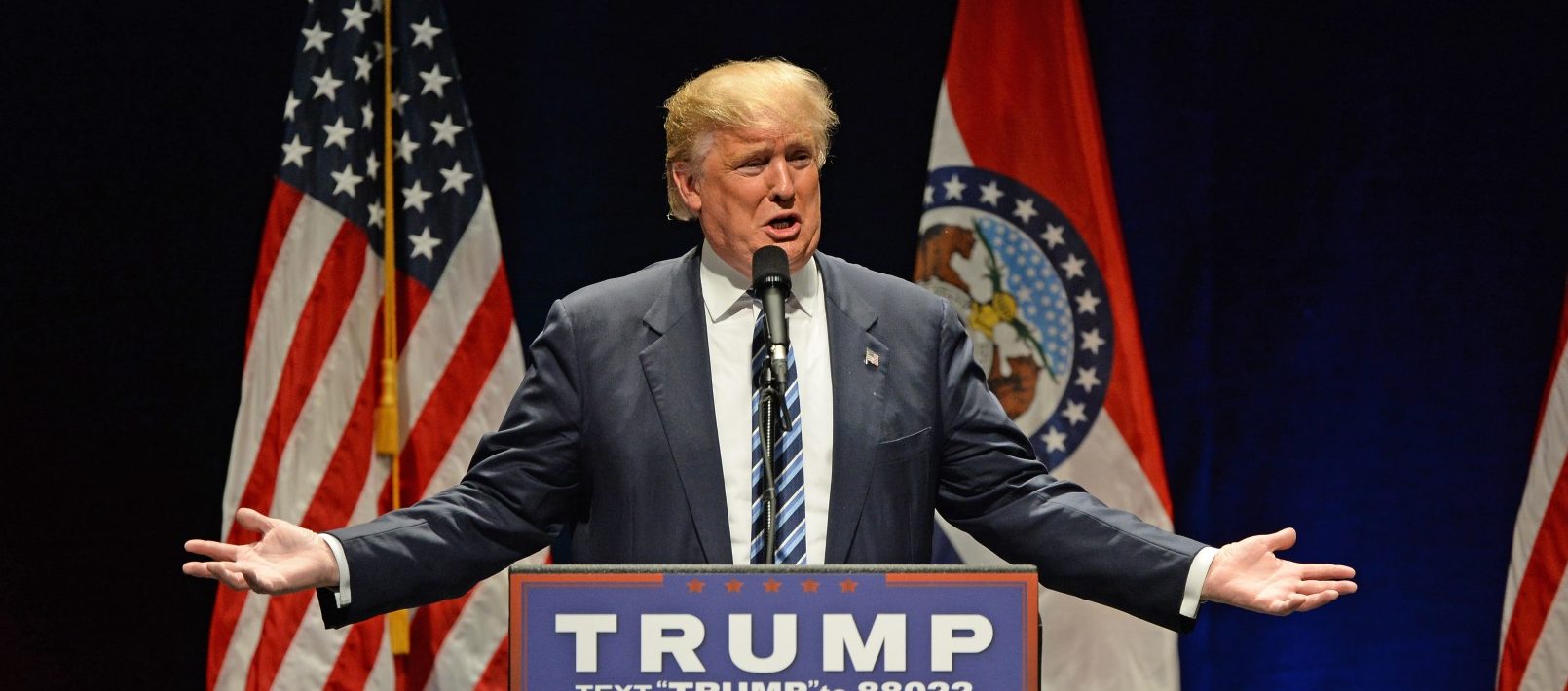 It's time for Donald Trump's closing arguments.
The Trump campaign released a new advertisement Wednesday, which, according to the campaign, is meant to be serve as the Republican nominee's closing argument. The 30-second spot, called "Choice," is meant to contrast Trump with Democratic nominee Hillary Clinton.
"The American moment is here. Two choices, Two Americas, decided by you," a narrator is heard saying in the ad. "Hillary Clinton will keep us on the road to stagnation. Fewer jobs, rising crime, America diminished at home and abroad. Donald Trump will bring the change we're waiting for. America: better, stronger more prosperous — for everyone. A plan for tomorrow, a future brighter than our past. The choice is yours."
The ad is expected to air in major markets across the country.
The race for the White House appears to be narrowing. According to RealClearPolitics, Clinton holds an average 1.7 percentage point lead over Trump in national polls.