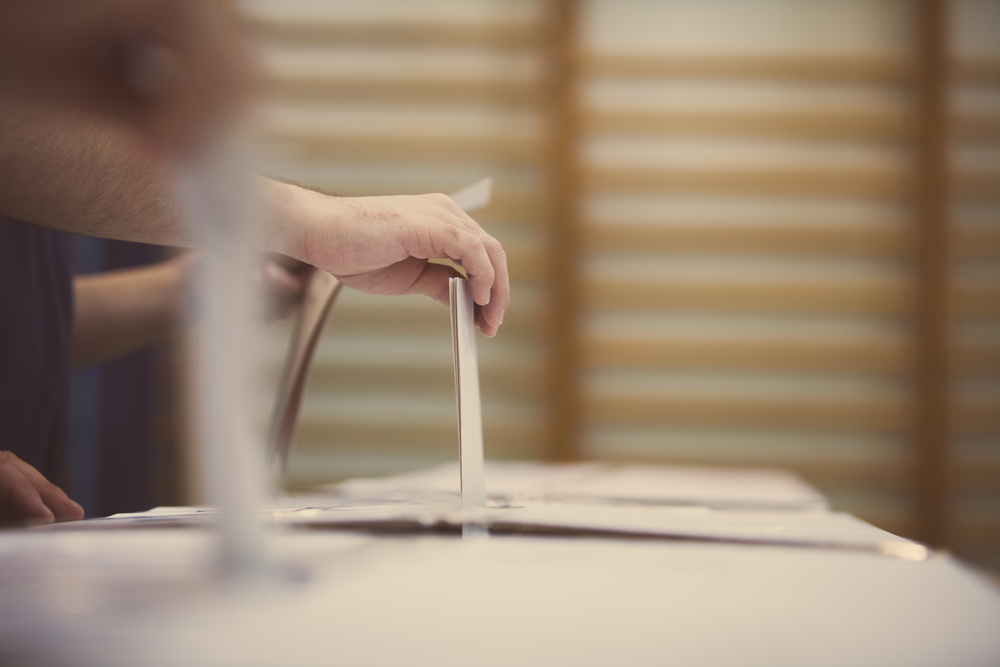 Democratic presidential candidate Hillary Clinton still leads the CateComm/Proxeme "Checkmate State Projection" on FloridaTurnout.com.
On Wednesday morning, the projection showed Clinton ahead of GOP nominee Donald Trump by a little more than 89,000 votes, though that margin is expected to tighten by Election Day.
The website's computer model compares the daily voting stats against Florida polls on those days as averaged by RealClearPolitics.com.
"We distribute votes according to each day's snapshot in time — because in Florida, there are 50 Election Days," says the site's methodology footnote.
It projects a "win number" of 4.47 million votes, with a projected turnout of 9,17 million.