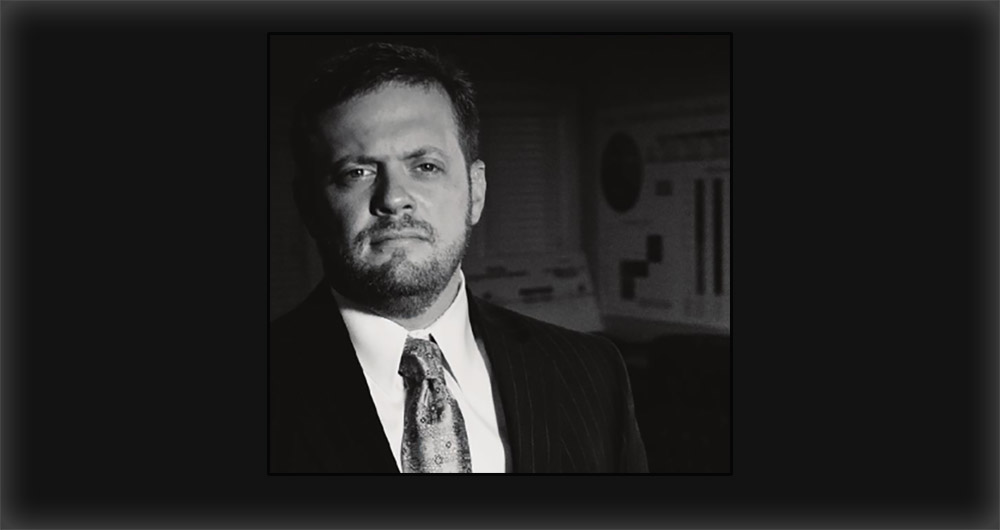 With four days before The. Most. Important. Election. Ever. comes to its conclusion, it's difficult to separate the signal from the noise when it comes to polling and predictions.
Right now, everyone is as much an expert about politics as they are in theories about how "Game of Thrones" will end.
So many people are nervous about the outcome of the election, they will hang on to a single shred of data — "But Hispanic NPA early voting is up 28 percent over 2012!!!" —as firmly as a rock climber grips the side of the mountain.
As my friend Mac Stipanovich likes to say during times like this, the British Empire was built on three words, "Steady, men. Steady."
Steady, friends. Steady.
It's during times like this that I am grateful for my friendship with Ryan Tyson of Associated Industries of Florida. At this point in the game, he is the smartest guy in the room.
"Ryan's intellect is matched only by his incredible capacity to question everything, to guess at nothing, and to demand excellence of himself and everyone around him," says Democratic strategist Steve Vancore, founder of VancoreJones Communications.
At AIF, he has a small group of funders who finance arguably the most extensive polling operation in the state. In the run-up to the election, he surveys at least five thousand Floridians per week. In other words, he is the opposite of the fly-by-night polling shops which drop into the state like an unwelcome relative and skew the Real Clear Politics average with their unreliable numbers.
For example, CNN's latest survey of Florida is based on an electorate that has five-point advantage for the Democrats. That's about as likely to happen as the Cubs winning the World Series. Oh, wait, that metaphor no longer works, so insert another one.
Like Nate Silver, Tyson believes in the need for extensive data sets, preferably collected over long periods of time, from which one can then use statistical techniques to incrementally change probabilities up or down relative to prior data. This "Bayesian" approach is named (thanks Wikipedia!) for the 18th century minister Thomas Bayes, who discovered a simple formula for updating probabilities using new data.
So what is going to happen? What does the smartest guy in the room think will happen Tuesday?
Tyson does not like to make predictions. He certainly does not like making his forecasts public, although he'll occasionally toss FloridaPolitics.com or POLITICO Florida a bone.
But what Tyson is telling the people who write six- and seven-figure checks to finance his operation is that Hillary Clinton will win Florida, somewhere in the range of two to four points. For those who say African-American voter turnout is not where it was in 2012, Tyson will tell you a surge in Hispanic voter participation is making up for it.
(Another smart guy, Daniel Smith, bears this out. He tweeted today, "Highest # of blacks voted EIP to date … 48.5k blacks turned out …. but even slightly more Hispanics, 49.1k."
Tyson is also telling his members Marco Rubio will win re-election, but that's not much a surprise at this point.
If Clinton is able to win the Sunshine State, there's really no path to victory for Donald Trump.
So for Clinton supporters, steady. Steady.