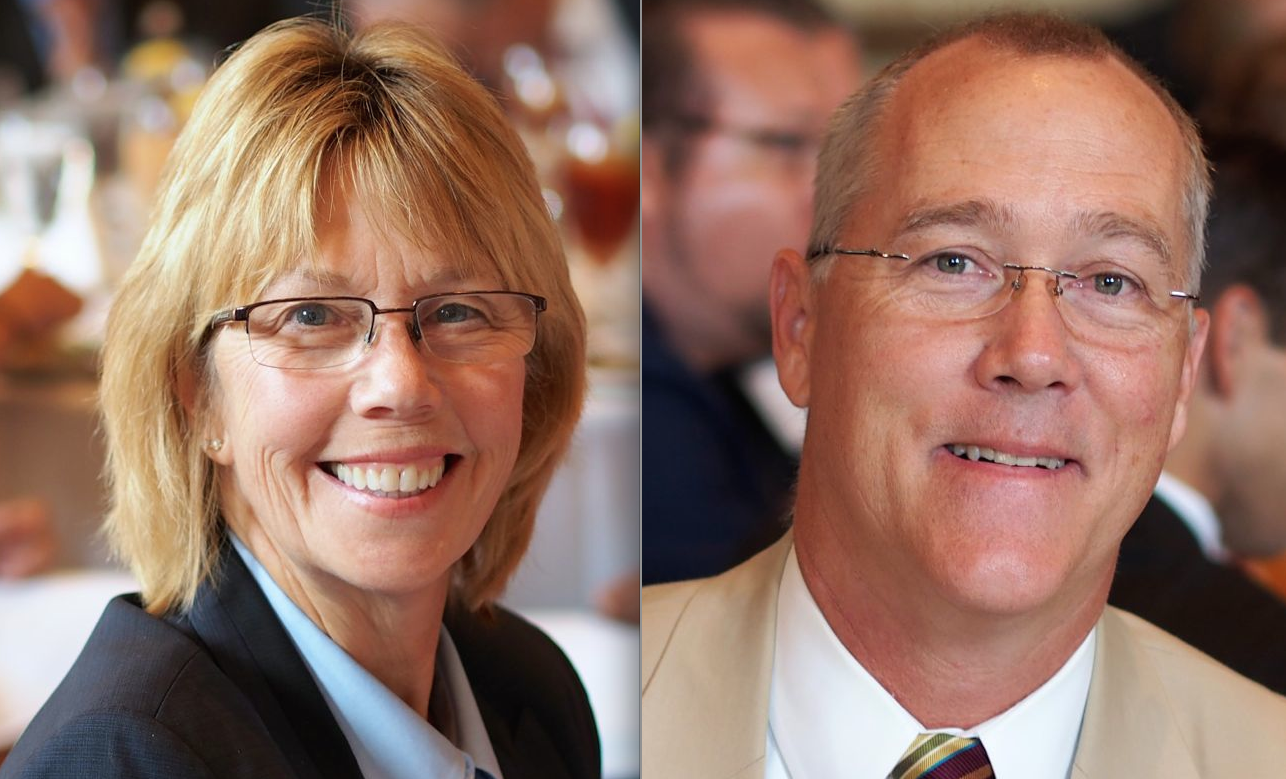 House District 47 candidate Mike Miller is running for re-election against progressive Democrat and LGBT candidate Beth Tuura. He's making a final push for the vote Saturday morning with a canvassing operation intended to talk to Republican and independent voters who may not have voted yet.
The walk will start at 9:30 a.m. Saturday at Miller's office on 1654 N. Semoran Blvd.
Talking to FloridaPolitics.com over the phone, Miller sounded optimistic, but also said it had been a "challenge" running a Republican ticket in an area where both Democrats and independents outnumber Republicans in voter registration.
"I need maximum turnout in Orange County," Miller said. "We Republicans are third in registration. It's a challenge being outnumbered by both Democrats and independents."
He said the problem he was finding was that many were paying more attention to the presidential race and seeing how that went before voting.
"People are going to make their decisions about that and come out," he said. "I encourage them to do so. The national conversation, as it flows … well, now you don't have time to see what the next step is. People are looking at Trump and saying 'he's an option,' or saying they just can't wait any longer, and they go do it. Eventually, people have to go back to work."
But because of the extremely generous nature of Orange County's voting process, with centers open for 12 hours a day all this weekend, Miller thinks he has a good chance.
"I'm confident people getting to the point where they have to make a decision," he said. "Trump or no Trump, I just hope they vote down-ballot and every Republican turns out."