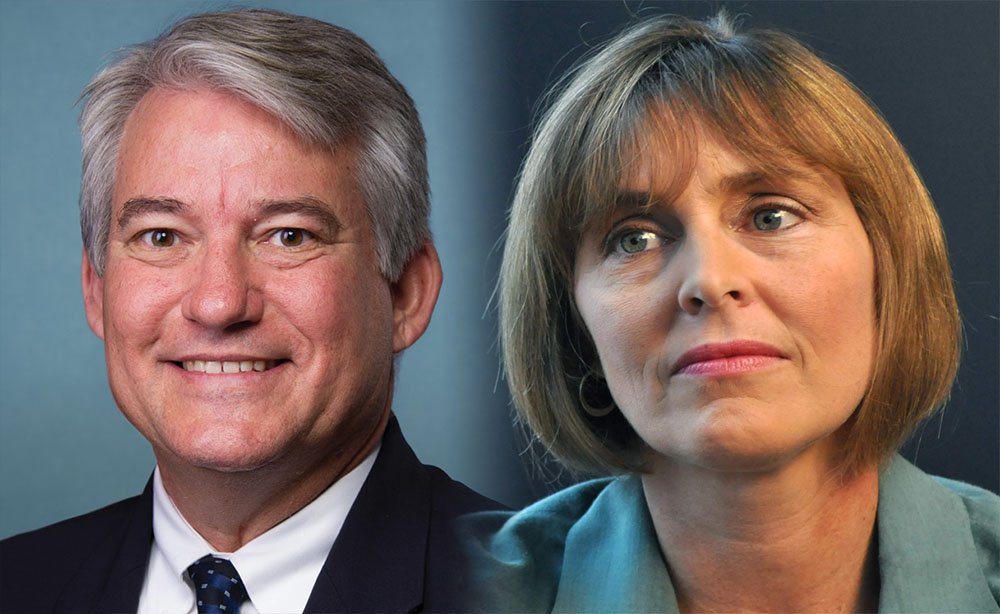 In a pair of results that could not be called surprising, Democrat Kathy Castor and Republican Dennis Ross won re-election to the U.S. House of Representatives.
Castor took about 61 percent of the vote in her race, while Ross took 58 percent.
Neither race was expected to be closely contended.
Castor, a liberal Democrat who was facing political newcomer Christine Quinn in the race for Florida's 14th Congressional District, will be starting her sixth term in Congress.
Ross faced Democrat Jim Lange for the right to represent CD 15, covering parts of Polk and Hillsborough counties. It was a mismatch. Ross raised more than $1.1 million to about $35,000 for his opponent. Ross will be returning to Congress for a fourth term.
He is a senior deputy whip for the Republican leadership.
Castor was first elected in 2007 after serving four years on the Hillsborough County Commission. She has been a champion for health care, LGBT rights, women's issues, and the normalization of relations with Cuba.
She also worked to secure funding for the I-4 connector road with the Selmon Expressway in Tampa.
In October, she announced a $6 million grant to Hillsborough Community College to boost STEM (science, technology, engineering and math) opportunities for Hispanic students.
Ross, a Lakeland native whose district covers Polk County, was first elected to Congress in 2010 after two terms in the Florida House.