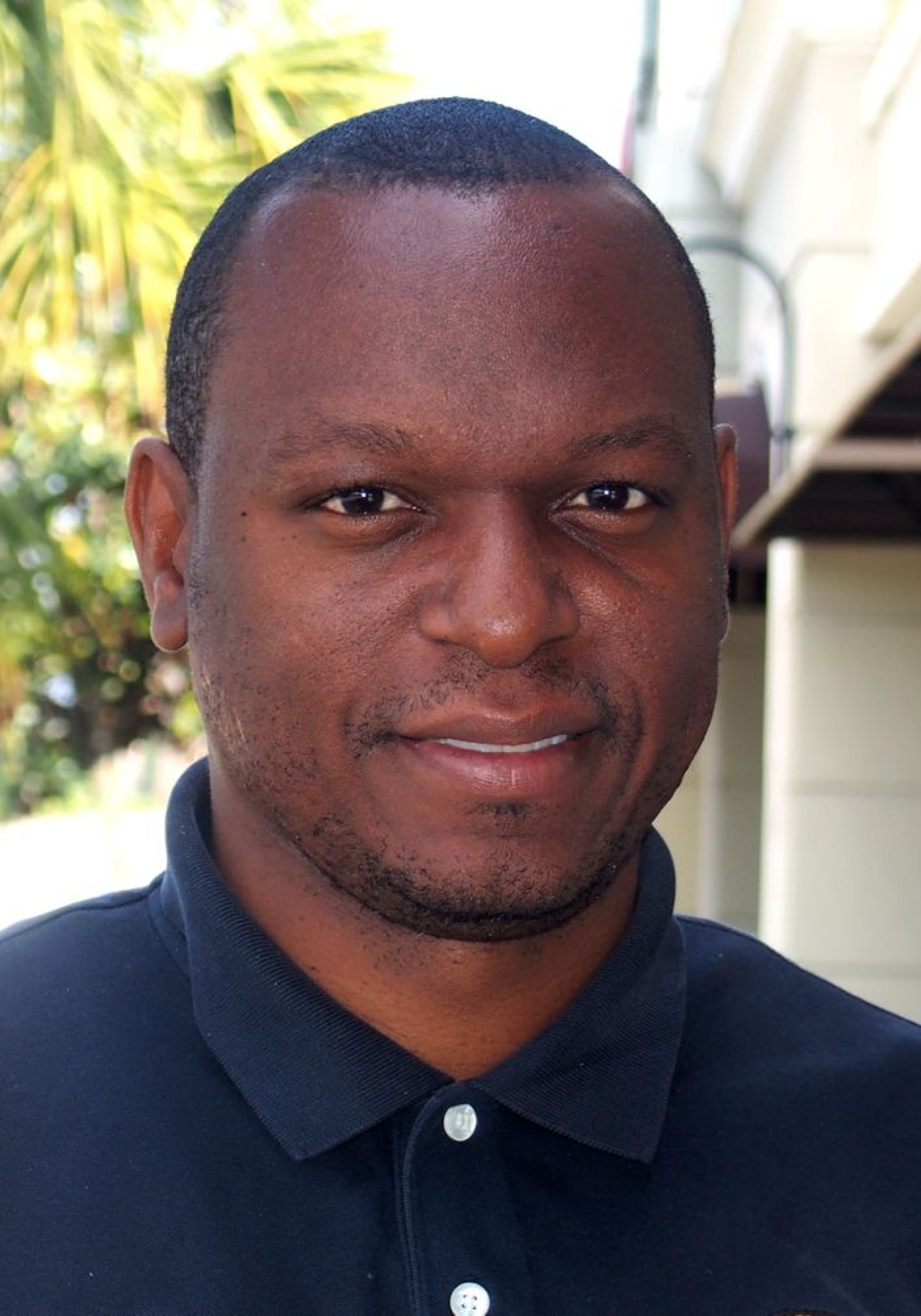 Facing only write-ins or independent candidates. Randolph Bracy, Dennis Baxley, and Dorothy Hukill cruised to victories for seats in Florida's Senate Tuesday.
Bracy, a Democratic state representative from the Orlando suburb of Oakland, made official what had been just needing a formality in the Orlando-based state Senate 11 seat, collecting virtually all the votes against two write-in opponents, based on early returns including all mail-in and early votes and many precincts in the Orange County district.
Baxley, a Republican state representative from Ocala, also cruised virtually unanimously to victory in Senate District 12, which includes The Villages and northern Lake County.
Hukill, a sitting Republican state senator whose District 8 had previously represented The Villages, swept a closer race to win Senate District 14, farther to the east. With much of the vote in, she was drawing 68 percent and leading independent Richard Dembinsky, a former Democrat who had run elsewhere in the past, by more than 85,000 votes.