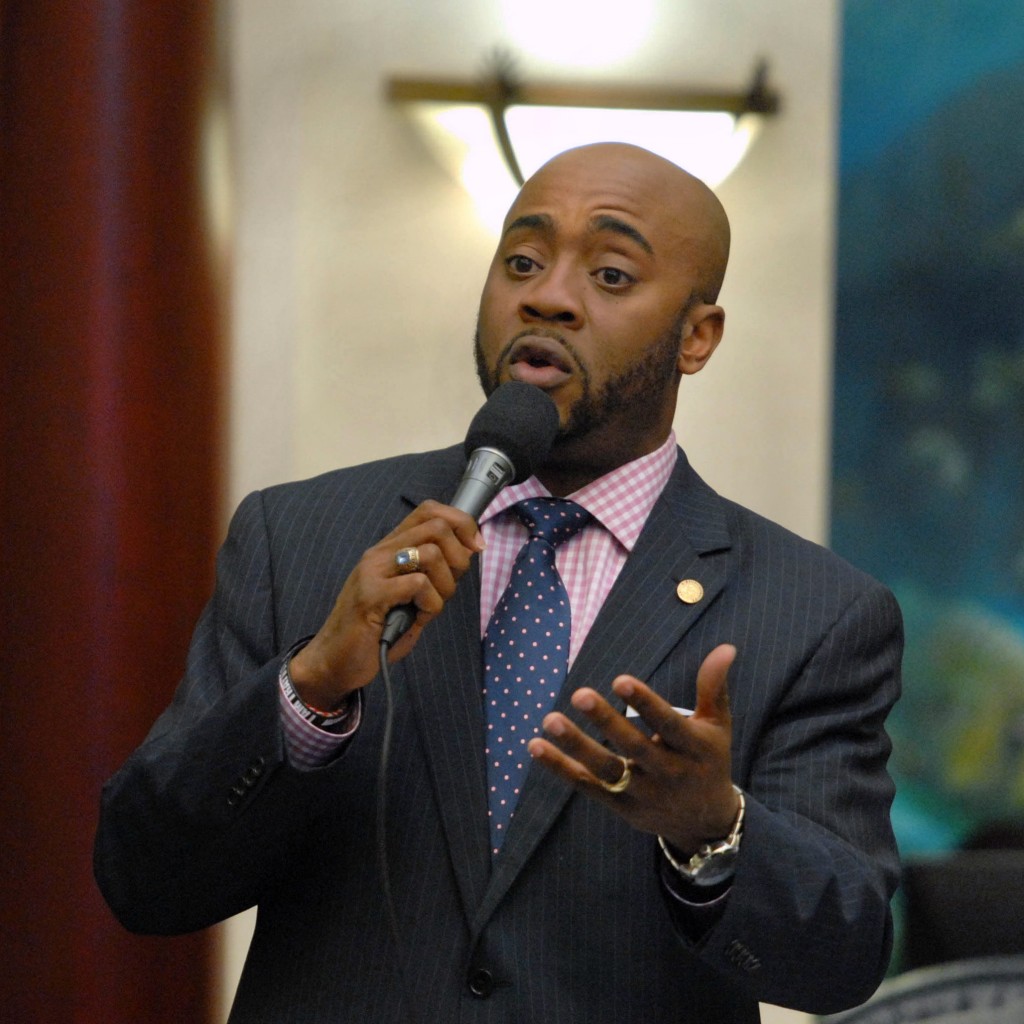 State Rep. Alan Williams, a Tallahassee Democrat who was term-limited this year, has lost a bid for Leon County elections supervisor.
In a runoff election for the nonpartisan post, Williams lost the race to Mark Earley, the veteran aide and heir-apparent to Elections Supervisor Ion Sancho, who is retiring.
By 9 p.m., with 120 of 153 precincts reporting, Williams had roughly 45 percent to Earley's 55 percent.
Williams had come in second in the August primary, when the nonpartisan seat was supposed to be decided.
Earley captured 49.2 percent of the vote against Williams' 39.1 percent. A third candidate, former state parole board chair Tena Pate, took 11.8 percent.
Williams represented House District 8, which includes Gadsden and part of Leon County.
He rose to chair of the Legislative Black Caucus, was Democratic ranking member of the House Economic Affairs Committee and had been Democratic Whip for 2012-14.
Sancho, 65, who rose to fame during the 2000 presidential election challenge, held the post since his election in 1988.