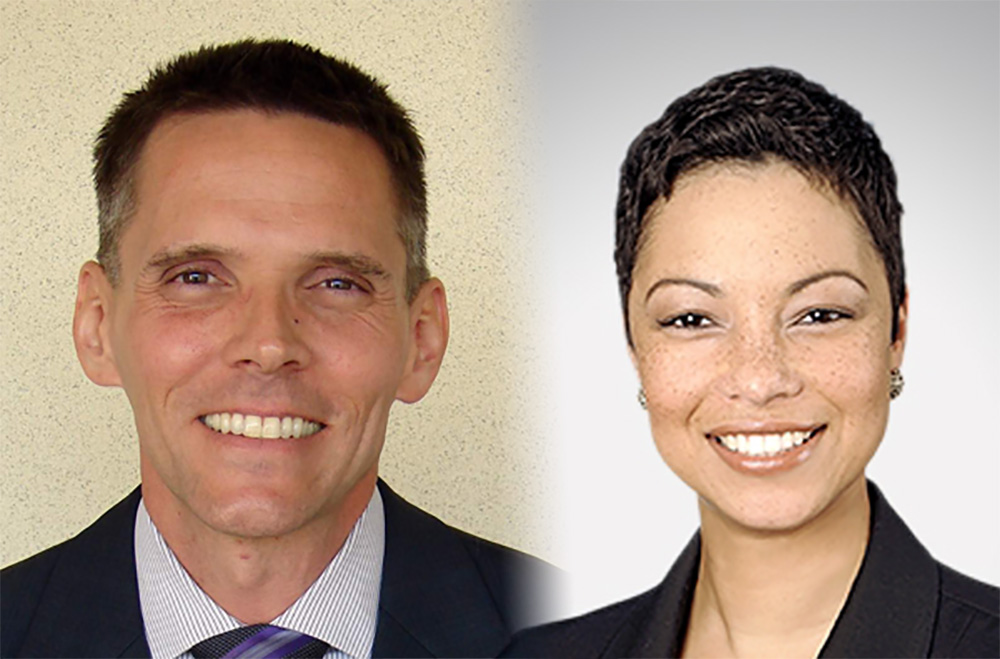 Incumbent Ross Spano was returned to the Florida House, defeating Democratic newcomer Rena Frazier.
With all 41 precincts reporting in the HD 59 contest, Spano led by about 10 points out of 73,095 votes cast.
This race to represent a district that covers much of eastern Hillsborough turned ugly in the closing days, with charges by Democrats that a Spano mailer that cited Frazier's lack of experience was sexist.
That prompted the House and Senate Victory Committee to issue a statement that said Republicans "should be ashamed of themselves for this baseless and sexist attack on Rena Frazier."
Frazier, who declined to sign a pledge offered by Spano that called for no negative campaigning, sent out mailers critical of her opponent's alleged cozy relationship with lobbyists.
Spano, a staunch conservative, served two previous terms in the House. He opposes Medicaid expansion.
Frazier is a partner in the law firm of Quarles & Brady and graduated cum laude from Stetson University College of Law. She is considered a rising star in the local Democratic Party. She has worked with the Brandon Regional Hospital and has argued for issues that include expanding health care options.
On her website, she said it was "inexcusable that over 800,000 Floridians, including 40,000 veterans, do not have health care and Tallahassee isn't doing anything about it."
Spano focused his energy on jobs.
"The No. 1 issue for me is to make sure we have a business environment that allows for and incentivizes job creation," he wrote. "Understanding that government cannot create jobs, we must continue to remove the limitations placed on our small businesses by reducing taxes and removing burdensome regulations."