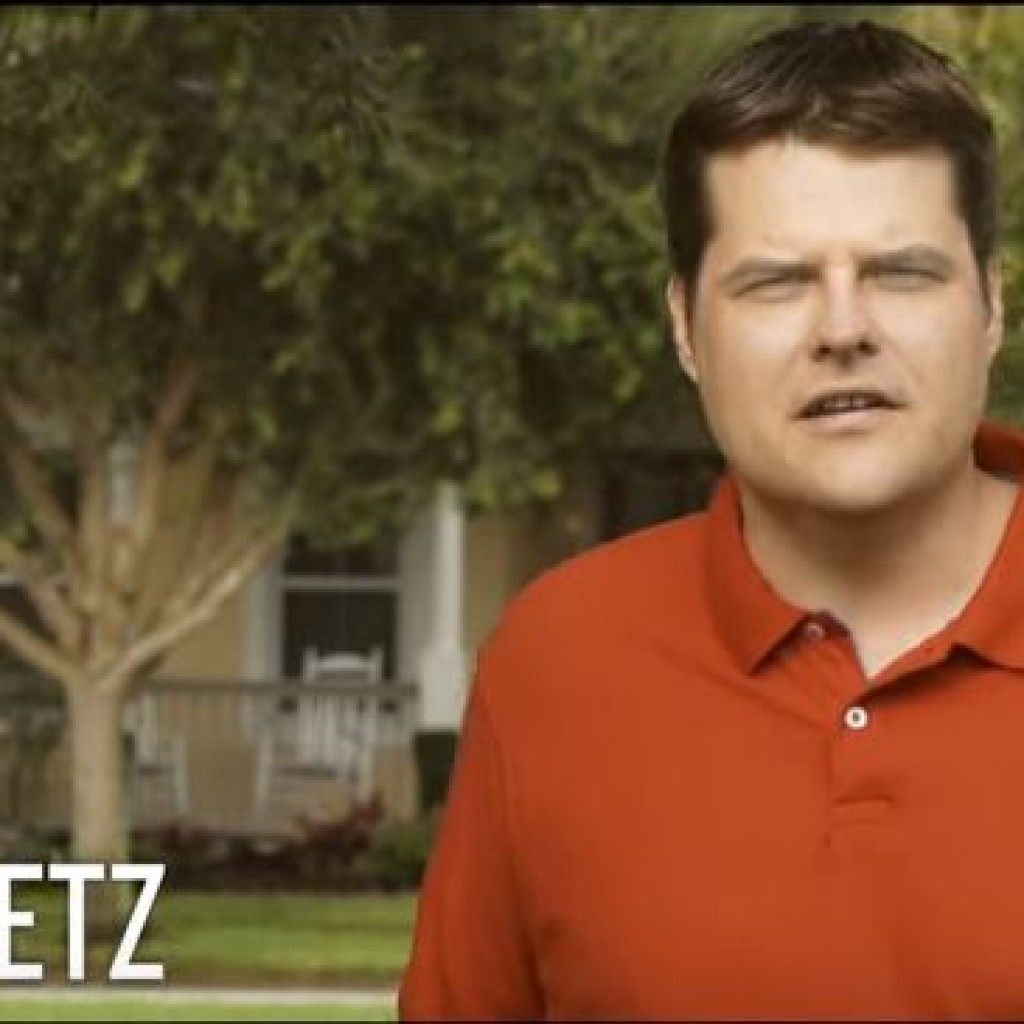 State Rep. Matt Gaetz and Panama City surgeon Neal Dunn, both Republicans, easily won their respective Panhandle congressional races Tuesday night.
In the heavily conservative 1st Congressional District, Gaetz trounced Democrat Steven Specht, an Air Force veteran, by 68 percent to 32 percent as of 8:30 p.m.
"Congrats to my friend, @MattGaetz!" Gov. Rick Scott tweeted from his campaign account. "We will miss you in Tally, but I am glad we have another reformer in Washington to make big changes!"
For the 2nd Congressional District, Dunn overwhelmed Democrat Walt Dartland, Libertarian candidate Rob Lapham and a write-in with nearly 67 percent of the vote, also as of 8:30 p.m.
"I believe this victory answers North Florida's call for a Republican leader who truly wants to help our nation return to the path of greatness," Dunn said in a statement. "As I said from the beginning of the campaign, and I am a man of my word, I plan to take our issues of importance to Washington and be your unrelenting voice, fighting to help repeal and replace Obamacare, rebuild our economy and military while we ensure that small businesses have the chance to grow and thrive."
Gaetz, of Fort Walton Beach, succeeds Jeff Miller in the 1st District, home to five military installations and a large contingent of veterans. It's gone Republican since 1994.
Dunn takes over from Tallahassee Democrat Gwen Graham in the 2nd District. She decided not to run again after only one term when the district was redrawn to favor the GOP after a recent court-ordered redistricting. Graham later said she would pursue a possible run for governor in 2018.
Gaetz, son of former Florida Senate President Don Gaetz, has been a steadfast conservative in the House, most recently pushing Gov. Rick Scott's tax cut package as chair of the Finance & Tax Committee.
He's also attracted controversy, such as when he tweeted last year in response to a lawsuit by Senate Democrats challenging the House majority's decision to adjourn the regular legislative session early.
"This lawsuit reads like it was researched and drafted by Sen Joyner … and spell checked by Sen Bullard," Gaetz wrote, referring to Senate Democratic Leader Arthenia Joyner, and state Sen. Dwight Bullard, both of whom are black. He later apologized for the tweet.
Dunn was endorsed by a bevy of conservative groups, including retired law enforcement officials, National Right to Life, and the National Rifle Association's Victory fund.
He specializes in the treatment of advanced prostate cancer and is an Army veteran, according to his campaign. He also is on the board of directors of Enterprise Florida, the state's public-private economic development agency.
Background for this post provided by The Associated Press, republished with permission.
Last updated on November 9, 2016