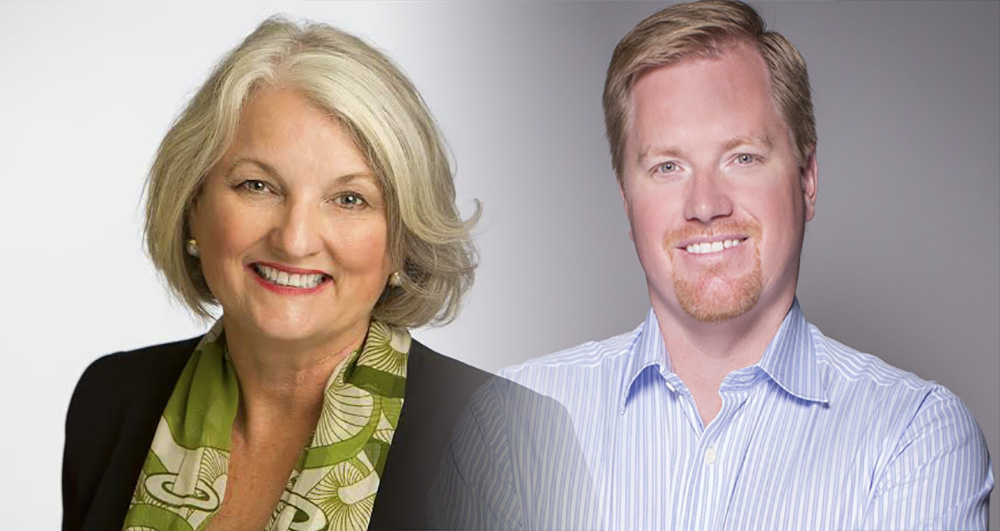 Democrat Pat Kemp defeated challenger Tim Shock for the Hillsborough County Commission District 6 seat.
Kemp had 55 percent of the vote for a solid victory.
Voters had two strong choices in this countywide race.
Kemp, who narrowly lost to Republican Al Higginbotham in 2014, had transportation as her main issue. She has long been a vocal advocate for solutions to the area's top long-term issue that goes beyond adding new roads.
She advocates stronger growth management policies to help control urban sprawl, which contributes to transportation problems.
Kemp also has been a voice for transparency in government and diversity. She is a former aide to U.S. Rep. Kathy Castor and the former chair of the Hillsborough Democratic Party.
Schock, a small-business owner who has never held elective office, soundly defeated veteran Jim Norman in the primary. He, too, listed transportation as a major issue.
"It's a quality of life issue. It's about getting to work on time, getting home on time, being with our loved ones on time. That's really what this is about," Shock said in a video posted on his website.
"The goal for our transportation system has to be free-flow mobility, the ability to move people efficiently and effectively around our county — and in doing so, reduce our overall traffic congestion. It's becoming a bigger and bigger problem, and it's something we can no longer ignore."
Schock advocated a regional solution for transportation, especially in the Hillsborough suburbs.